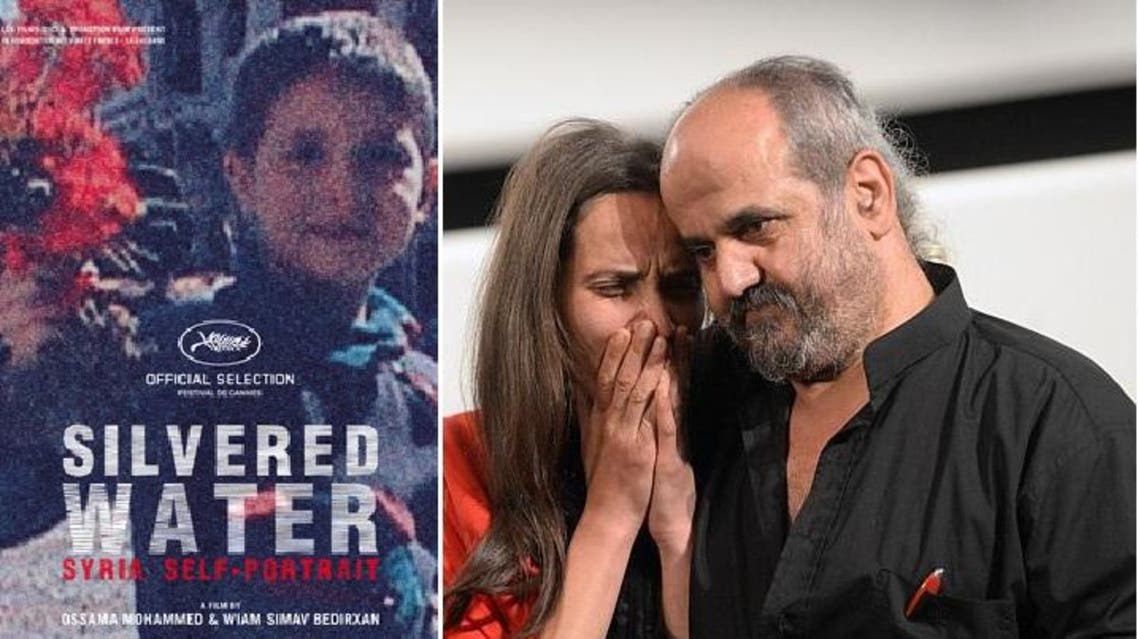 Syrian civil war film wins London festival prize
A searing look at war's brutality by Paris-based director Ossama Mohammed and Wiam Simav Bedirxan, a schoolteacher in Homs
The London Film Festival on Saturday granted the documentary award to the creators of a Syrian documentary film that depicts the country's bloody civil conflict.
The documentary prize went to "Silvered Water, Syria Self-Portrait," a searing look at war's brutality by Paris-based director Ossama Mohammed and Wiam Simav Bedirxan, a schoolteacher who filmed life in the besieged city of Homs.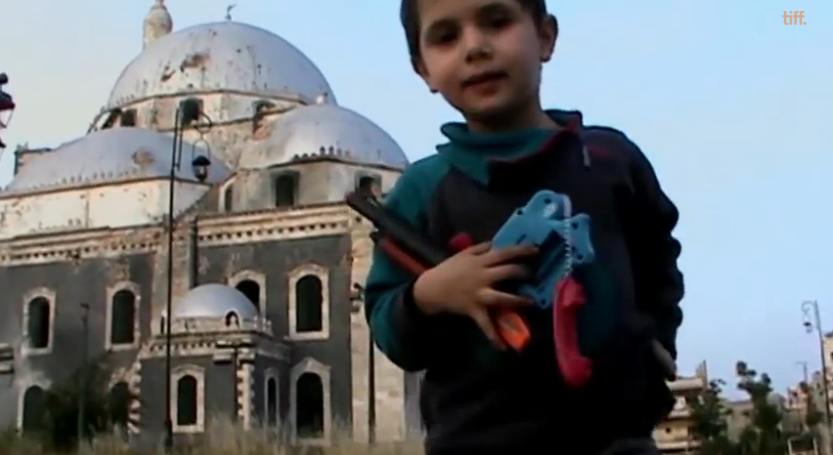 It film was originally premiered in the 2014 Cannes Film Festival.
The festival has also awarded Andrey Zvyagintsev's "Leviathan," a tragic satire of small-town Russian corruption, was named best picture. The film, which took the screenplay prize at this year's Cannes Film Festival, was praised for its "grandeur and themes" by a jury that included producer Jeremy Thomas and actor James McAvoy.

Ukrainian director Myroslav Slaboshpytskiy won the first-feature award for "The Tribe," a teen-gang drama set at a school for the deaf and performed entirely in sign language, without subtitles.

Actress Sameena Jabeen Ahmed was named best British newcomer for her performance as a British-Pakistani teenager on the run from her family in "Catch Me Daddy."

The 58th London festival opened Oct. 8 with "The Imitation Game," starring Benedict Cumberbatch as World War II Alan Turing. It wraps up Sunday with another tale of that conflict - "Fury," starring Brad Pitt as a hard-bitten tank commander in the war's final weeks.