Bieber uses 'Princess Jasmine' pickup line on Palestinian model
Sitting in the back of a Rolls-Royce, Bieber asked his driver to stop as he pulled his window down to call the model ove
Canadian pop star Justin Bieber interrupted Palestinian-American model Jacqueline Younis' photo-shoot in Los Angeles to tell her she looked like Princess Jasmine from the 1994 Disney movie Aladdin, TMZ entertainment news website reported.
Sitting in the back of a Rolls-Royce, Bieber asked his driver to stop as he pulled his window down to call the model over, interrupting her photo-shoot.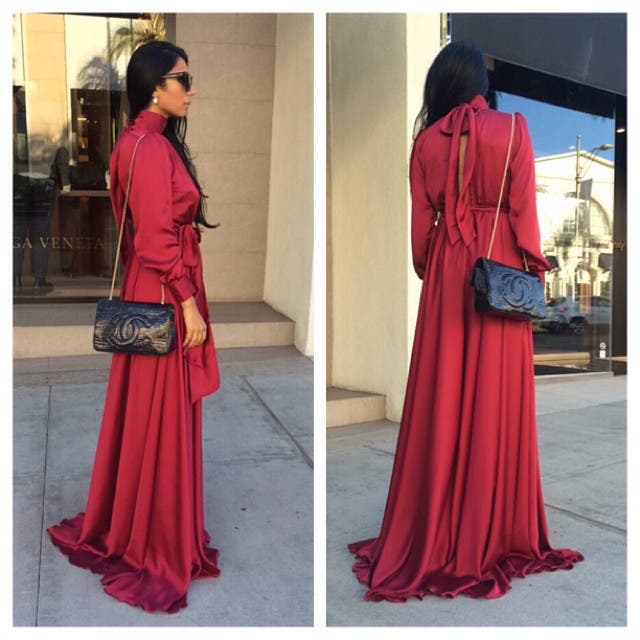 "You look like Princess Jasmine," he said as the star-struck 24-year old thanked him.
Bieber then asked to snap a photo with the Princess Jasmine look alike, who was working on a photo-shoot for Festoun clothing brand, owned and designed by UAE-raised Samah Dakhil.
"Thank you so much," Younis said.
"It's so awesome to meet you," she told the Canada-native as she stood by his car, not minding the interruption.
On Model Mayhem, a networking website for professional models, Younis described herself as a "a college student looking to do some extra work on the side."
She is active on social media, especially Instagram, where she posts several photos of herself from her photo-shoots.