Turkish military 'bans' TV hit Game of Thrones
The decision to ban the TV show came with the introduction of classes on Islam, a first for the Turkish military establishment
Popular U.S. television series "Game of Thrones" is now banned throughout Turkey's military schools as part of a new set of rules aiming to "protect" students, Turkey's Hurriyet Daily News reported.
The decision to ban the TV show came with the introduction of classes on Islam, a first for the Turkish military establishment.
Military schools will now conform to an updated set of secondary education regulations drafted by the Turkish Armed Forces (TAF), where one new chapter reportedly titled "the protection of students" bans the screening of certain content.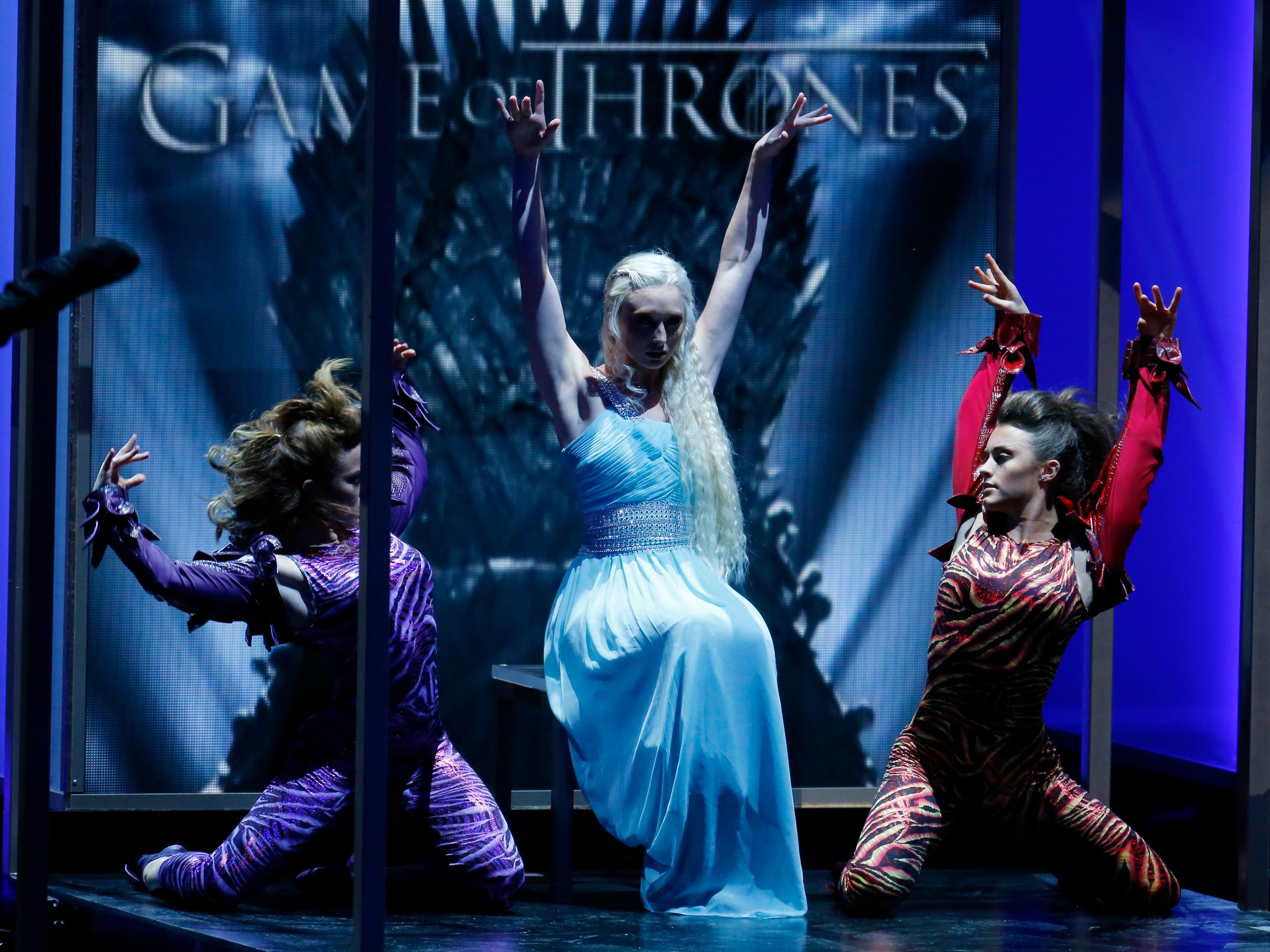 Separately, in 2012, four TAF officers were discharged for allowing their students to watch "Game of Thrones" in an Istanbul military school.
It is not clear if the screening was for recreational purposes or part of a teaching plan set by the officers.
The new provision aims to "protect" students from "sexual exploitation, pornography, exhibitionism, abuse, harassment and all negative behaviors," according to Hurriyet.
Parallel to the ban, elective classes on Islam will teach ""basic religious education, the Quran and the life of the Prophet Muhammad."