DJs Hardwell, Afrojack spin Abu Dhabi Creamfields fans into a frenzy
The two top DJs spun to a euphoric crowd of thousands as electronic Dance music fans danced into the early hours of the morning.
Electronic dance music fans flocked to the capital of the United Arab Emirates where the international Creamfields festival kicked off its sixth Abu Dhabi event.

Netherlands-native DJ Hardwell, ranked the world's number one DJ by British monthly DJ Mag, headlined the event.

The 9-hour concert was held in the Du Arena on Yas Island, next to the Abu Dhabi Forumla 1 Grand Prix circuit.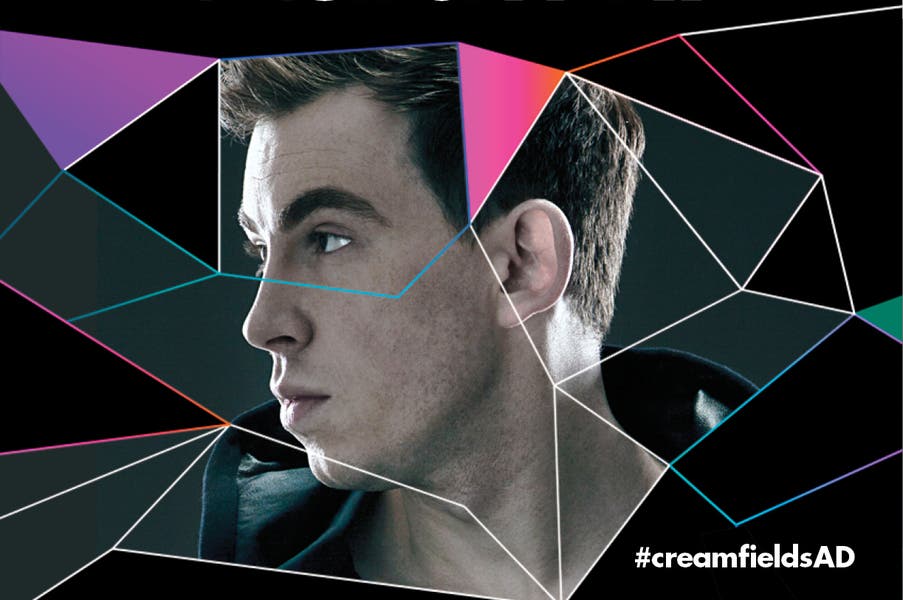 'It was exhilarating,' Lilly Muller, a German interior designer based in Dubai said.

'Adam Beyer played great music, but Afrojack got the crowd going,' she said, referring to the other two headlining acts.

The arena had two main stages. Hardwell and Afrojack spun in the main stage while Adam Beyer played to a smaller yet euphoric crowd.

'I was pleasantly surprised by Hardwell, the music was amazing and I loved how he incorporates current popular songs into his set,' Yousra Zaki, a PR professional who travelled from Dubai to attend the show said.

Many of the fans, like Zaki, who travelled from out of town, took advantage of special deals offered by hotels on Yas Island, a short walk from the venue.

'That's one thing I love about Abu Dhabi,' Davide Reiger, an engineer from South Africa who lives in the capital said.

'Dubai has great nightlife,' he said comparing Abu Dhabi to the nearby emirate. 'But large-scale events likes these only happen in AD,' he told Al Arabiya News.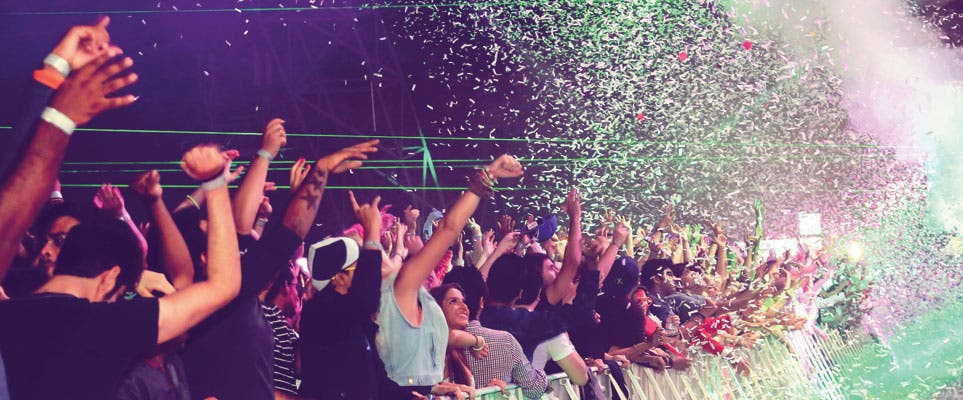 The first Creamfields opened its gates to Electronic Dance Music fans in Wincherston, England in 1998. Since then, the festival has grown, with gigs in major cities all over the world including Buenos Aires, Istanbul, Moscow and Lima, Peru.

Dubai-based MaDJam took the main stage to warm up the crowds at 10:30 ahead of Afrojack and Hardwell. The DJ played his own set along with remixes of current favorites such as Coldplay's Sky Full of Stars.