Short films shine light on everyday life in Dubai
'We are reflecting our neighborhood escapades – what life is really like in our homes,' Fadel al-Mheiri says
Audience members got a glimpse of six locally inspired films directed by Emirati filmmakers while lounging on beanbags at The Beach, JBR, during the Dubai International Film Festival Saturday.
The event promoting Emirati-produced films was originally launched in January 2014 by his highness Sheikh Hamdan bin Mohammad bin Rashid al-Maktoum as part of the #MyDubai initiative.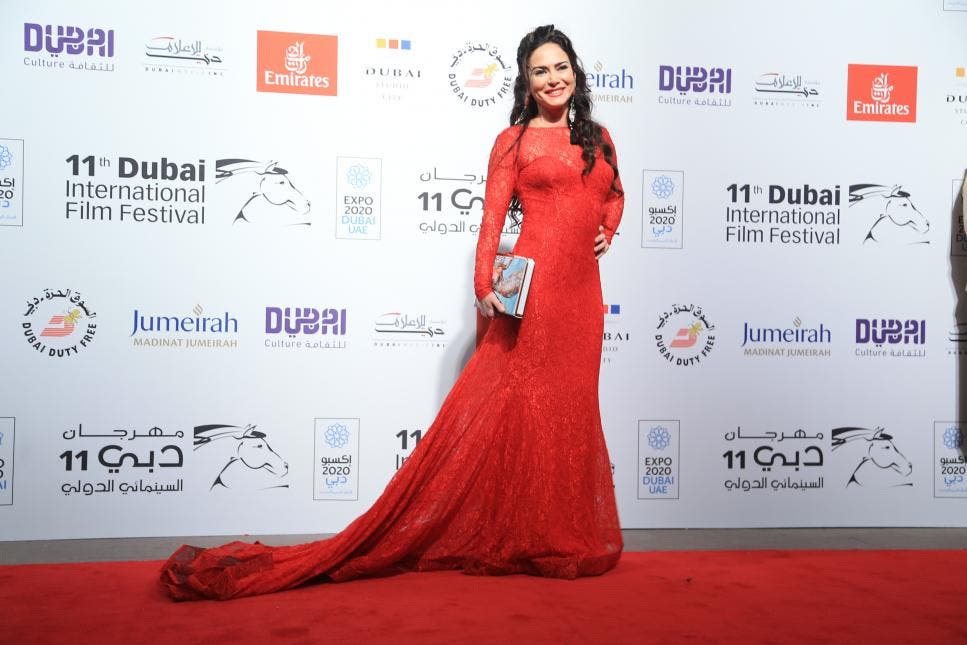 Common among the five films is their effort to capture and highlight the unknown aspects of everyday life in the city, giving viewers a chance to visualize the different sides of life in Dubai.
A mix of documentaries and fictional short stories, these five-minute films were then followed by the premiere of "Abood Kandaishan," Emirati filmmaker Fadel al-Mheiri's first feature film.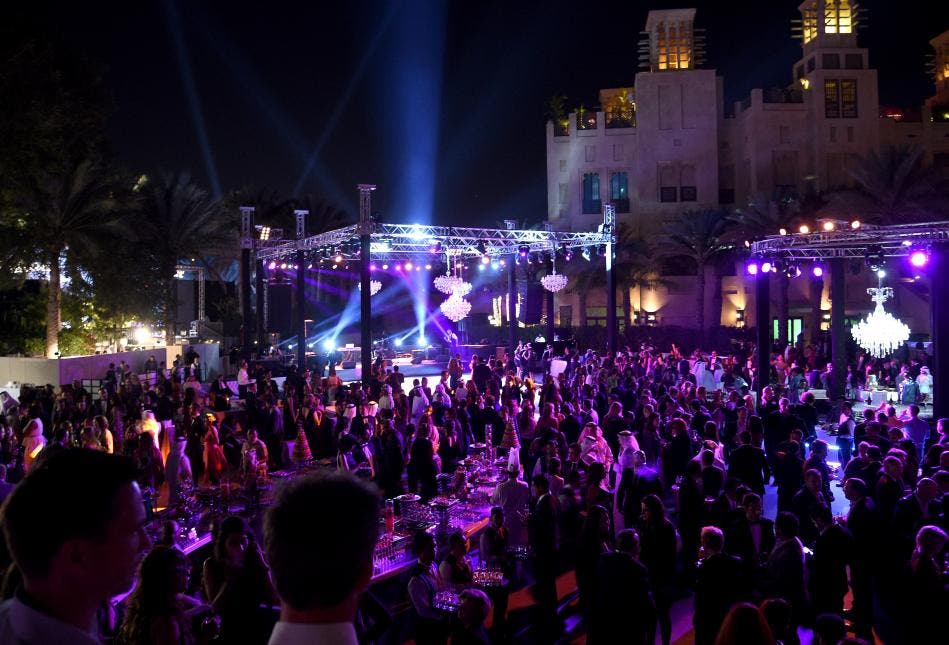 The 35-year-old sets out to showcase Dubai on a more personal level in the film, which documents a social misfit over the course of 48 hours as he flurries to reverse a company-based decision to transfer him from a remote area in the western region to the city of Abu Dhabi.
"We are reflecting our neighborhood escapades – what life is really like in our homes," the filmmaker comments.
"I want people to have a glimpse of who we are as humans first, before who we are as Emiratis," he adds.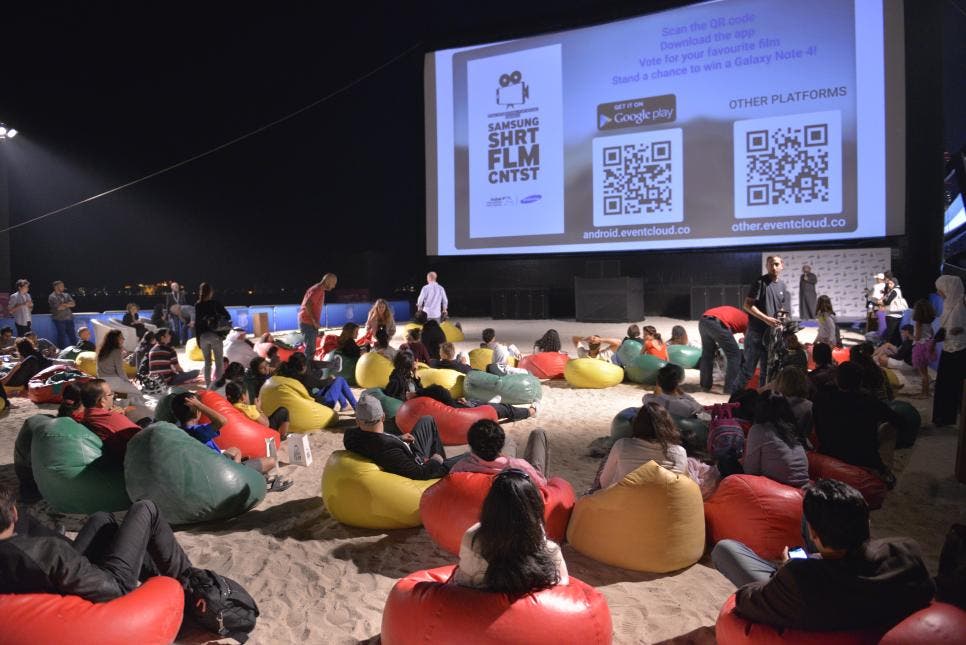 The film follows Abood Kandaishan through a series of comical events as he tries to make good use of his "wasta," meaning influence or connections in Arabic, to prevent his transfer papers from being approved.
"We don't have a mirror to show what's going on in our culture," the young Emirati says.
"In the media, it's all about camels, falcons and the desert. But there's more to us than that. I tried to make this story as simple as possible, so an international audience can understand it as well – with sprinkles of entertainment."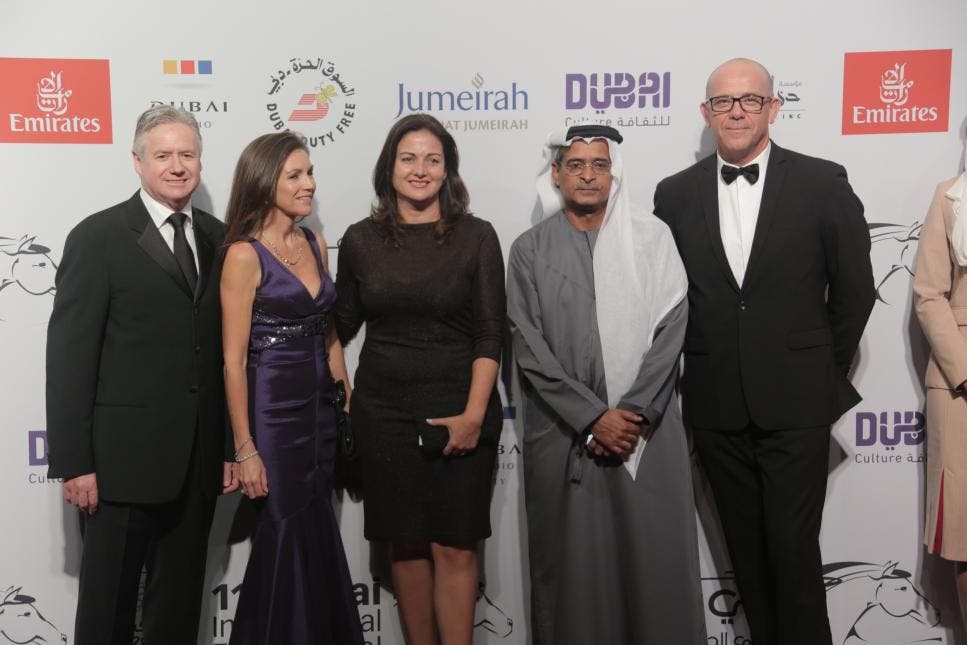 Mheiri's previous film work consists of six short films that were shot over the past 13 years as well as his documentary "Under Construction," which ultimately brought him to the spotlight.
The filmmaker is currently publishing his first book, "Kingdom of Peacocks: Mists of Time," covering a historical event that took place in the 1500s when the Portuguese invaded the Arabian Gulf.