Lebanese singer Yasmine Hamdan enters Oscars race
Love song "Hal" has been named one of the 79 tracks competing for Best Original Song at the 87th Academy Awards
The love song "Hal" written and sung by Yasmine Hamdan, a Lebanese singer, songwriter and actress, has been named one of the 79 tracks competing for Best Original Song at the 87th Academy Awards next year.

The official video for the track is extracted from the film "Only Lovers Left Alive", in which two world-weary vampire lovers reunite, who eventually "begin to heal and find a way to continue living, as they remember the power and mystery of creation itself", according to the Huffington Post.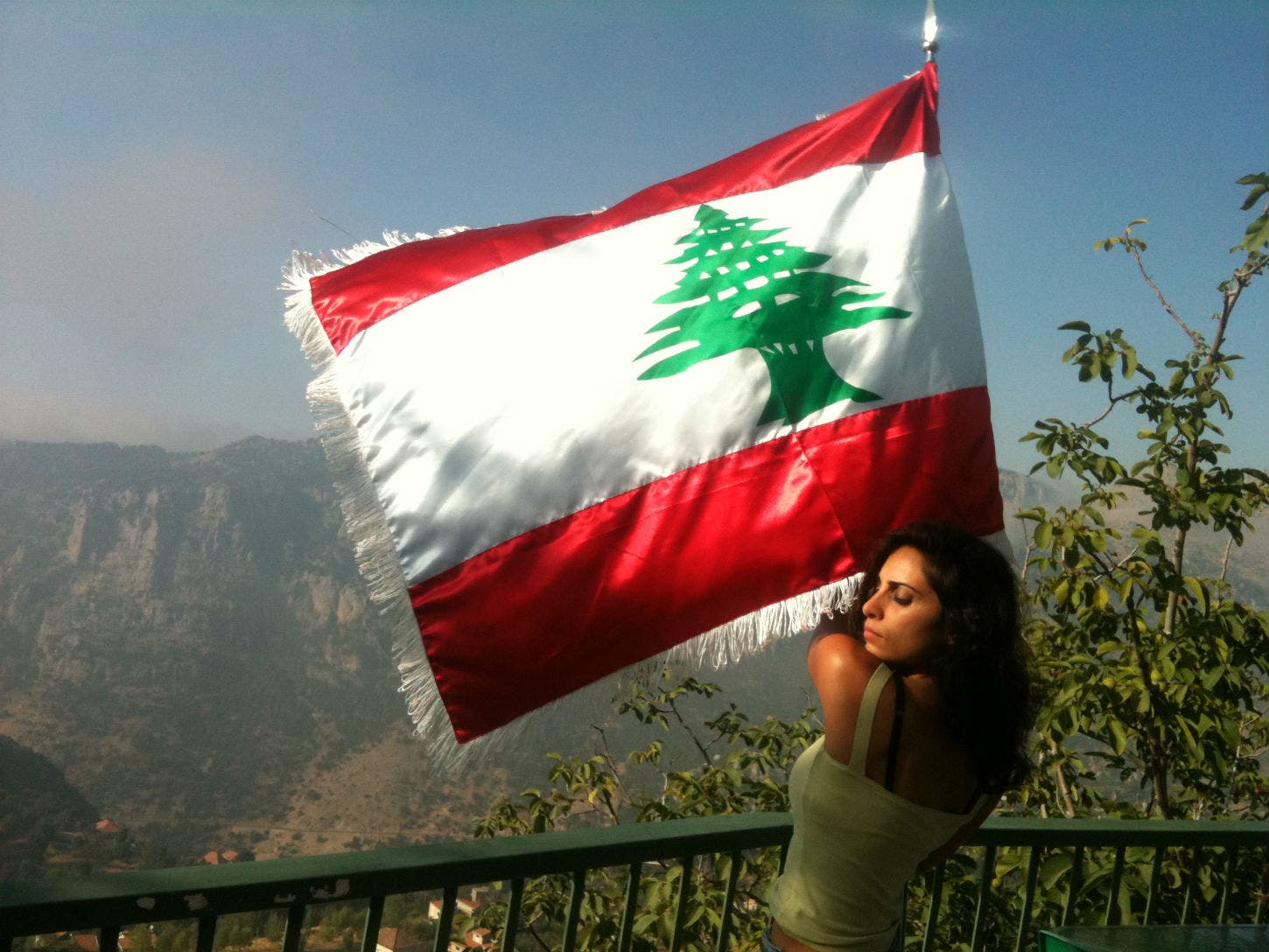 According to The Daily Star Lebanon, the film features Hamdan swaying as she sings the song, with "her dark hair falling across her face. The performance takes place in a dimly lit café, where patrons stand silently under the ugly strip lights, as though mesmerized, and glasses of beer lie forgotten on tables."

The nominations will be announced live on Jan. 15, 2015, and the Oscar ceremony will be held at the Dolby Theater, Hollywood and Highland Center in Hollywood on February 22.