Making waves in music: Meet Dubai's R&B hit-maker Ash Hamman
The Nigerian-born musician has performed with Kanye West, Akon and 50 Cent to name but a few
Ash Hamman, Dubai-based singer who has performed alongside heavyweights such as Kanye West, Akon and 50 Cent, has made a strong comeback with his latest single " It's Over" accompanied by a tastefully creative music video shot in the UAE and a soon-to-drop album.
The Nigerian-born musician is no stranger to Dubai's music scene, leaving his mark six years ago with his first hit "I'm Sorry", earning number 7 on the MTV world charts, and his debut album reaching number 13 on the rolling stone / Virgin charts.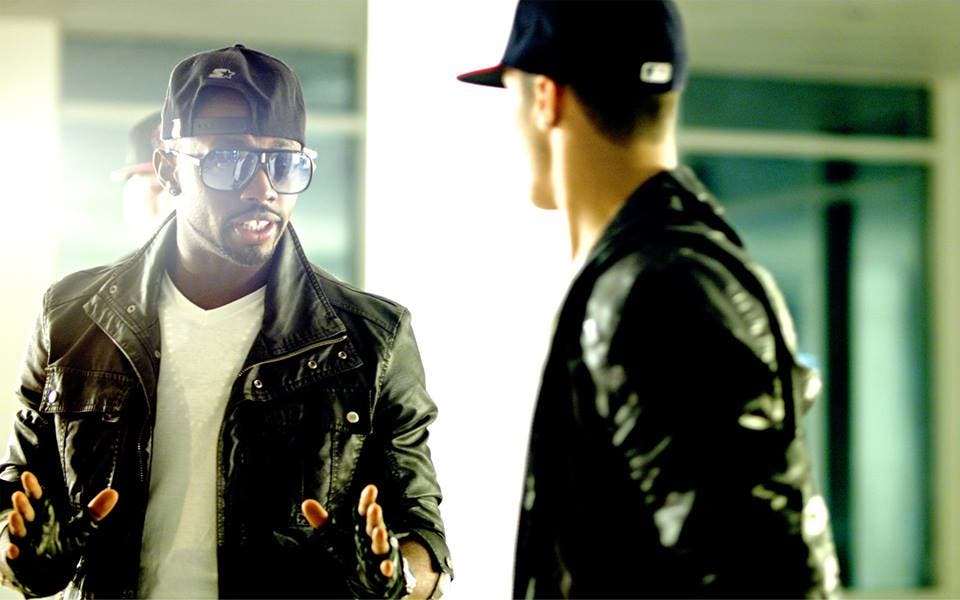 Now, the R&B singer holds a successful portfolio to his name, consisting of collaborations and performances with some of the biggest names in the business including Usher, Montell Jordan and 2Face.
"I just did a show in Tanzania with [U.S. rapper] T.I. — about 40,000 people showed up," he told Al Arabiya News while in Nigeria promoting his album.
The blueprint for an album
The singer/songwriter has laid the blueprint for his upcoming album with his newest track. The single oozes '90s/R'N'B vibe and was inspired by past break-ups and experiences with relationships. The video takes viewers on a black and white journey through the passageways of a Dubai neighborhood, following the singer's every move.
"The original, grungy vibe of hip-hop" is what the singer had intentionally wished to re-create using certain effects to give off gloomy vibes and the feeling of being walked through a story. "For those true R'n'B and hip-hop lovers, especially the old school ones, they know the original hip-hop grungy but soulful R'n'B vibe that I'm referring to. That's what I grew up listening to — it's easy to understand, pleasing to the ears, soothes the mind, body and soul, and the video shows that simplicity," the singer told Al Arabiya News.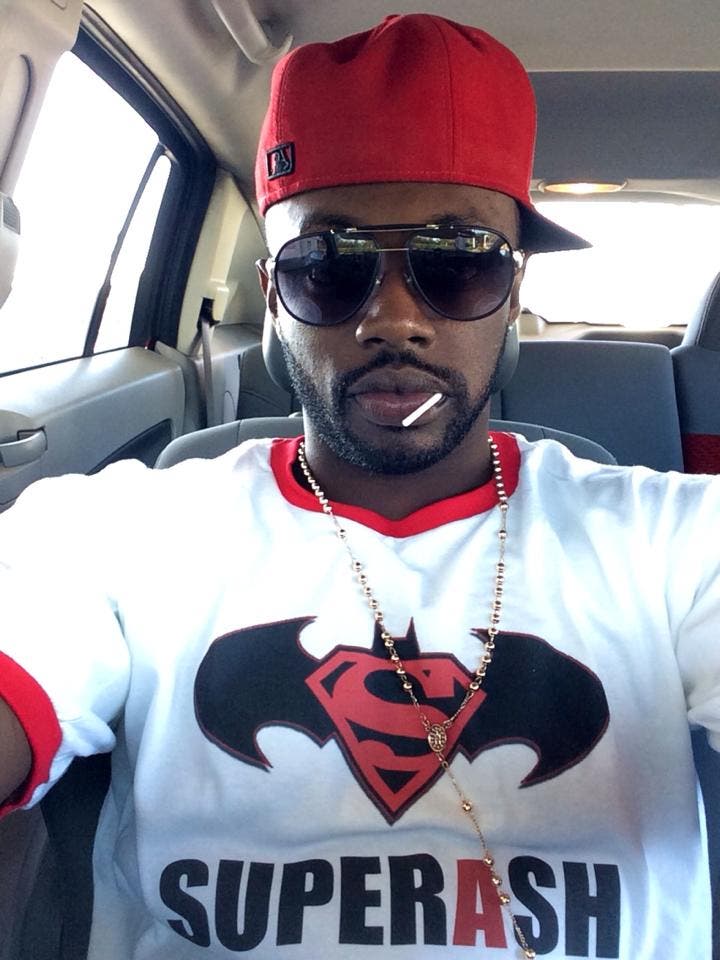 Although the musician has created several mix-tapes in the past, he is poised to deliver us his first official album sometime in the next few months, and has revealed that a good portion of it consists of studio experiments turned into projects, a better reflection of himself than the previous mix-tapes. "It is very different from my last album. The production, sound, style, quality content and even distribution; this is more me, no rush. And also quite a bit of experimenting, you see and make that out from the It's Over music video. Also, my last album was only for the Middle East, this will be everywhere... We haven't put a date to it yet, but as soon as we're ready, everyone will know."
An unlucky deal
The singer landed his first deal in the UK when he signed to a label that he claims held him back musically. "I got into a terrible record deal in the UK which, luckily, I managed to get out of so I could go on and learn more about the industry. At that point I started my own label, Immaqul'8 Entertainment, which is actually my production house and, well, my everything. After taking the label to the States and Nigeria, I decided to come to Dubai. The reception was amazing! Within the first two weeks I got my tracks on the radio."
The singer's passion for music has kept his motivation alive and has even landed him tours in LA, Poland, Tanzania, and Nigeria.
"First of all, it's the grind at the beginning that motivates you. You need to get out there, get heartbroken, fight, take a beating, then learn from it. Everything else has been by God's grace and the drive and determination to just go and do it."
You can find his music on Youtube at AshHammanVEVO, and his official Instagram page, Ash Hamman.