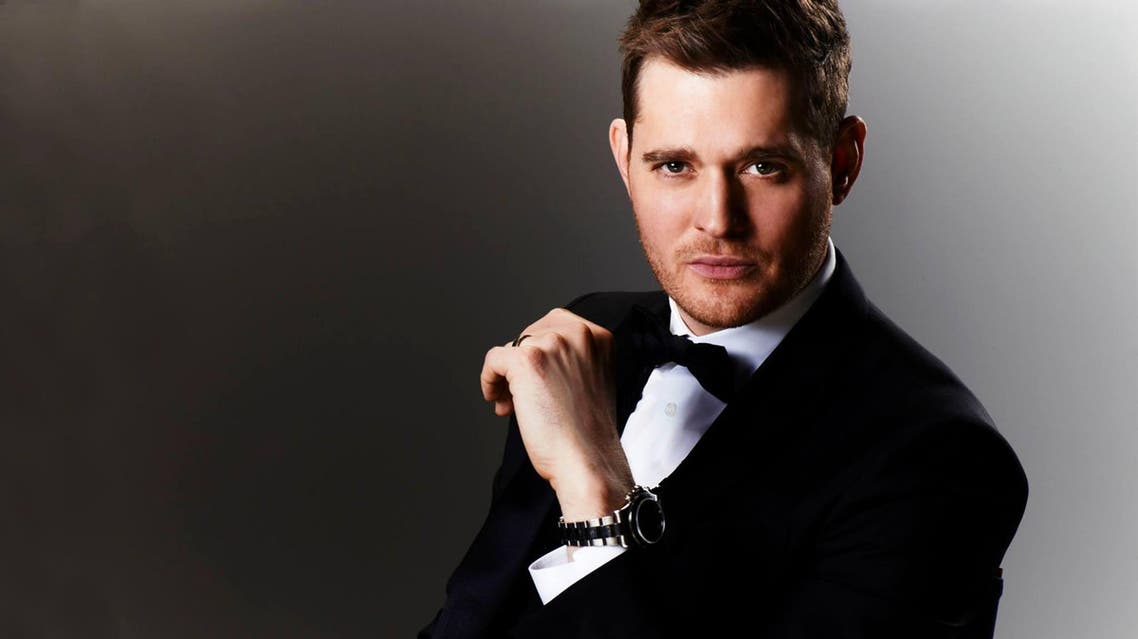 Michael Buble's 'To Be Loved' tour to come to Dubai
His album reached the top spot in 11 countries, and came in within the top 10 in other 14 countries
Canadian crooner Michael Buble is set to perform for the first time in Dubai in March 2015.
"I have traveled to many wonderful places around the world but the Middle East is somewhere that I have always wanted to perform," Buble said in a statement.
Buble is best known for his covers of great classics, which he will bring his Grammy Award-winning "To Be Loved" world tour to Dubai International Stadium.
He also added, "I have such incredibly loyal and supportive fans here in the UAE and I cannot wait to meet them."
His album reached the top spot in 11 countries, and came in within the top 10 in other 14 countries. He has received a Grammy Award for the Best Traditional Pop Vocal Album.
Buble will be in Dubai for a short while, and will be taking his fans on an inspiring journey.
"The album swings big time, it rocks, it's soulful, it's happy, sometimes a little sad… it's romantic, it's yummy and it's heartfelt," Buble added.
The star is a singer, songwriter and actor, and has won a couple of awards including Grammy Awards and several Juno Awards.
His very first album reached the top in Canada and the UK.
After the release of his albums "It's Time" and "Call Me Irresponsible" he found his worldwide audience and reached number one on the Canadian Albums Chart, the UK Albums Chart, the U.S. Billboard 200 albums chart, the Australian ARIA Albums Charts and more.
"To Be Loved" came out in April 2013 and was at number-one on the Billboard 200, becoming the crooner's fourth consecutive number-one album on the chart.