Dubai's NYE festivities: from $130 coffee to glittering parties
Starbucks charged 500 AED – more than $130 – for a spot in its shop overlooking Burj Khalifa
Few people would have thought of celebrating New Year's Eve in a Starbucks, but in a city renowned for being a place where everything is possible... and expensive, Starbucks charged more than $130 for a spot in its shop overlooking Burj Khalifa, where a firework display left thousands in awe.
Dubai's sky lit up with an opulent display of fireworks across major landmarks in the city, catapulting prices for celebrating New Year's Eve in the emirate.

According to a price list displayed on the Dubai Mall website Starbucks charged 500 AED ($136) for a spot to watch the music and sound extravaganza.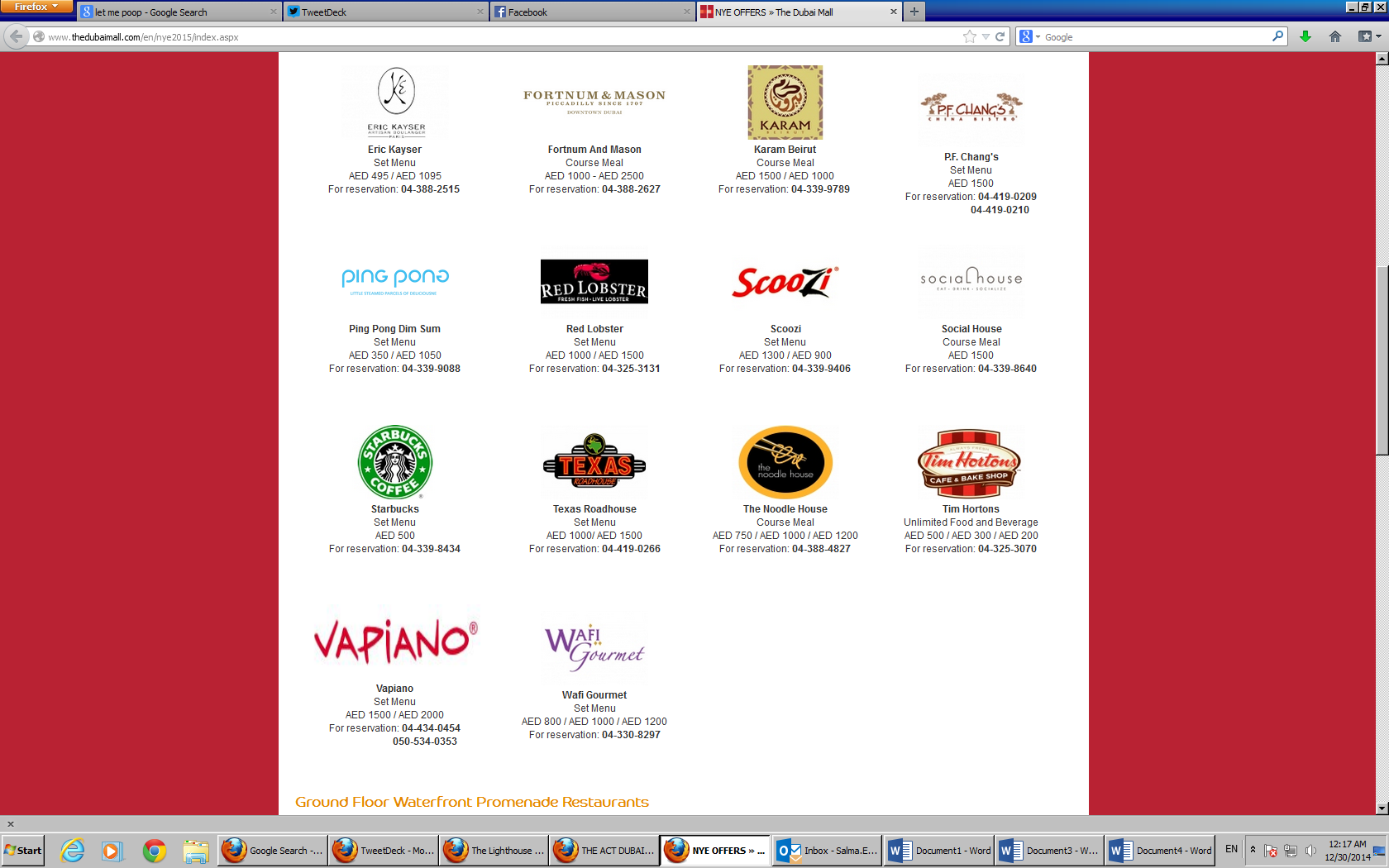 The Dubai Mall's branch of Texas Roadhouse – adjacent to the Burj - boasted a set menu worth 1,000 Dhs, the same price charged for a dinner by an "award winning Executive head chef" at The Act, a trendy restaurant and night spot in Dubai's five-star Shangri-La hotel.

Prices shot through the roof as coffee shops and restaurants expected that thousands of spectators would be eager to pay to secure a spot near the big event.

"They knew that people would pay…they are essentially renting out their location as space to watch the fireworks," Yousra Zaki, a public relations executive based in Dubai said.
'Glow in the dark' festivities
The Meydan Hotel hosted two New Year's Eve parties this year, one of which was dubbed by organizer as the city's "biggest New Year party." U.S. rapper and music producer Pharell was among a crew of entertainers and celebrities who led the festivities.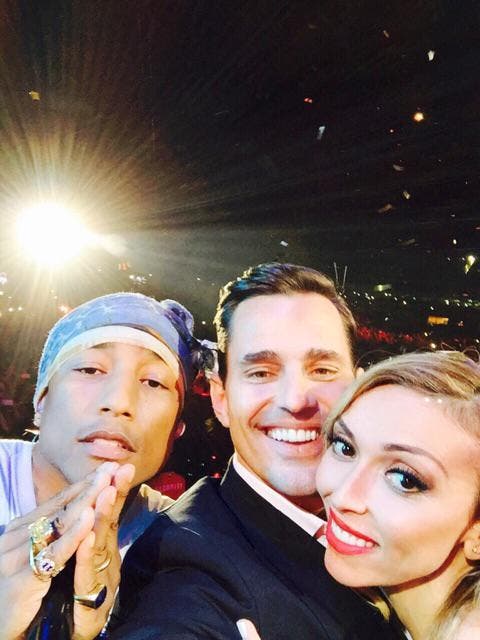 Tickets ranged between AED 395 and AED 1695, while VIP tables hosting groups of party-goers cost thousands.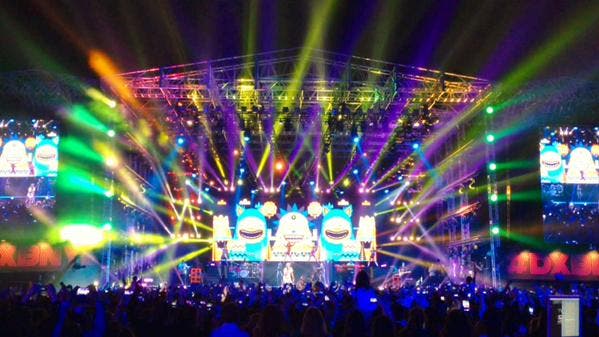 While those who headed to Meydan's White night club paid at least AED 700 as prices went as high as AED 3,000 per person.

These prices came with a promise: party goers would "blackout" result of an explosive New Year's Eve party.

"Everything will glow, performers…staff" Romy Habre, a marketing and events manager working with White told Al Arabiya News.

"People will have so much fun, they will blackout," she added.