Katy Perry lights up half-time show at Super Bowl 2015
She opened with her hit single "Roar" as she made her way through the stage on top of a giant puppet lion
U.S. artist Katy Perry thrilled millions at America's biggest annual sporting event, with her Superbowl halftime show on Sunday, sparking a flood of comments on social media.
Perry, who performed in the United Arab Emirates in 2012, made a grand entrance in the middle of the University of Phoenix Stadium to at least 60,000 spectators. Additionally, millions of people watched the match on media around the world, the annual championship game of the National Football League.
She opened with her hit single "Roar" as she made her way onto the stage on top of a giant puppet lion.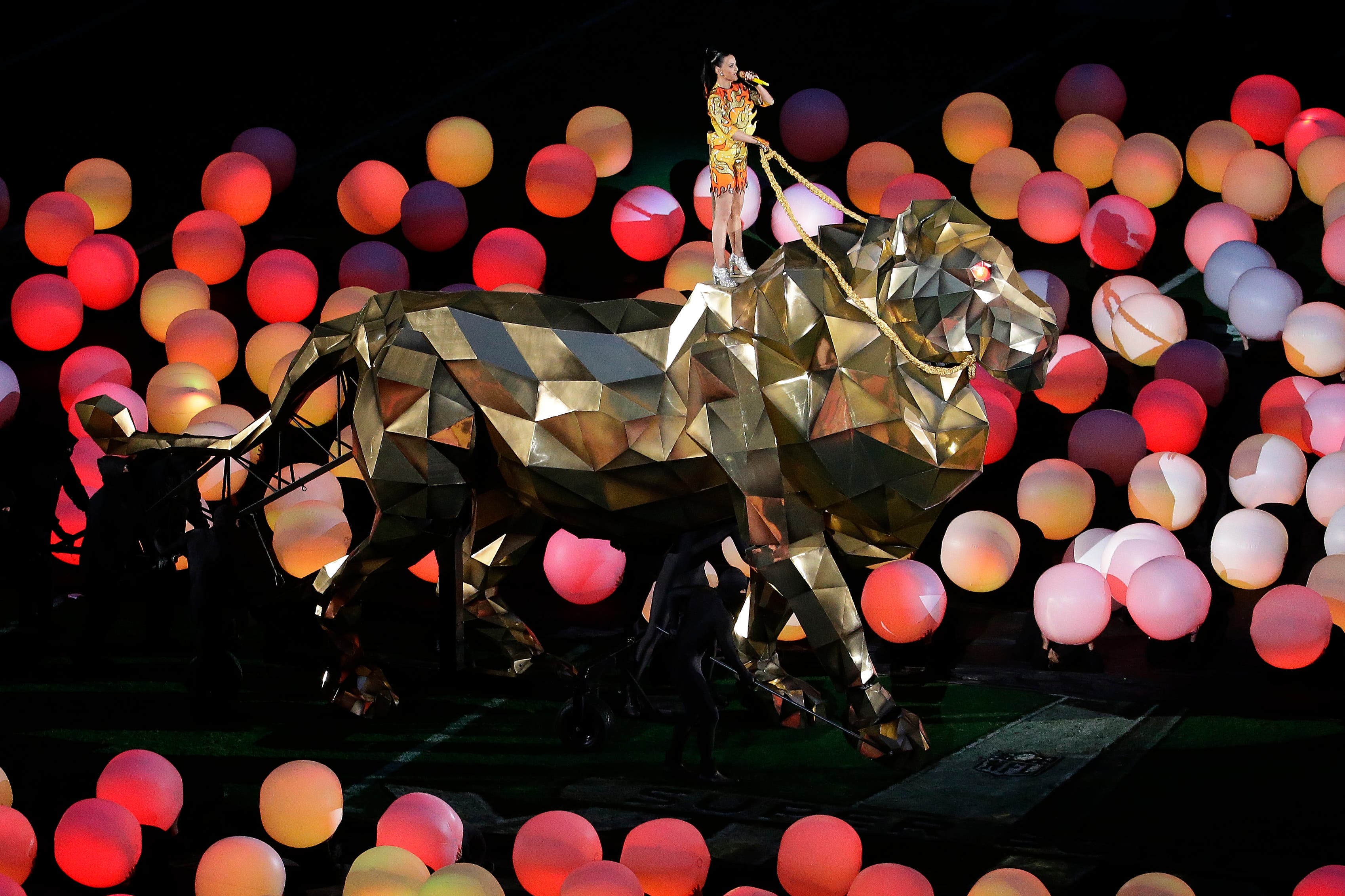 The Grammy-nominated singer also ushered to the stage veteran rock star Lenny Kravitz and hip-hop artist Missy Elliot with whom she performed some of her own hit songs.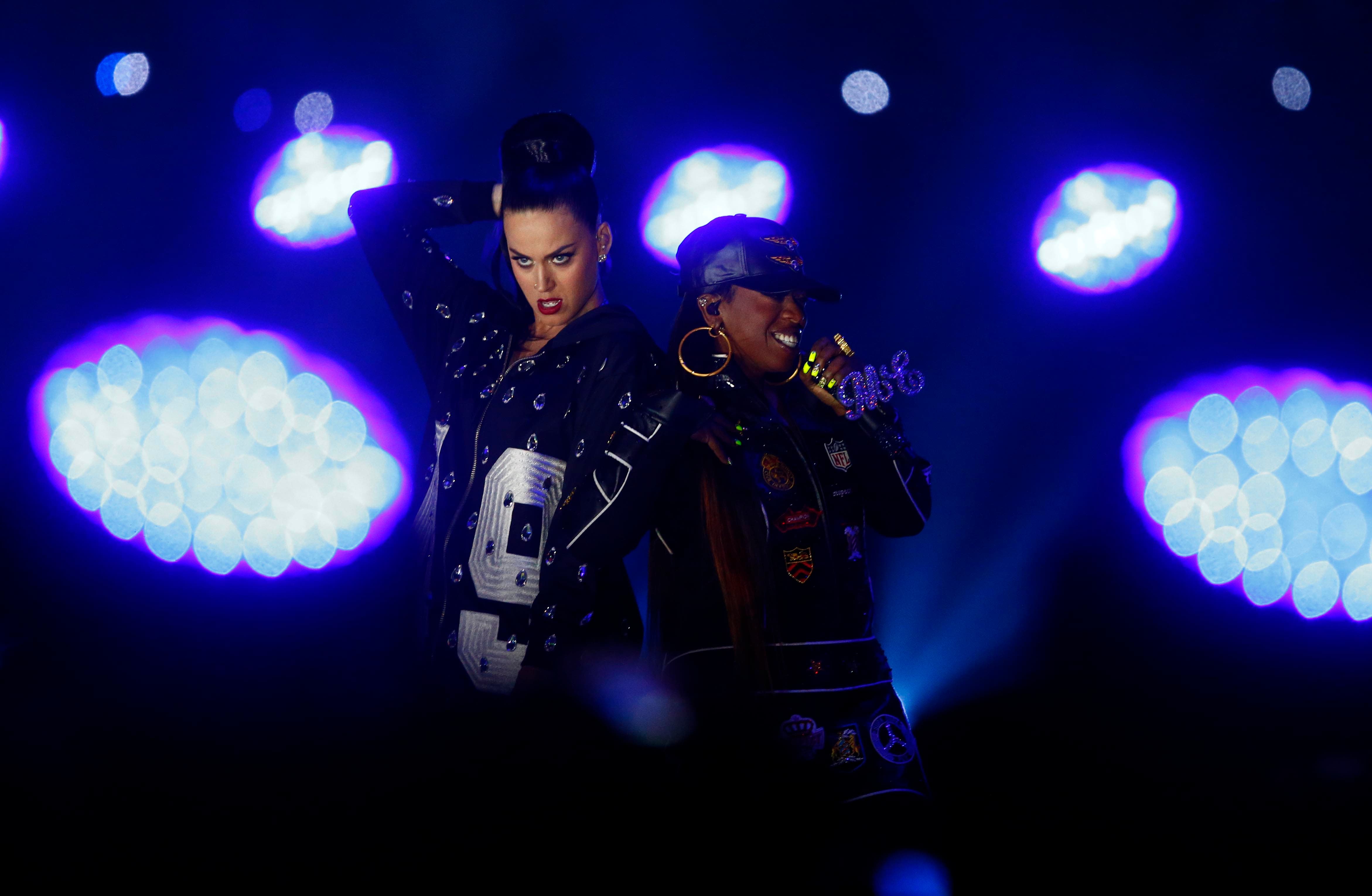 During the 12-minute show, Perry stayed true to her animated style of performing as dancers in inflatable shark costumes joined her on stage.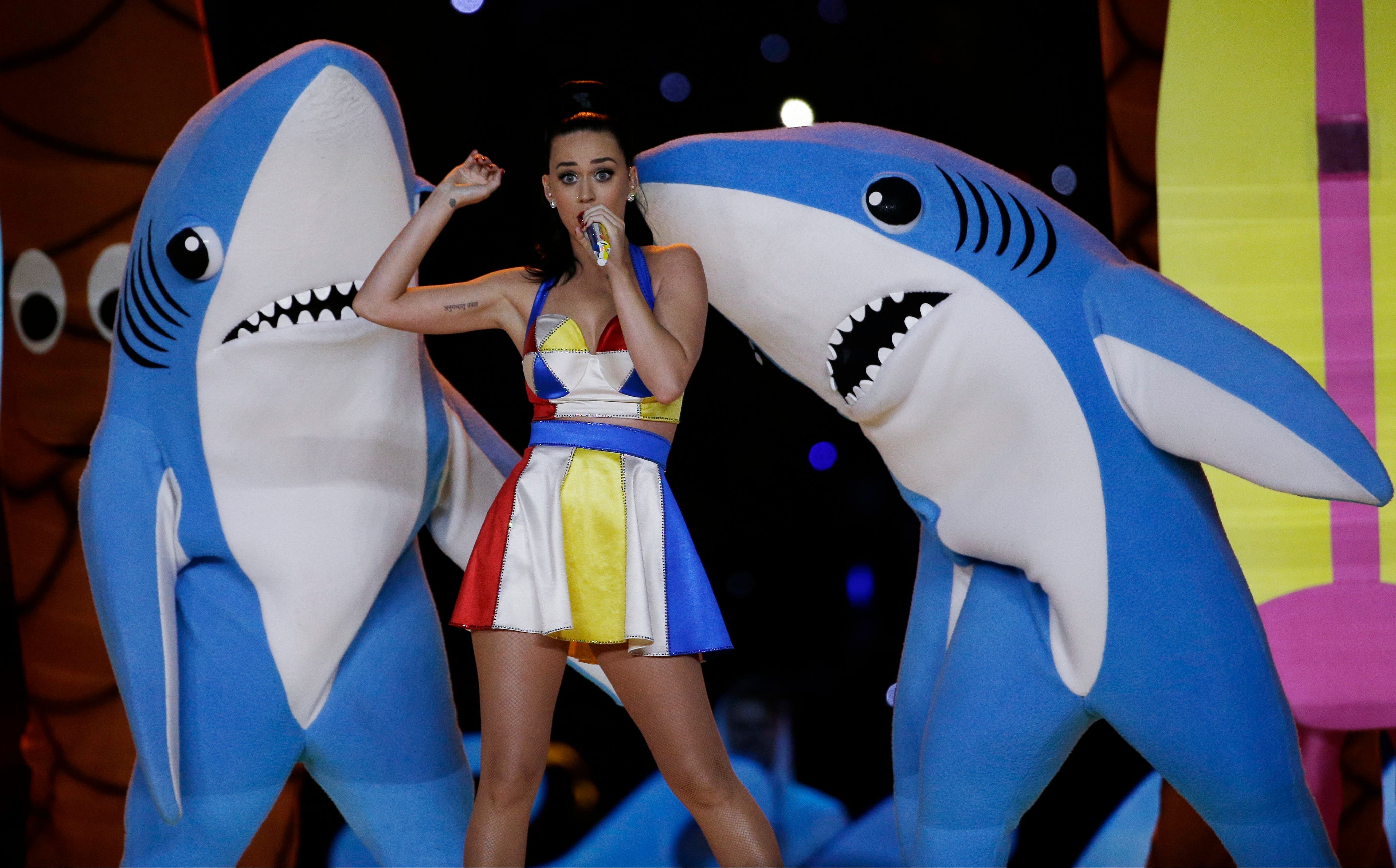 She ended the show with "Fireworks" which saw her apparently propelled several meters above the stage by a giant sparkle-shooting star.