Jennifer Lawrence to play Iraq war photographer
The Oscar-winning actress is expected to star in Steven Spielberg's 'It's What I Do: A Photographer's Life of Love and War'
"Hunger Games" star Jennifer Lawrence has got something new up her sleeves – albeit still action packed.
The Oscar-winning actress is expected to star in Steven Spielberg's "It's What I Do: A Photographer's Life of Love and War," a movie detailing the life of award-winning American international photojournalist Lynsey Addario.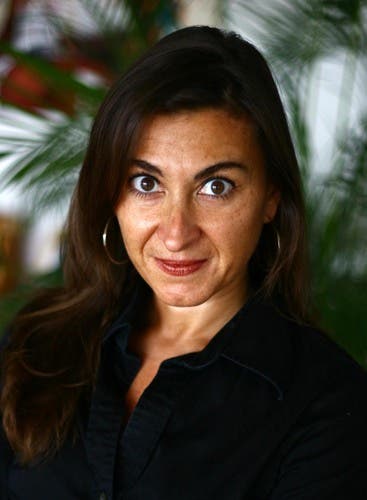 Addario has traveled to war-torn countries such as Afghanistan and Iraq and was part of a New York Times team that won a Pulitzer Prize in 2009.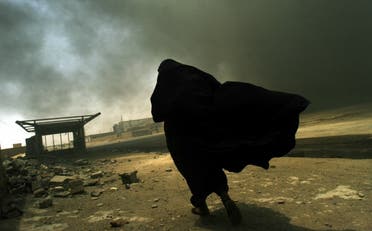 "American Sniper" producer Andrew Lazar will also be involved, Variety entertainment site said, citing sources. Warner Bros has studio secured the rights to Addario's memoir after an auction.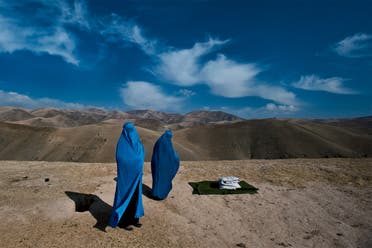 Lawrence, 24, who won an Oscar in 2013 for "Silver Linings Playbook" and starred in "The Hunger Games" movies, is currently shooting David O. Russell's "Joy," which is set for release at Christmas.


(With AFP)