Just hold on, Drake feels at home: Singer vows love for Dubai
In a twist on one of his biggest hits to date, Drake revamped the lyrics to "Hold On We're Going Home"
Canadian superstar rapper Drake brought his "Would You Like a Tour?" show to Dubai on Saturday, wowing a 15,000 strong crown with a medley of his hits.
"Excited to be performing for the first time ever in Dubai on March 14th at the Dubai International Cricket Stadium," he wrote on Twitter on Monday, before taking to the stage to declare he wanted to buy a home in the city.
With more No. 1 songs in the U.S. billboard chart than any other rapper, Drake performed hits such as "Find Your Love," "Headlines" and "Best I Ever Had."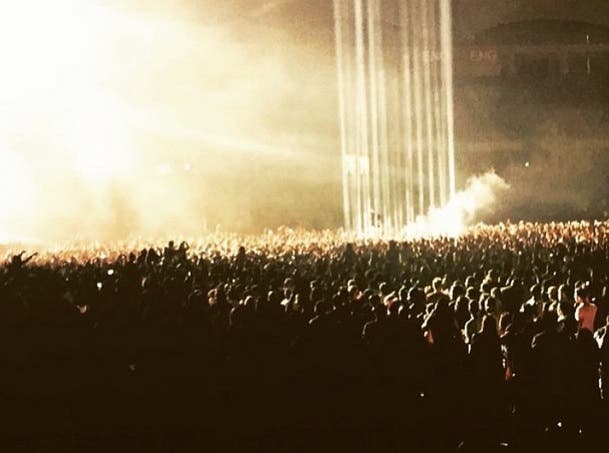 The artist also showed off a string of new tracks from his latest album "If You're Reading This It's Too Late," which was released via the Internet in a surprise move on Feb. 13. Drake then played a video of himself buggying in Dubai's desert to a screaming crowd.
In a twist on one of his biggest hits to date, Drake revamped the lyrics to "Hold On We're Going Home," singing "just hold on, I feel at home," before telling his fans he hoped to come back to Dubai.
The rapper/singer has sold five million albums and has a Grammy Award but this marks his first time in the UAE, something he said was "a dream" and a "life goal," according to an Instagram post.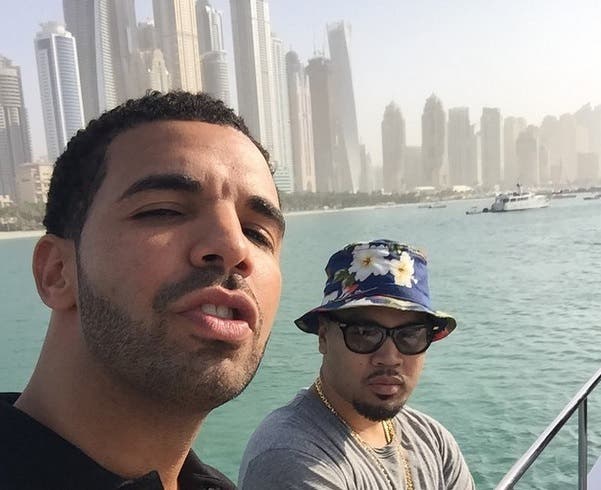 Organized by Louder Entertainment, the concert was held in Dubai Sports City, in a stadium with 25,000 capacity. Although the crowd of mostly under-21 year olds did not fill out the stadium, Drake and his co-performers – including crew members 40, Boi-1da, T-Minus and Mike Zombie – had fans singing along and dancing to his hit songs.
The Toronto-born star touched down in Dubai earlier this week and has posted a slew of images and videos to his Instagram account, including shots of his lavish bathroom at his Dubai hotel and snaps of a yacht cruise around Dubai's coastline.
The artist, who shot to fame in 2009, is set to play in Amsterdam next week, before he heads to California's Coachella Music Festival in April.