Florence's 'Middle East Now' festival to boast arts from region
The 2015 festival will showcase 45 movies, including feature films, documentaries, animations and short films
Florence is set to host the 6th edition of "Middle East Now," an international festival boasting feature films, documentaries, contemporary art, music, discussion and other events.
The 2015 festival will showcase 45 movies, including feature films, documentaries, animations and short films.
Set to run from April 8-13, the festival will feature cinematographic productions from Iran, Iraq, Kurdistan, Lebanon, Libya, Israel, Palestine, Egypt, Jordan, the United Arab Emirates, Afghanistan, Syria, Tunisia, Algeria, Morocco, and Turkey.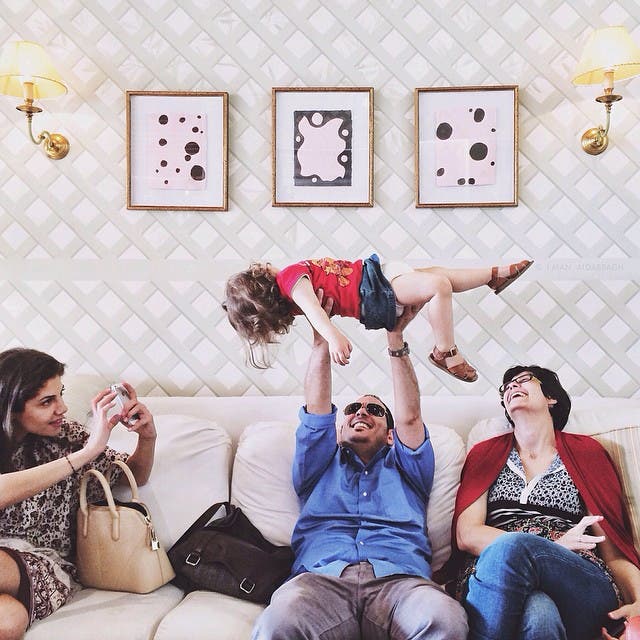 Running under the theme "Travelling Middle East," the productions will give visitors an understanding of life in the tumultuous region and aims to act as a cultural bridge.
According to organizers "visitors will be able to get to know it better and overcome those many prejudices that often stop people from really getting to grips with the complexities of a part of the world that is currently undergoing profound changes."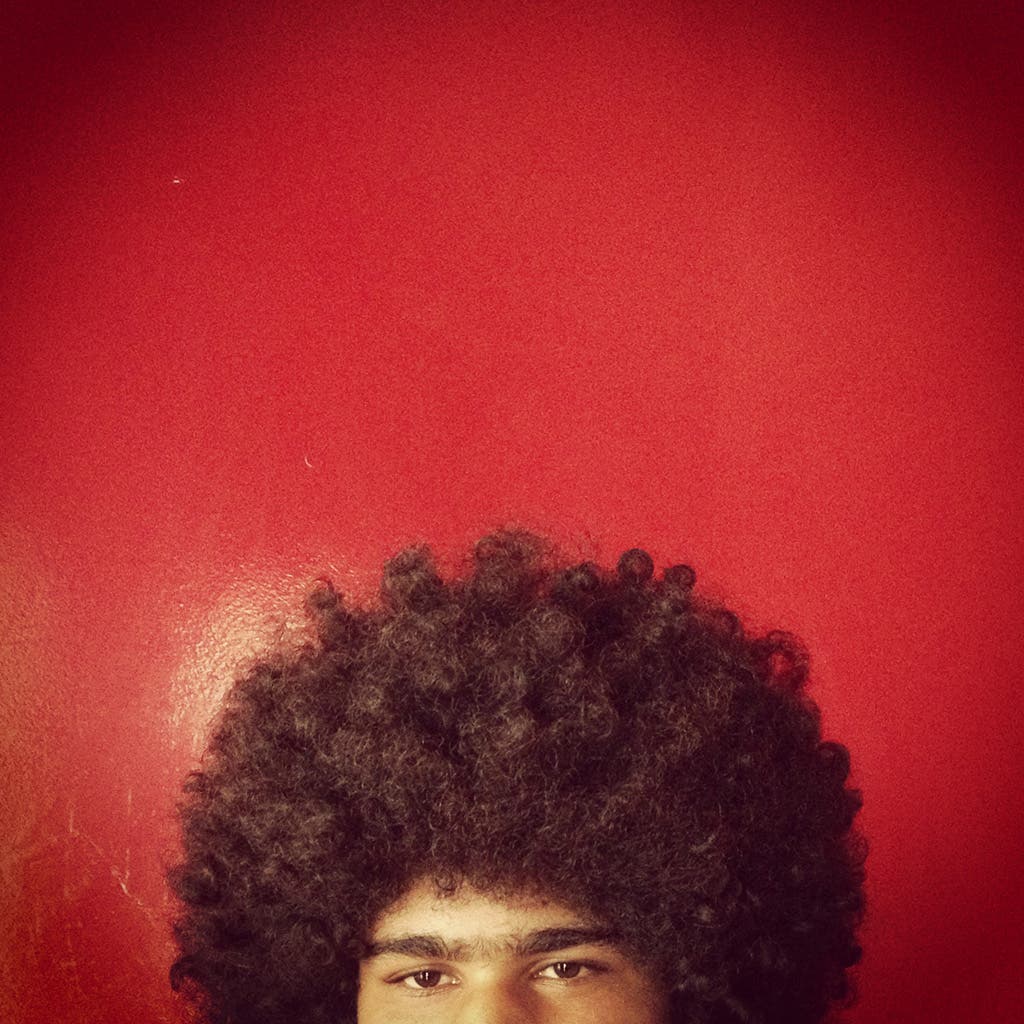 Among the special guests will be Fatemeh Motamed-Arya, an acclaimed Iranian actress, and The Narcicyst, an Iraqi hip-hop artist.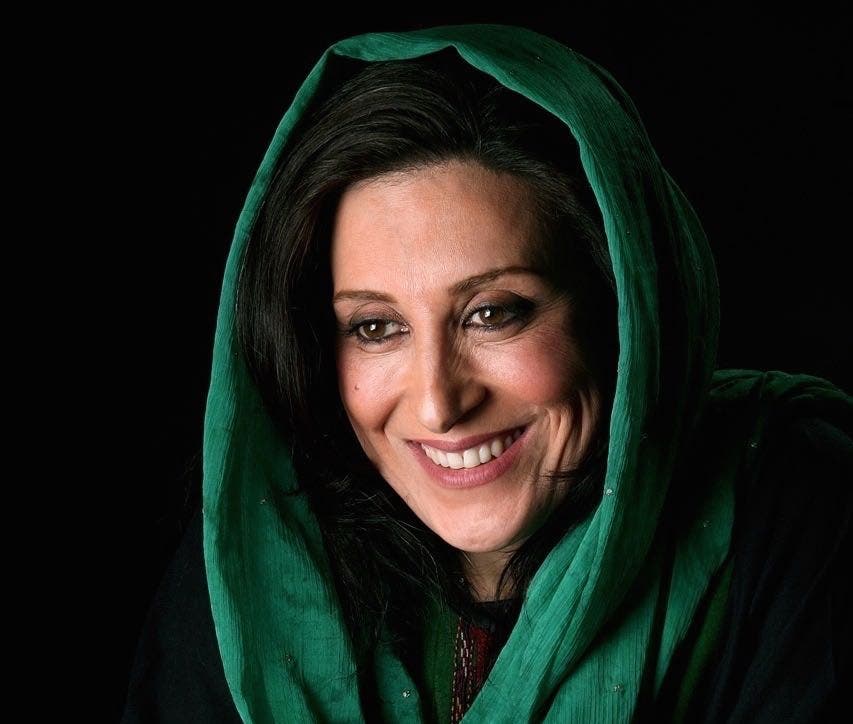 Turkish movies will be featured in the festival for the first time, with two films by young director Emine Emel Balci, including "Until I Lose My Breath" that has just been presented in Berlin, a memorable portrait of a young female worker trying to make ends meet in today's Istanbul.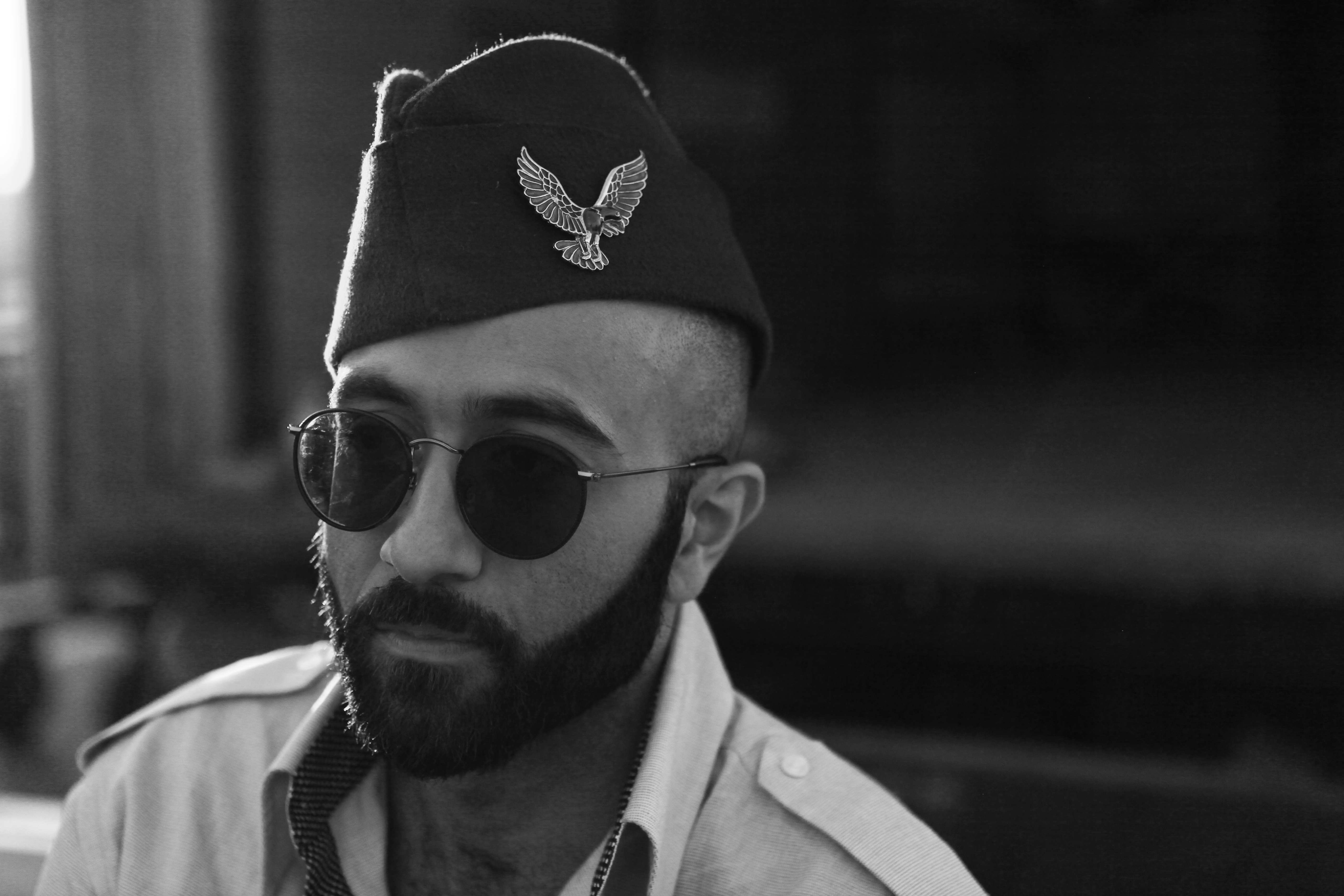 The festival will also feature Palestinian film "The Wanted 18" by Amer Shomali and Paul Cowan, voted Best Documentary at the Abu Dhabi festival which, through animation, images and interviews, recreates the true story of the Israeli hunt for 18 cows considered to be a national threat during the First Intifada.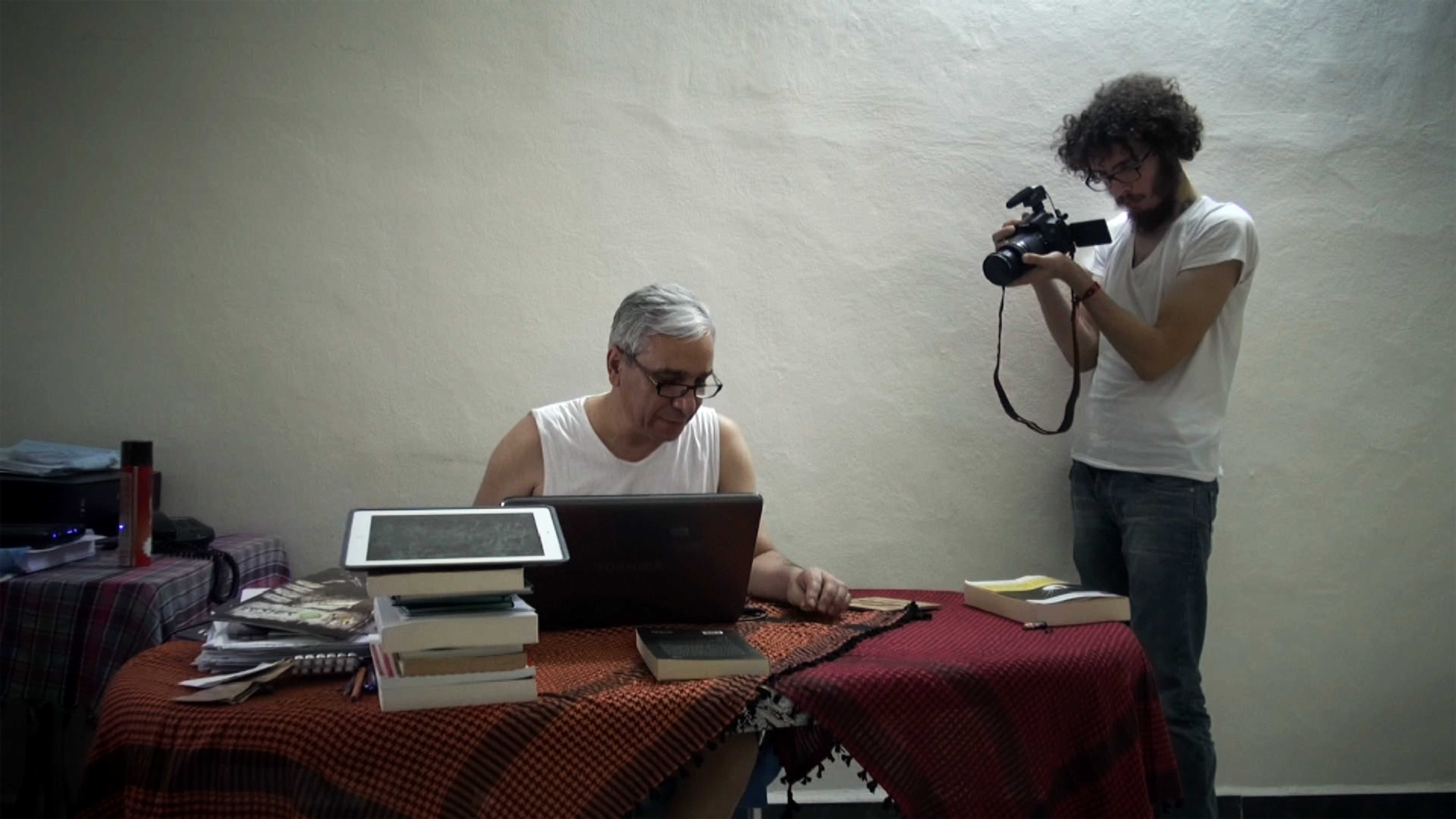 From Lebanon, the feature film "The Valley" will be shown. It was written and directed by the avant-garde film-maker Ghassan Salhab and tells the story of a man who loses his memory in the Bekaa Valley.
The festival will also showcase "Everyday Middle East," a photographic reportage that started on Instagram, launched by a network of photographers working in the Middle East and North Africa.
Bahraini artist Nasser al-Zayani will be resident artist in Florence with "Finding the Middle East in Florence," a book and exhibition on the town of Florence through the eyes of a young Middle-Eastern artist.