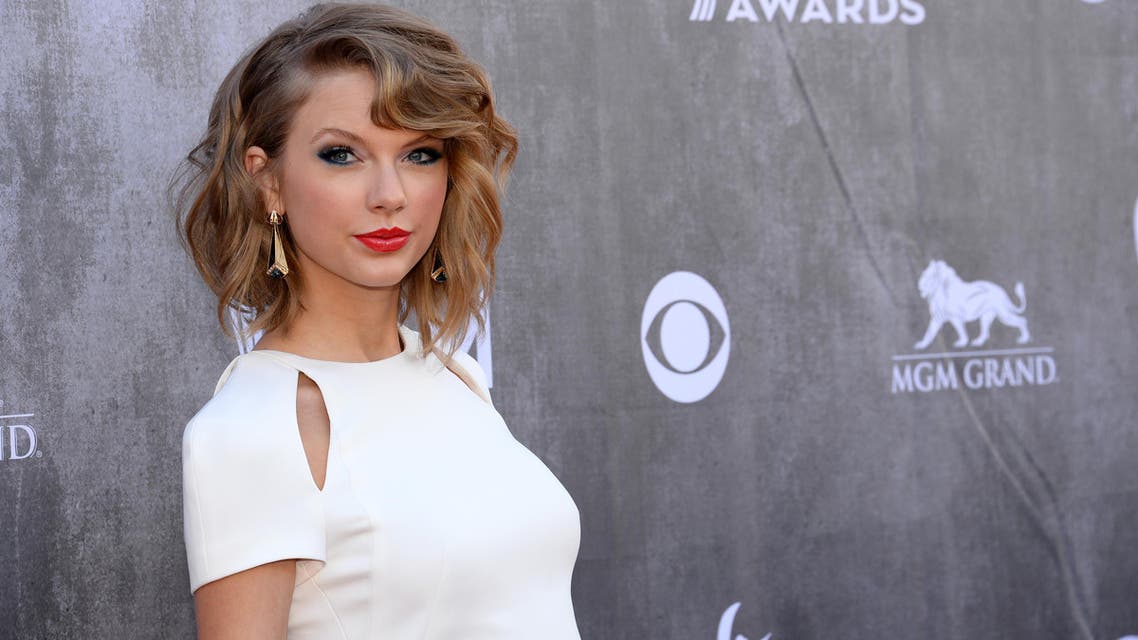 Singer Taylor Swift buys porn domain names: report
Singer Taylor Swift has reportedly purchased domain names TaylorSwift.porn and TaylorSwift.adult
Singer Taylor Swift has reportedly purchased domain names TaylorSwift.porn and TaylorSwift.adult ahead of an auction by the Internet Corporation for Assigned Names and Numbers later this year.
According to CNN, in 2011 ICANN decided to expand the number of gTLDs, or generic top-level domains such as .com and .net. The domain names have expanded since 2011 and presently there are more than 547 gTLDs. New suffixes are released every month.
But before June 1, 2015, a select group of people and firms got the opportunity to claim some of the more controversial domains, including software giant Microsoft and Swift, the news network reported.
The move by Swift, however, has brought to light the controversial practice of "domain squatting" or "cybersquatting" by which someone can register a domain with the intent of profiting off someone with a brand to protect.
SVP of marketing at Safenames Steve Miholovich told CNN that most brands felt compelled to purchase the controversial domain names in a bid to protect their name.
If the controversial domain names remain unpurchased, "people who have bad intentions are going to do what they're going to do and there's nothing to prevent that," Miholovich said.
To check what brands, groups and celebrities have bought their domain names, visit http://icmregistry.com/domaincheck .
(With AP)