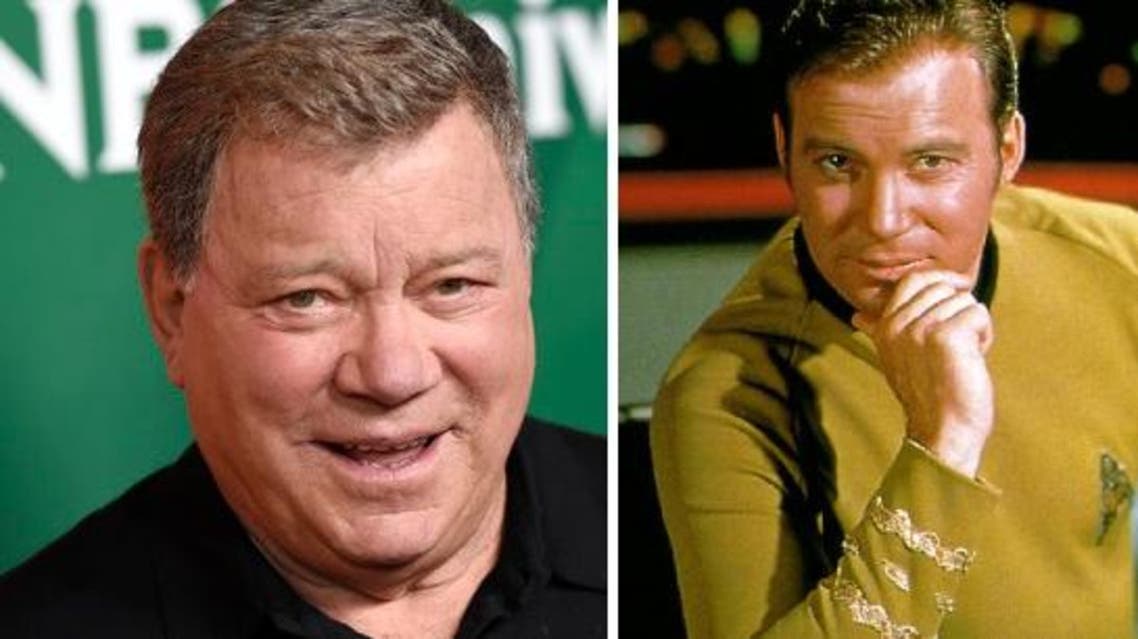 Star Trek's Captain Kirk beams into Dubai's Comic Con
The Canada-born actor, author, and director, landed in Dubai on Wednesday, albeit without the USS Enterprise, to attend the Middle East Film Comic Con
William Shatner solidified his status as a Science Fiction household name after starring in the original Star Trek series and its subsequent feature films between the 1960s and 1990s.
The Canada-born actor, author, and director, landed in Dubai on Wednesday, albeit without the USS Enterprise, to attend the Middle East Film Comic Con running between April 9-11.
Al Arabiya News sat down with Shatner to talk Star Trek legacy, today's youth and his thoughts about the Middle East.
Q. Did you expect that Star Trek would be a worldwide success while shooting the series?
A. Star Trek has become a phenomenon in show business, in that nothing has ever lasted this long and stayed that popular, could have been one or two shows, thinking "I love Lucy," may still be around, but don't have the popularity nor the genesis of so many generations of Star Trek including the new movies happening right now, so it's the a phenomenon in the same way an asteroid hits the earth, you don't expect it and you don't see it coming and its result is astonishing and all of those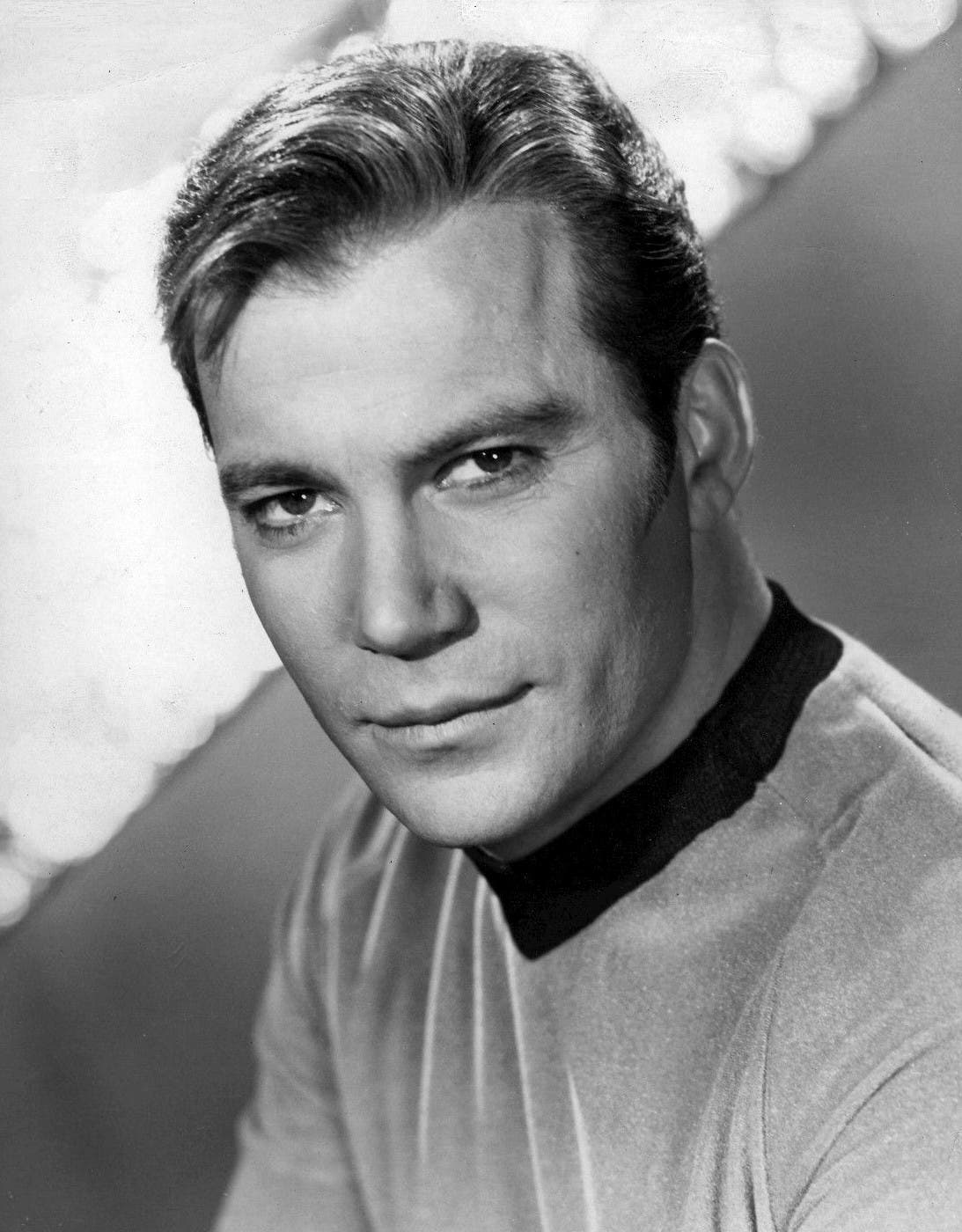 Q. If you can gather all of the world's young people in a class room, what piece of advice do you have for them, Trekkies and non?
A. The important thing that every human being should know, and grasp and hold on to and never let go is that we are all one.
That our existence here in on earth is dependent on us cooperating in everything which includes the use of land, the use of the water, the use of the air, we are on the precipice of extinction not just elephants and lions and tigers and polar bears but human beings are in jeapordy as a result of everything we're doing including the one war after another and the use of men and women in material
What I would love to be able to say to everybody is join hands and survive, that's the only way it's going to happen.
Q. What would you say was your favorite role you've played?
A. My mind doesn't think like that, I do the best I can the moment I am working, give it everything I've got, so if I improve from year to year, which would be my expectation, I might get better at something later on but at the moment I am doing something, it's everything I can do.
Q. Is it too soon to ask you what has been the most shocking thing about Dubai?
The extraordinary imagination in the buildings, which of course is the most obvious thing, but what does that indicate? What does the skyline indicate about the people who live in Dubai? It indicates the enormous imagination, a desire to say to the world we're here, look at us we are willing to do a lot if not everything to show you that we welcome you, you're invited here, come and see this extraordinary place and partake of this culture, and that's what I've seen.
Q. Is this your first time in the Middle East?
A. Yes.
Q. Are you thinking of coming back soon?
A. I would love to.
Q. Where else would you like to visit?
A. Well, the places you can go at the moment are somewhat limited. I am fascinated by the area, by the culture. You know, the desert is so harsh and before these cities and desalinization, how did people live? It must have been so hard, I mean the fascination of Eskimos and that expands of snow, seems to be the same as living in the desert and the limitless sand, and the lack of water, so much hardship, why did human beings live here, that's sort of the idea of discovery that I would like to do.