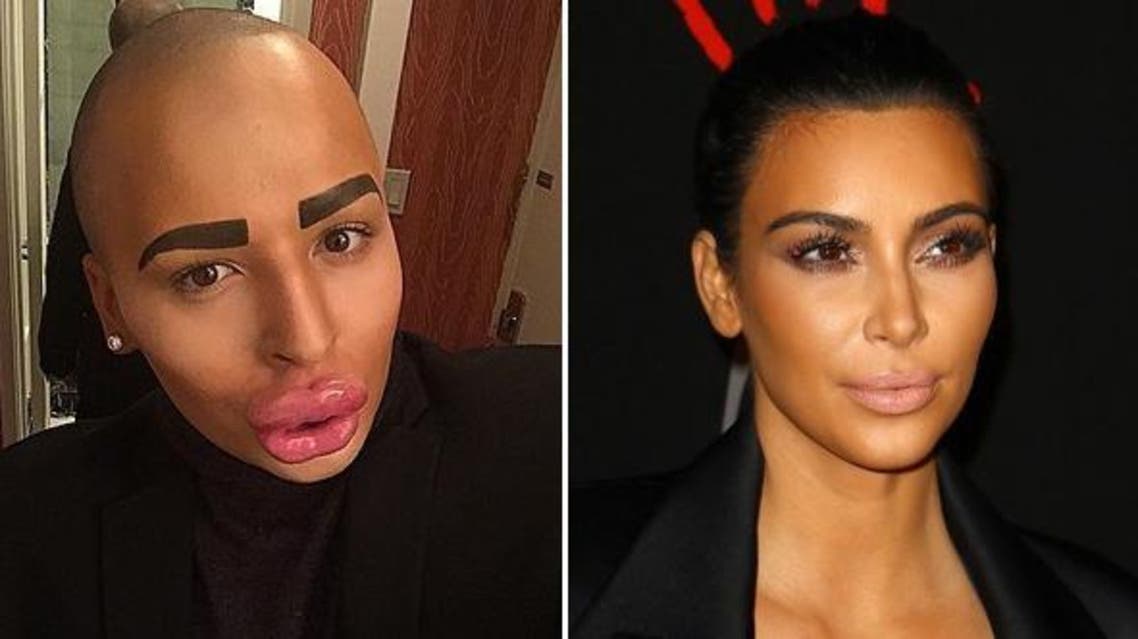 Kardashian fan spends $150,000 to look like his favorite star
Jordan James Park, who is originally from Birmingham, has told U.S. show Botched that his lips are leaking filler
One Kim Kardashian fan has spent 100,000 British pounds ($157,000) of his family and his own money on various surgical procedures and clothes to look like his favorite reality television star.
Jordan James Park, who is originally from Birmingham, has told U.S. show Botched that his lips are leaking filler and that doctors have told him that any further operations may cause them to explode.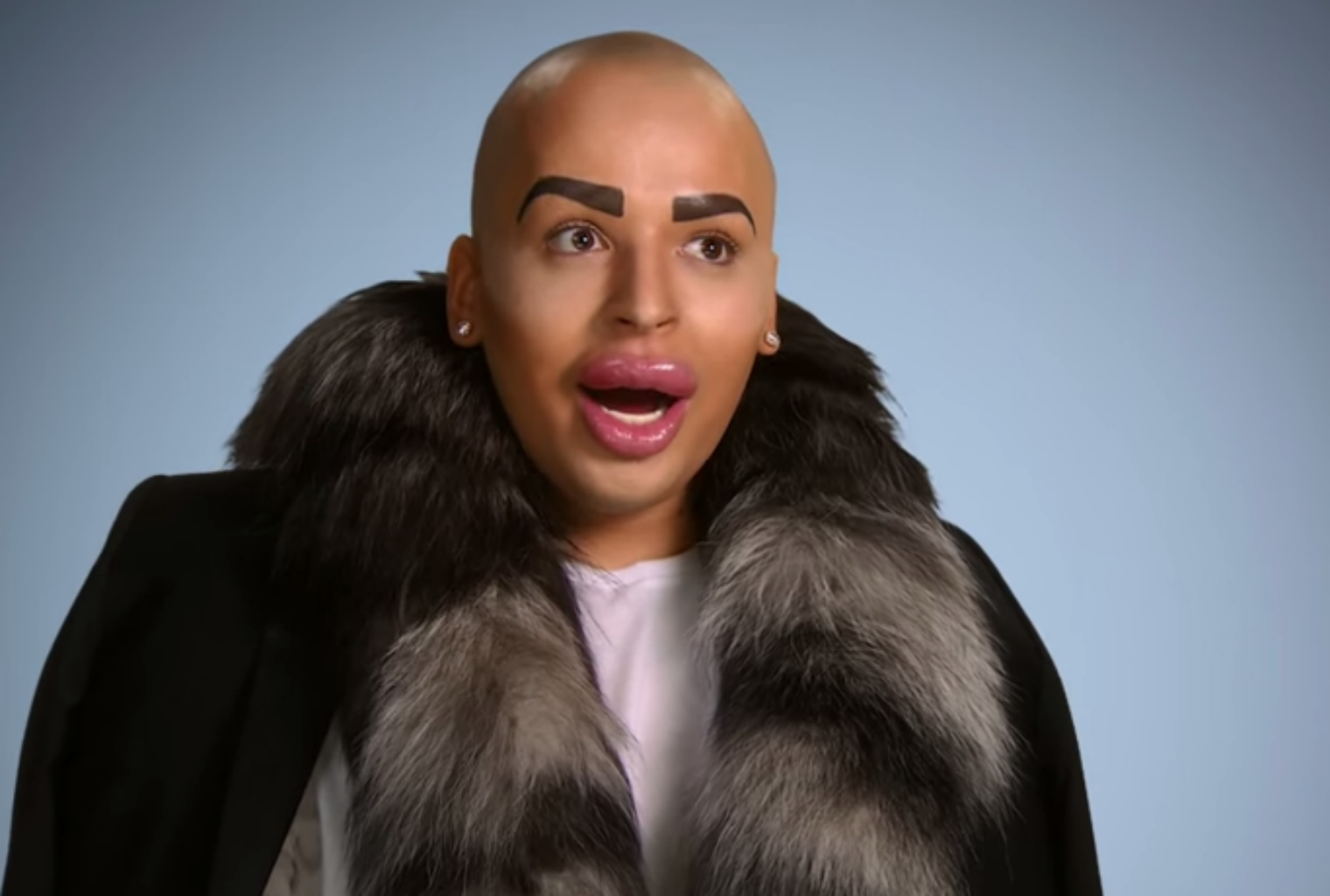 Park has also had his eyebrows tattooed, injected botox, had laser hair removal and put fillers in his chin, cheeks and forehead.
His lips alone have had 50 separate filler operations.
But that has not stopped the young man from continuing his radical transformation as he is planning to recreate Kim's buttocks by using fat taken from his stomach and back.
Speaking about his transformation, Park said: "I laugh when people try to insult me by telling me I look plastic or fake. Do they think I'm going for the natural look? If I was, I'd ask for my money back."