Egyptian film icon Omar Sharif has Alzheimer's, son says
Tarek El Sharif told Spanish newspaper El Mundo that his father has been suffering of the condition for the past three years now
Egypt's cinematic icon Omar Sharif, known to his Western audience for roles in Hollywood epics Doctor Zhivago and Lawrence of Arabia, is suffering from Alzheimer's disease, a Spanish newspaper reported..
Tarek el-Sharif told Spanish newspaper El Mundo that his father, who skyrocketed to fame in 1962 following his supporting role as the princely Sherif Ali in Lawrence of Arabia, has been suffering of the condition for the past three years.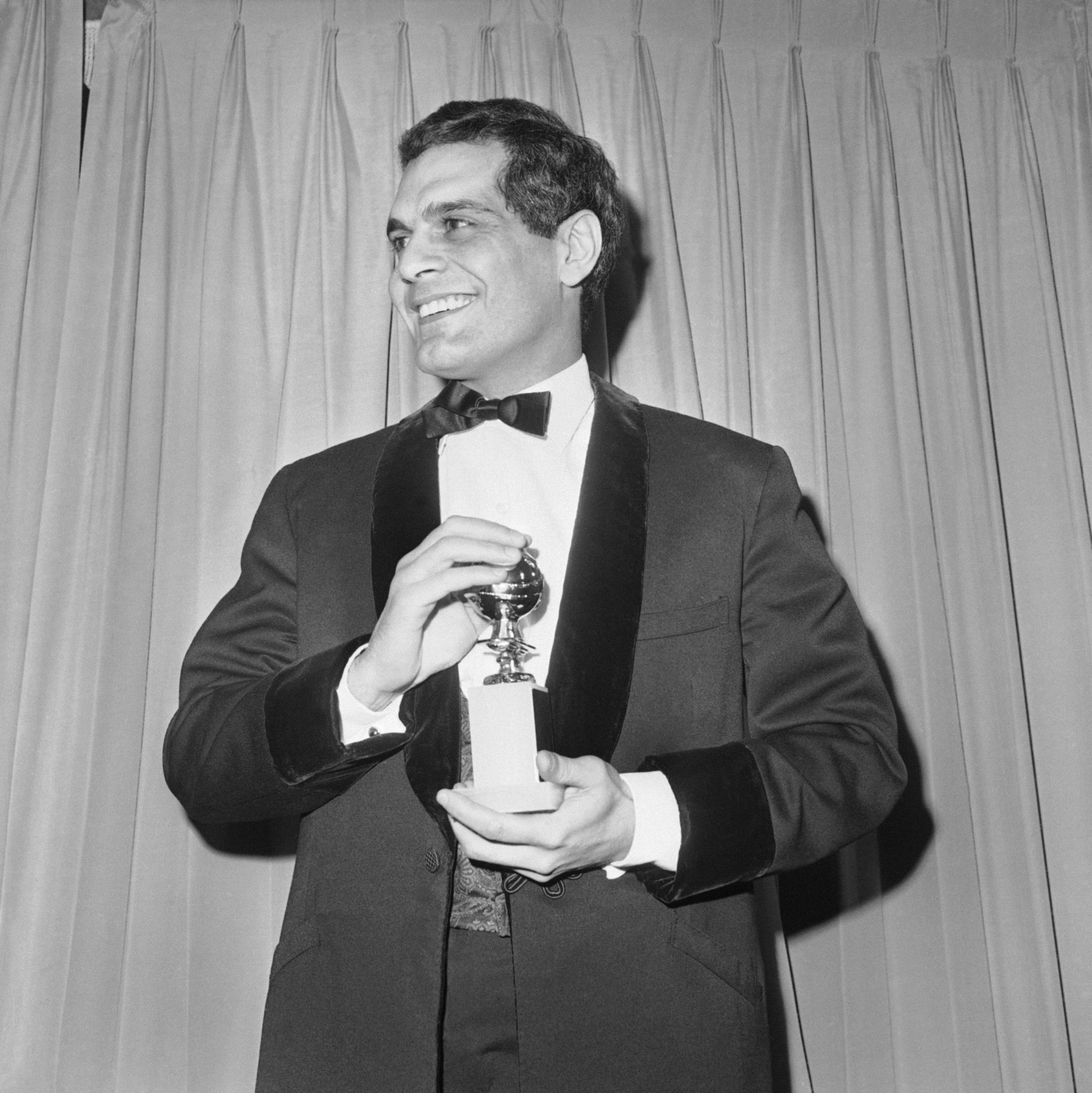 "My father has Alzheimer's. It's difficult to determine what stage it's at. It's obvious he'll never improve and it will get worse," he told the Spanish daily.
The 82-year-old actor – and renowned bridge player – is aware of who he is, but when fans approach him he has a hard time understanding why.
"He knows who he is but not necessarily the reason people greet him. When someone seems him in the street and approaches him, he often thinks it's someone he used to know whose name and face he's forgotten when most of the time it's just a fan," Tarek said.
"He still knows he's a famous actor. The loss of memory affects above all specific things, details like when he was in a specific place or who he acted with in a specific film."
"He remembers for example that it was Doctor Zhivago but he's forgotten when it was filmed," the actor's son explained.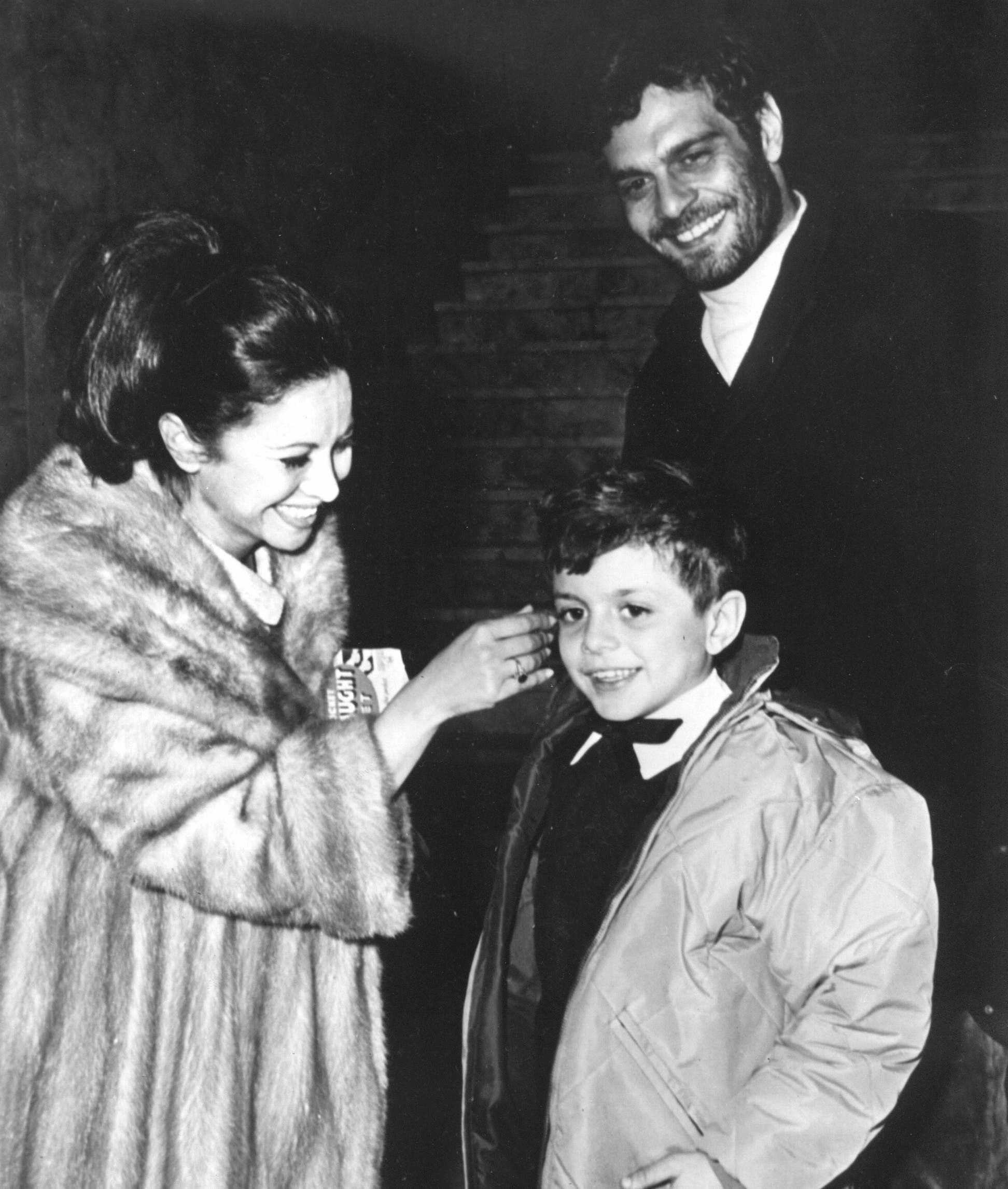 "There are times of the day when he's better and others in which he feels confused."
The disease has even forced the star to reminisce about Tarek's mother, Egyptian actress Faten Hamama, for whom Sharif converted to Islam to be able to marry her.
He asks about her, forgetting that she passed away in January. Although they divorced in 1974, Sharif maintained that Hamama was the love of his life. The star never remarried.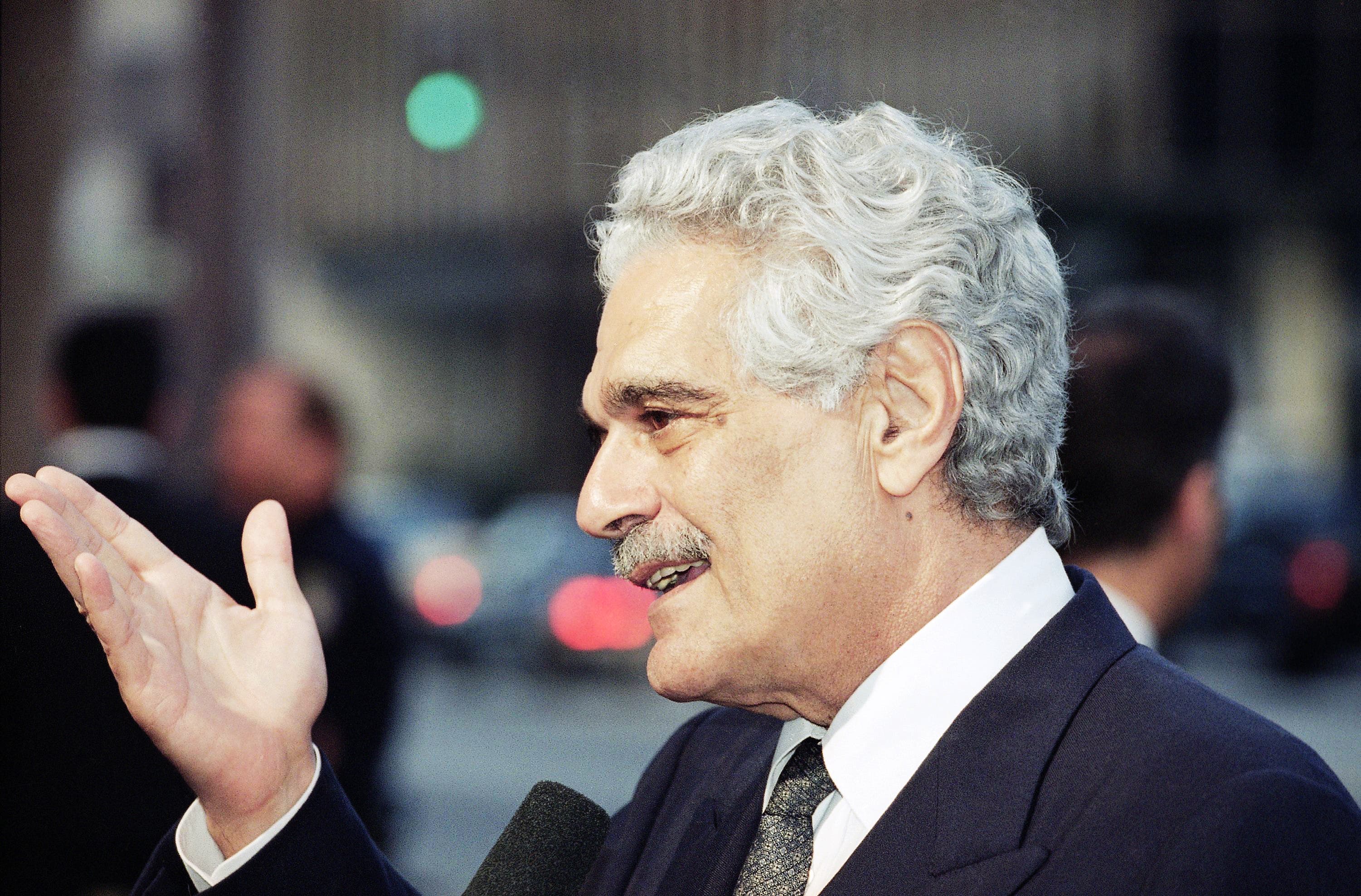 Tarek says his father is unaware of his illness, adding that he refuses to perform excercises that would slow the progress of the Alzheimer's.
"There are times of the day when he's better and others in which he feels confused."