The San Andreas Fault awakens, unleashing back-to-back jolts that leave a trail of misery from Los Angeles to San Francisco. Skyscrapers crumble. Fires erupt. The letters of the Hollywood Sign topple. Tsunami waves swamp the Golden Gate Bridge.
Hollywood's favorite geologic bad guy is back in "San Andreas" — a fantastical look at one of the world's real seismic threats.
Just how big?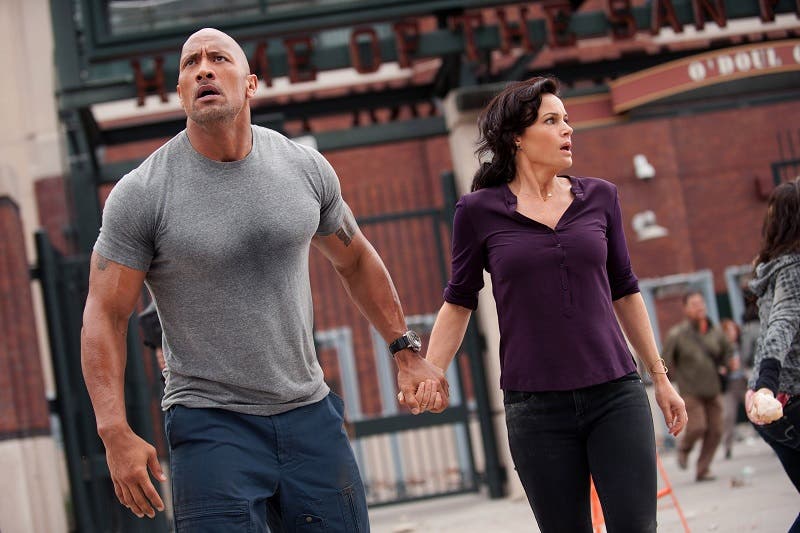 AP
Will there be a warning?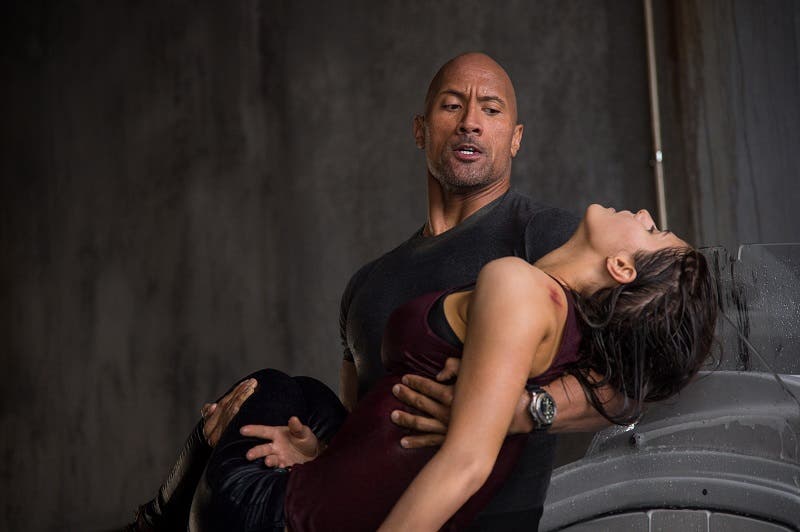 AP
A tsunami in San Francisco?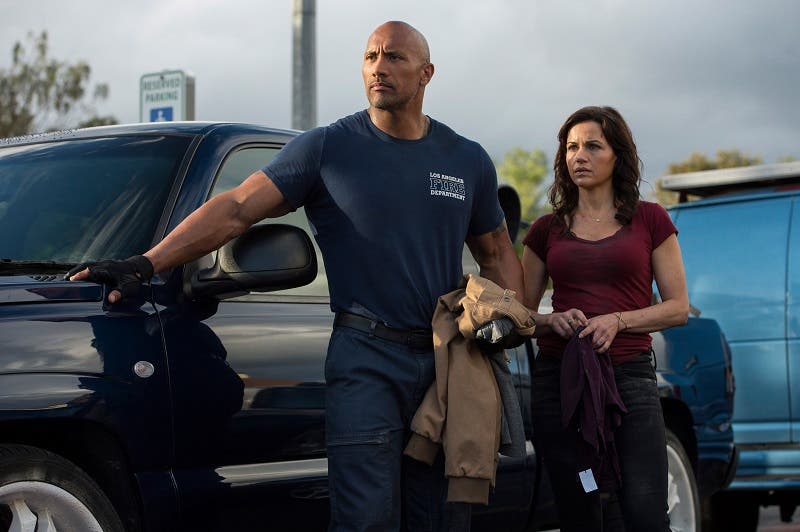 AP
Will the east coast shake, too?
Drop, cover and hold on!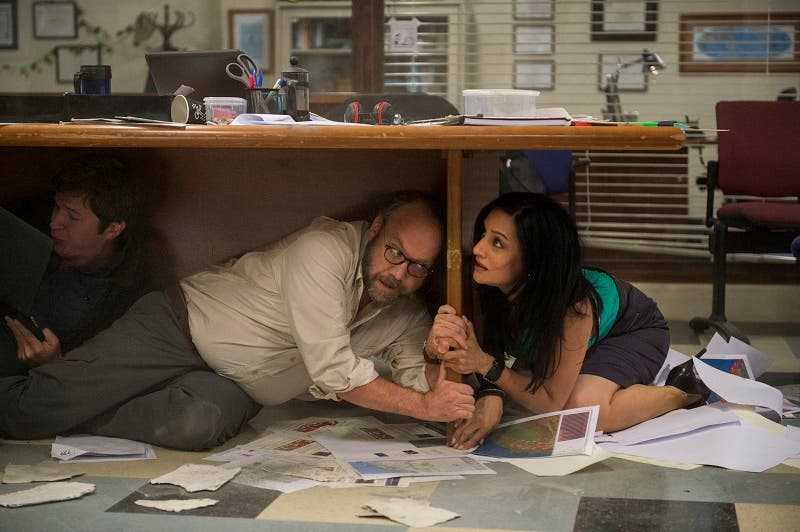 AP
SHOW MORE
Last Update: Wednesday, 20 May 2020 KSA 09:47 - GMT 06:47