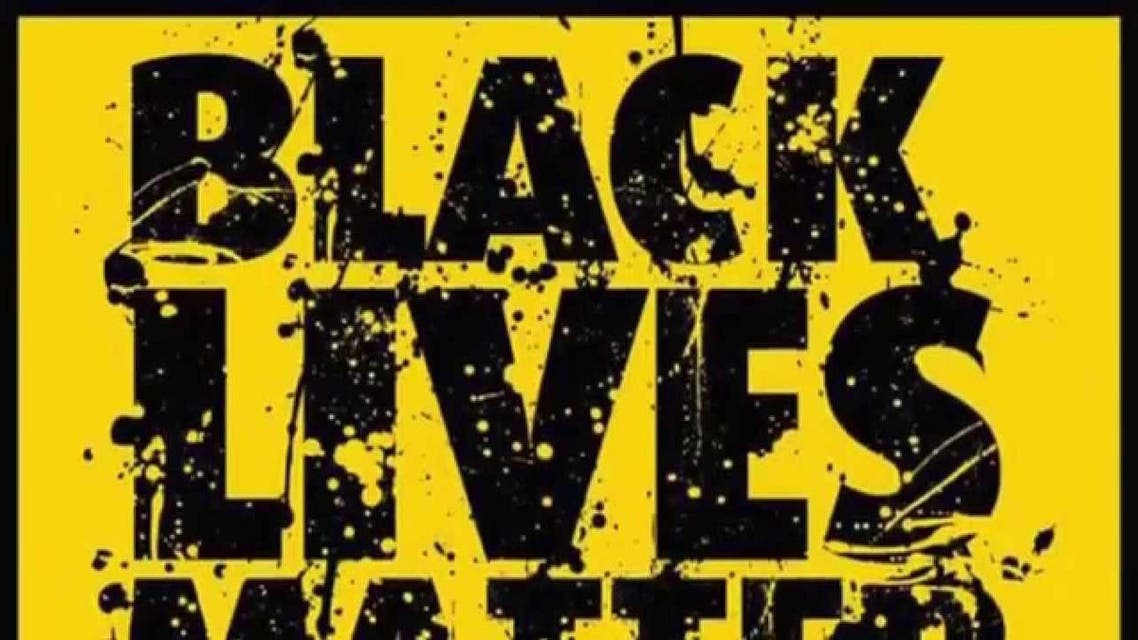 'Black Lives Matter' comedy show comes to London
Hosted by award-winning comedian Jason Patterson, the event is in support of the Stephen Lawrence Charitable Trust
On June 8 in London, "Black Lives Matter" - borrowing its name from the U.S. movement highlighting racial inequality - will showcase stand-up comedy with an all-black line-up at the famous Comedy Store.
Hosted by award-winning comedian Jason Patterson, the event is in support of the Stephen Lawrence Charitable Trust.
"It's probably the most important show I've done to date... an amazing line-up of comedians coming together for a great cause," said Patterson, who has been performing since 2006.
Performers include Marlon Davis, Ola, Funmbi Omotayo, Dane Baptiste, Prince Abdi and Nabil Abdulrashid. Each act will provide social commentary about race relations in the UK.
The name Stephen Lawrence "has come to define a watershed case in British cultural life," said the BBC.
His racially-motivated murder in south London in the early 1990s evoked widespread debate about institutional racism, especially within the police force.
The Trust was set up in 1998 by Lawrence's mother, who wanted to ensure that future generations of young people would enjoy the opportunities that were denied to Stephen by his murder.
"I'm delighted that the Comedy Store is hosting this event," she said. "There is a fantastic line-up of comics performing on the evening, and the Stephen Lawrence Trust is grateful for the support."
Abdulrashid, who was born in London and comes from a Nigerian background, told Al Arabiya News: "Black comedy in the UK has been asleep for a long time, but is finally waking up and doing so in a big way."
Abdulrashid, who became the youngest black comedian to perform stand-up at the Hammersmith Apollo in 2010 at the age of 22, added: "We've never had so many comics doing the mainstream comedy circuit at the same time, nor have we ever had so many conscious comics as we do now.
"I think if this continues then the black and ethnic minority experience can't be ignored, and we'll hopefully take our narrative on race discussion to the mainstream, whether in film, radio or print. Our voices are stronger than ever."