Some behind-the-scenes moments of Game Of Thrones' stunning Battle of Hardhome have been released, revealing the computer brilliance behind it.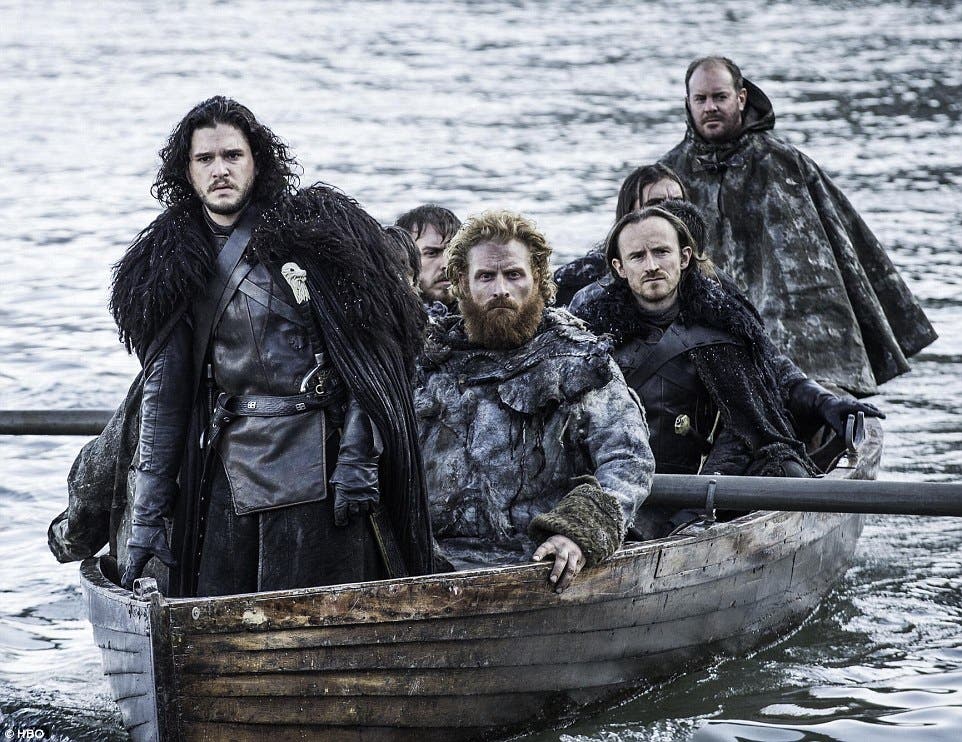 The five-minutes long footage shows the epic battle between the Wildlings, Night's Watch and White Walkers, a centerpiece of season 5 and definitely the most ambitious set piece of the series so far.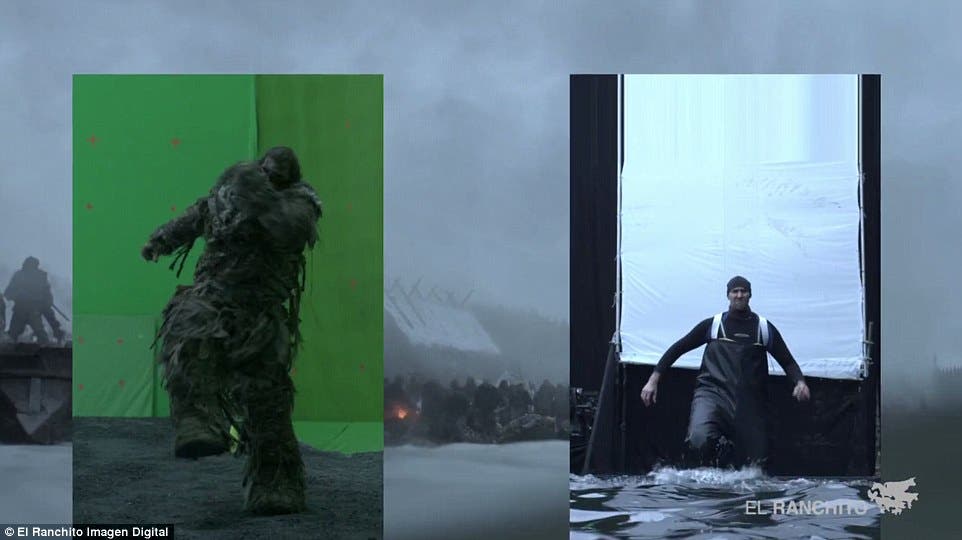 It is easy to forget what seemed real in the Battle of Hardhome was a collage of computer effects.