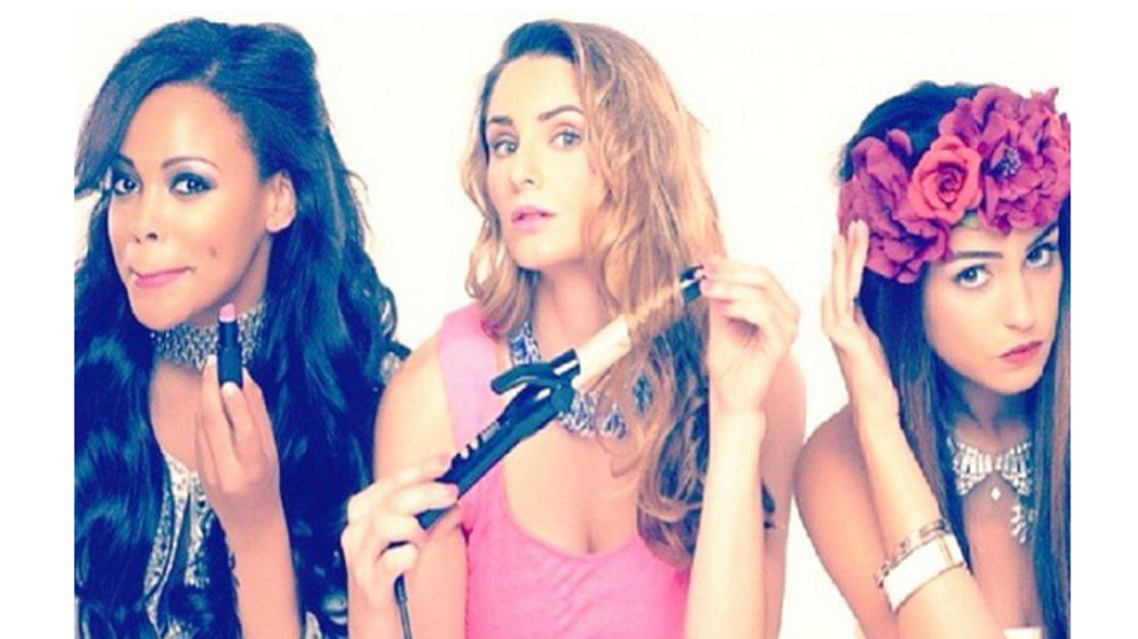 Laughs and life in Dubai: New English series to launch online
The comedy, which will be released exclusively online this month will feature four expat women experiencing life in the emirate
One big city, four friends, fashion and fun … no, it is not "Sex and the City," but "DCity!" Dubai's online English-language TV series.
The comedy, which will be released exclusively "this month," will feature four expat women experiencing life in the emirate.
"It's the first English series to come out of this region," Mylène Gomera, one of the three executive producers behind the series, told Al Arabiya News.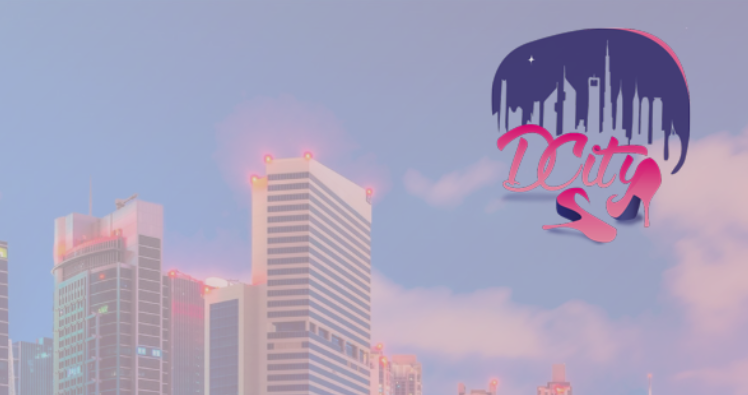 "We decided to create a fun show about women, and prove that a series that's produced [in the Middle East] can be as good as the content that's coming to our region."
The series revolves around the lives of four characters from different nationalities, including an American realestate company owner, a wide-eyed Australian office manager, and a Jordanian-Lebanese socialite who grew up in Dubai.
The fourth character, who is yet to be cast, will be introduced later in the season.
Online only
The series will launch online only on dcitytv.com. "The future is the web, which is why we're pushing for it more than anything else," Gomera said.
"We're just finalizing the pilot now, and as soon as we're ready we'll release the first episode."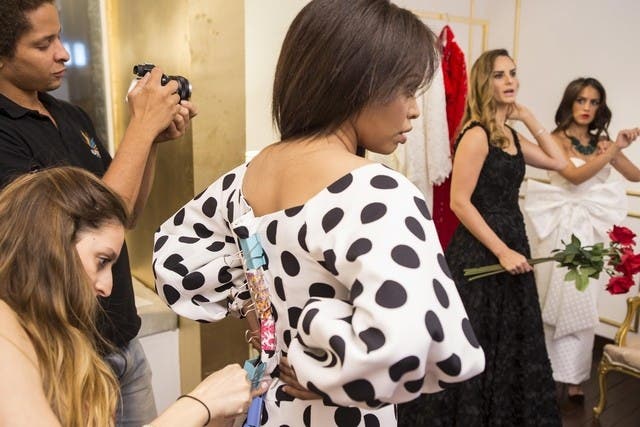 The pilot "Date Me Out of Here," which was filmed at the Iris lounge in The Oberoi hotel in Dubai, shows one of the girls during a bad date with British TV presenter Layne Redman.
Jordan-based Arab Telemedia Group is expected to broadcast a total of 30 episodes divided into two seasons.
From Downtown to Old Dubai
"The four girls are all very different… and we'll show various aspects of the emirate, including parties at top hotspots, shopping in malls and cultural visits," said Gomera.
"It's all about the fun stories that happen between these four girls all over the city, but not just in the glamorous parts of Dubai like Downtown, as we'll have episodes that are shot in old Dubai."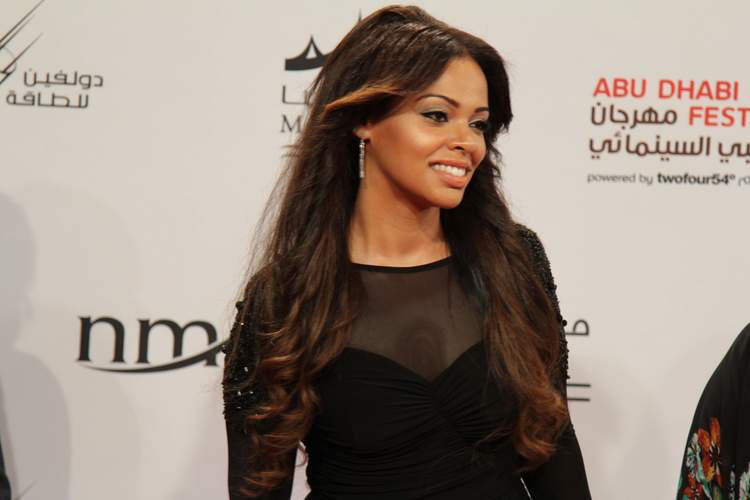 Even though the producers are targeting Gulf-based viewers, Gomera said the show, directed by Jordan's Naim Zaboura, "will be a good opportunity for people living abroad to get a glimpse in a fun way of what Dubai is like.
"The general themes are global, which everyone can relate to, but the actual stories are more from a Dubai perspective."
By attracting a bigger audience, the show is likely "to get more people on board," including more sponsors to help finance the project, Gomera said.
The producers are currently relying on sponsors to secure crew, locations and wardrobe.