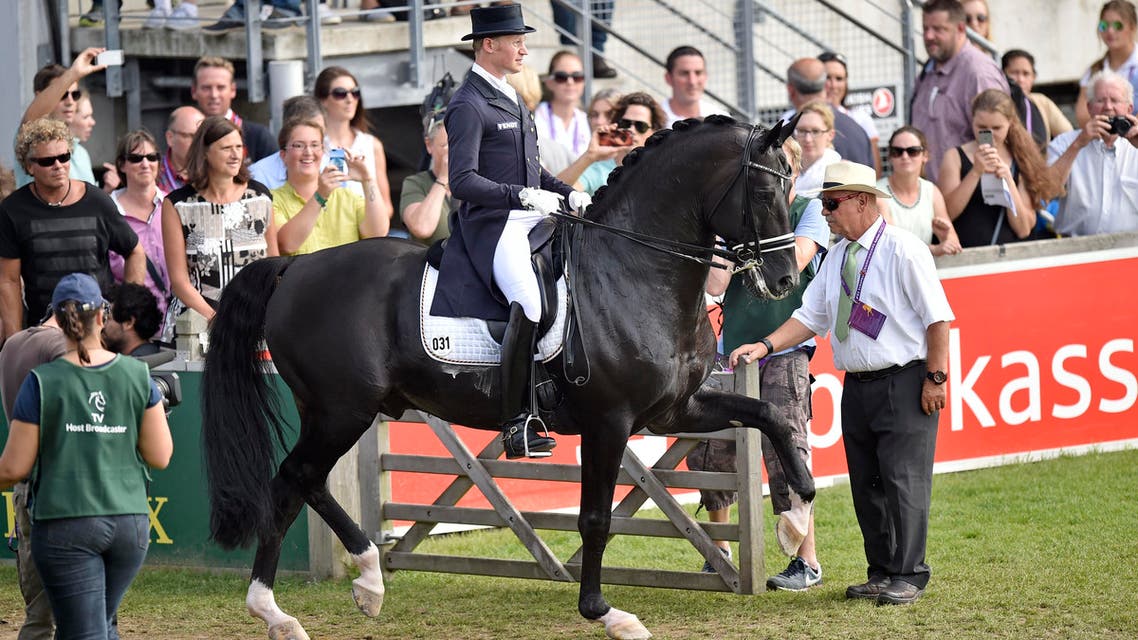 Legendary $11 mln black horse 'Totilas' retired
The horse has an edema in the bone of a hind leg- The owners
The leading dressage stallion Totilas has been retired from competition after it was revealed the horse has an edema in the bone of one of his hind legs, according to a statement from the German Equestrian Federation .
The 15-year-old was withdrawn from the individual competition last week, following the team's bronze medal performance.
A statement from Totilas's owners revealed the horse was to be retired.

They said that an examination revealed the edema, which was being treated by a team of veterinarians "and as a result we collectively came to the decision, Totilas will not come back into competitive sport in the future."
They added "How much the international dressage sport owes to this horse is almost impossible to put into words."
It was expected Totilas would still be available for breeding.
Totilas' first sons have been licensed, and his progeny continues to sell for record prices, according to the German equestrian federation.