What caused the death of Egyptian actor Ahmed Rateb?
Egytian actor died on Wednesday at 67 from a sudden heart attack
Egyptian actor Ahmed Rateb died on Wednesday at 67 from a sudden heart attack. According to reports, Rateb was admitted to a hospital a week before he passed away on Wednesday morning. His last work was the play Balad al-Sultan for director Mohammed Hassan.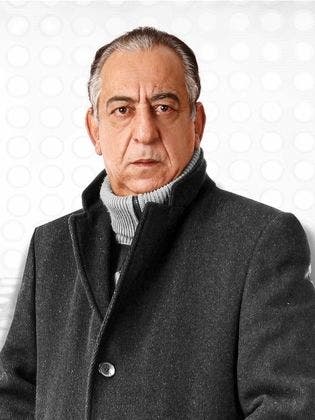 The Innfard website quoted Hassan as saying that Rateb suffered from pulmonary edema and that the doctor prescribed him medicine three months ago. However, the doctor forgot to tell Rateb when to stop taking medication and this resulted in complications that affected the late actor's kidneys and bones.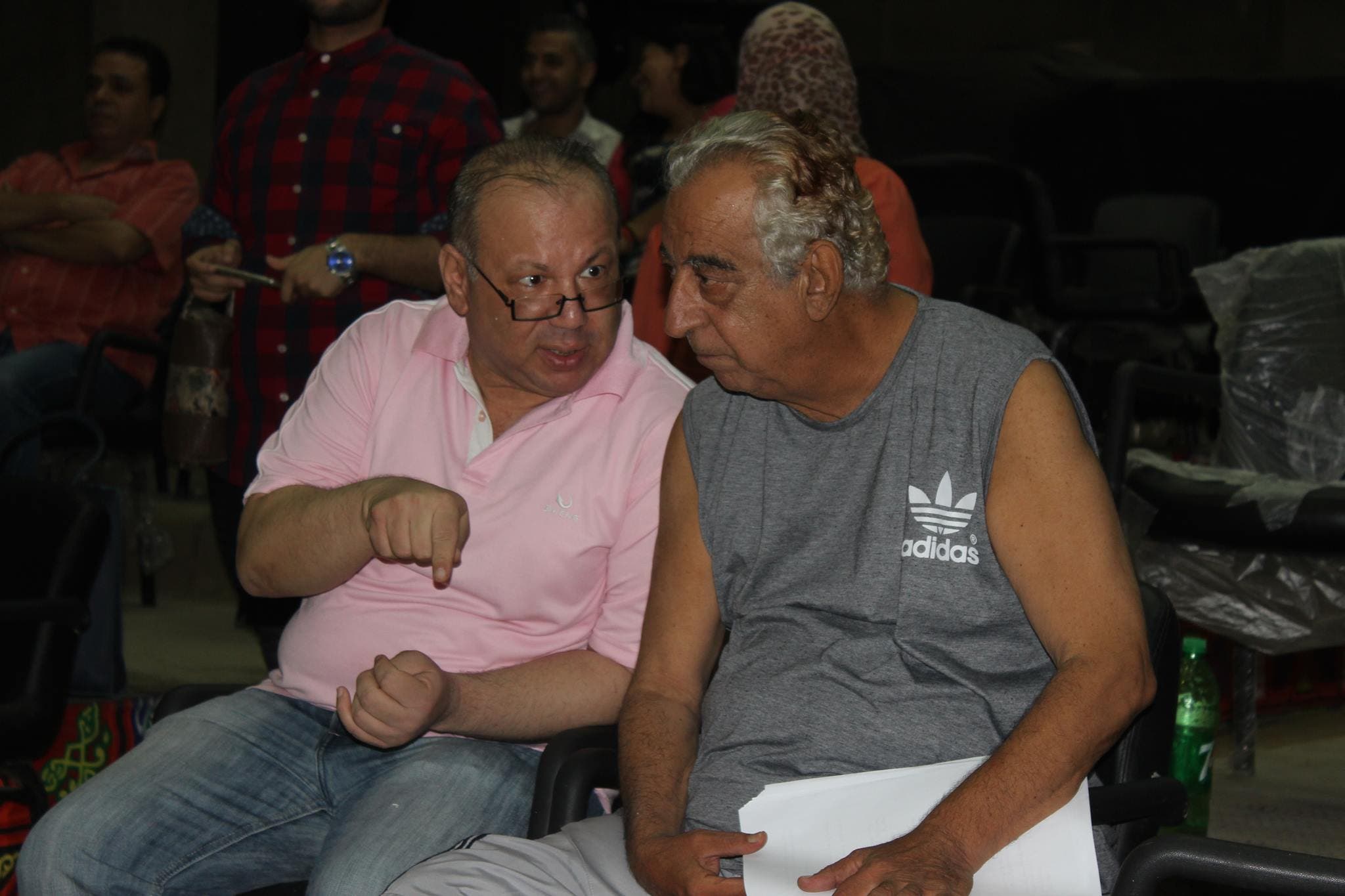 Hassan said that Rateb had been frequently going to hospitals for the past three months after taking that medication and was in the ICU before the play he starred in screened for the first time, adding that Rateb had asked him to use an understudy for the show and he did.
According to Hassan, Rateb was admitted to the hospital last Thursday and put in a medical induced coma so his body could handle the ventilator.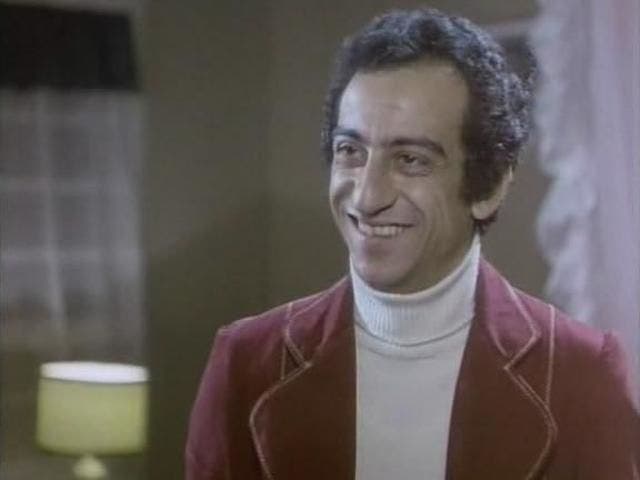 Save