A day after Carrie Fisher, her mother Debbie Reynolds passes away
Reynolds died on Wednesday at age 84, just as she and the rest of the world were starting to mourn her daughter Fisher
Debbie Reynolds embodied the sunshine of postwar America on the screen as she matched steps with Gene Kelly in "Singin' in the Rain."
Carrie Fisher brought the sarcasm and cynicism of the Baby Boomers to her movies, books and stage shows, even when she was playing a princess in "Star Wars."
The mother and daughter, separated by so many differences both personal and generational, are likely drawn closer in the public memory after their deaths on successive days.
Reynolds died on Wednesday at age 84, just as she and the rest of the world were starting to mourn her daughter Fisher, who died on Tuesday at 60, days after falling ill on a flight.
Even after a year of shocking and constant celebrity deaths, the one-two punch of Fisher and Reynolds brought a staggering finale to 2016.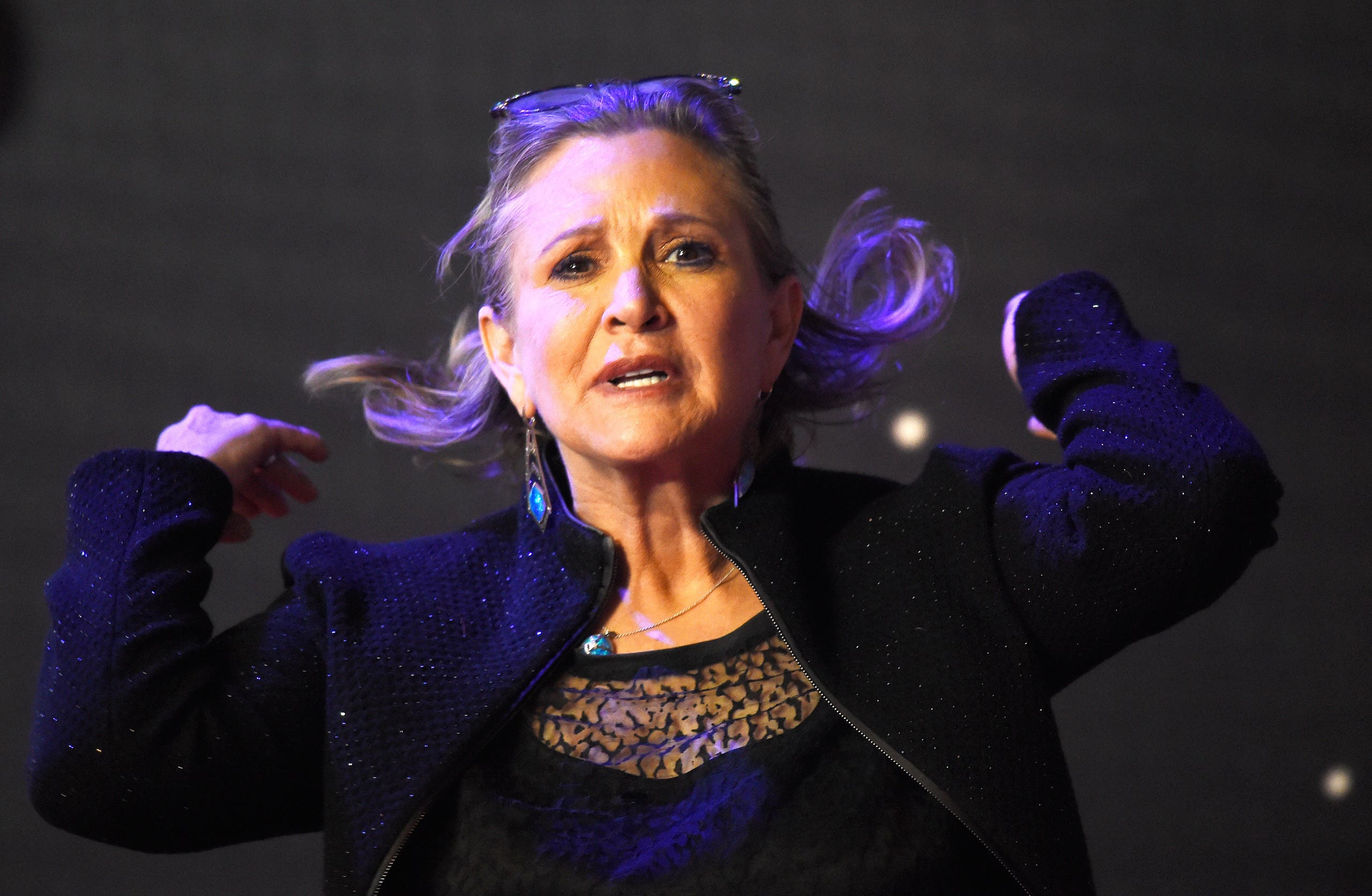 Reynolds' son Todd Fisher said his sister's death was "just too much" for his mother.
"She said, 'I want to be with Carrie,'" Fisher told The Associated Press by phone from Cedars-Sinai Medical Center, where Reynolds had just died after being rushed there earlier in the day. "And then she was gone."
No cause of death has been revealed for either woman.
Both mother and daughter enjoyed the heights of show business success and endured the depths of personal troubles. Their relationship for years ranged from strained to non-existent, a theme frequently explored in Fisher's writing, but late in life they became allies and close confidantes in their struggles.