Golden duos: Red carpet looks to inspire any couple
These celebrity pairs gave us #FashionGoals at the 74th Golden Globe Awards.
Family was at the centre of the festivities at the 2017 Golden Globes. From star couples who rarely appear together in public to celebs and their siblings, these duos nailed posing for the red carpet together.
Sam & Aaron Taylor-Johnson
Winning Best Supporting Actor for his role in 'Nocturnal Animals', British actor Aaron Taylor-Johnson made sure to thank his director wife for "putting up with me".
He added: "I was not very pleasant, in this role. You're my soul mate. I love you very much."
The couple looked lovely – him in a classic tux and her in Alexander McQueen.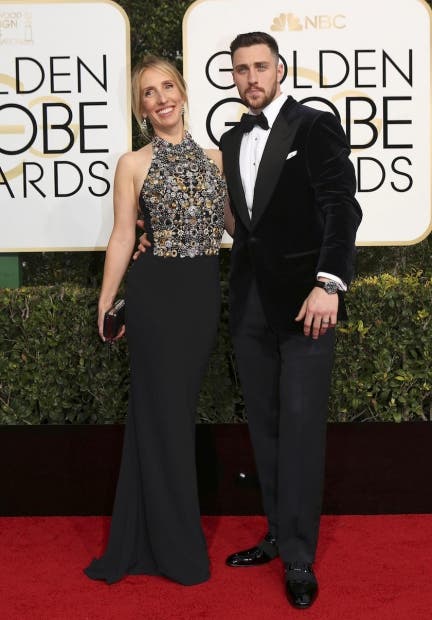 Jessica Biel & Justin Timberlake
It's very rare that we get to see this star pairing out in public together, but when they do Jessica Biel and hubby Justin Timberlake do it well.
And these two know fashion – Jessica repped Arab designers by appearing in Elie Saab, while Justin wore Tom Ford.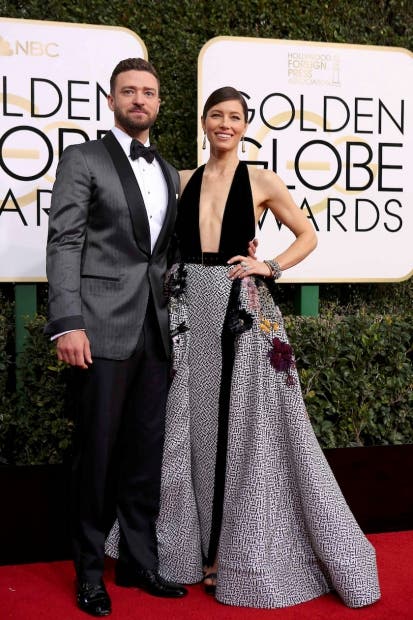 Rami Malek & sister Yasmine
We love Rami Malek. Last year, he took his cousin to the Emmys; this year he brought his sister Yasmine to the Golden Globes. And doesn't he look fab in Dior Homme?
Blake Lively & Ryan Reynolds
If there were an award for hottest couple at the 2017 Golden Globes, it would go to these two.
Ryan opted for a simple black suit, but who needs detail when you're next to the stunner that is Blake Lively? Her sparkly Atelier Versace fit her like a glove… and look – pockets!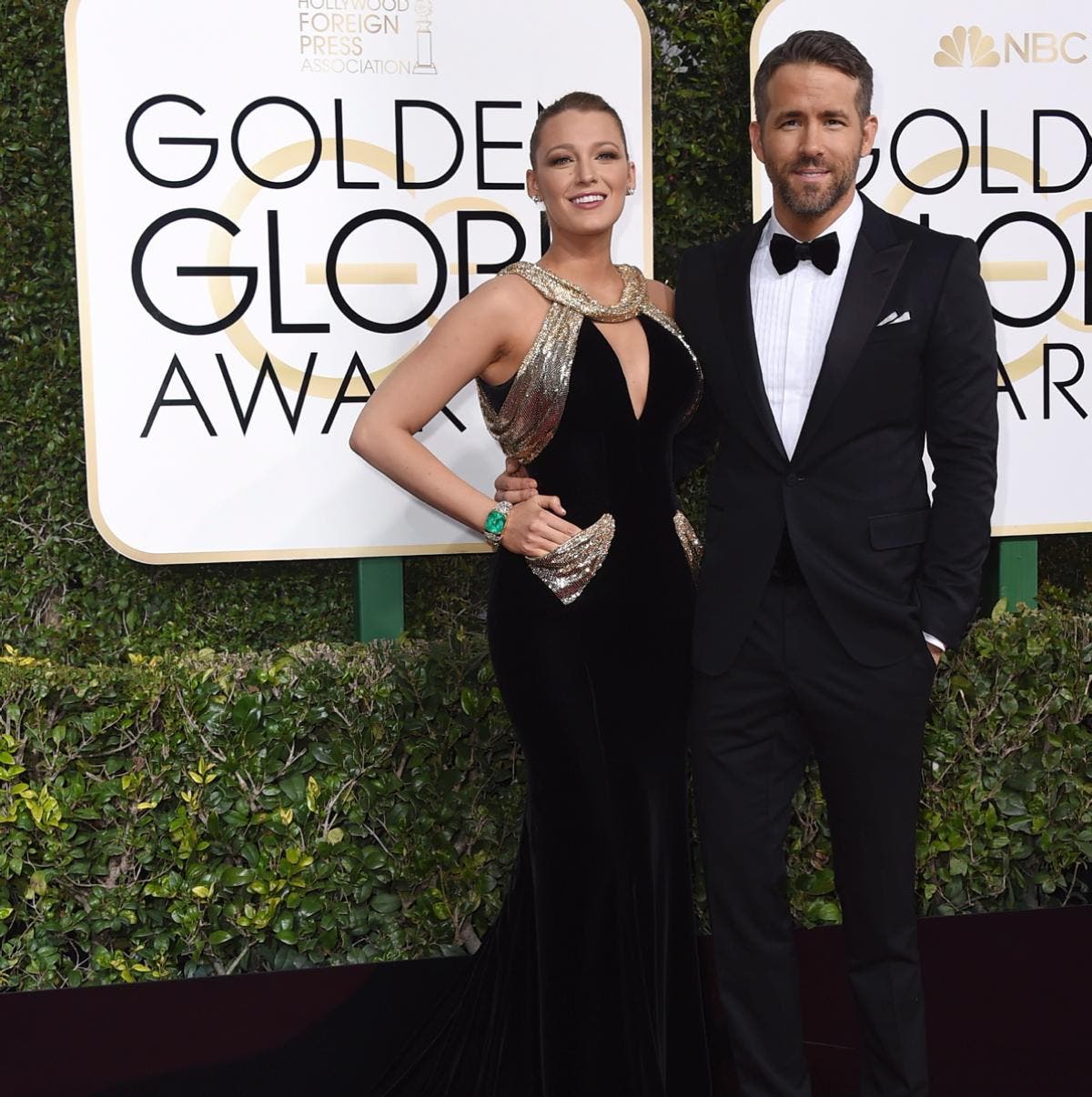 Nicole Kidman & Keith Urban
Even though it's clear these two have very different sense of styles, they always manage to look adorable on the red carpet together.
Nicole wore a metallic Spring 207 Alexander McQueen gown with off-the-shoulder sheer sleeves.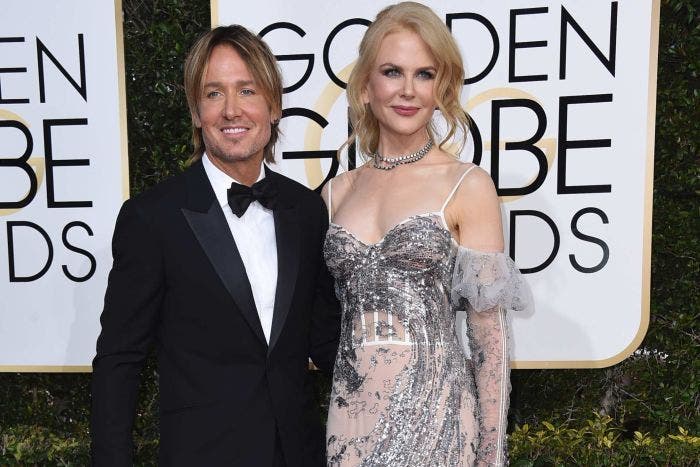 Natalie Portman & Benjamin Millepied
Straying from her usual Dior ambassadorship commitments, Best Actress nominee Natalie Portman demonstrated that maternity wear can look chic and classy.
Wearing a canary yellow Prada gown, this dress is a dream for any modest fashionista.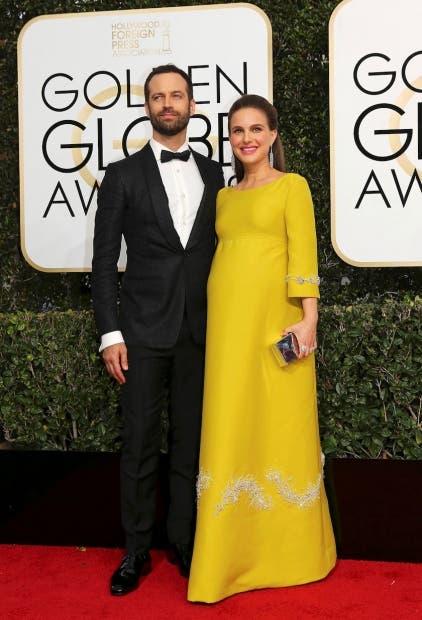 John Legend & Chrissy Teigen
Chrissy looked like an actual real-life trophy in this golden Marchesa gown. Her hottest accessory of course was husband John Legend.