Planning a home-cooked dinner date for your Valentine? Make sure to include these foods that will inject an extra shot of romance into your meal.
- Figs: Traditionally linked with fertility in many cultures, including ancient Greece, figs also have solid scientific support for their romance credentials – they contain magnesium, an essential mineral for hormone production, and amino acids, that help to stimulate blood circulation.
How to eat it> A warm goat's cheese and fig salad, with arugula and pine nuts, both of which also have aphrodisiac qualities, makes for a simple yet stunning starter.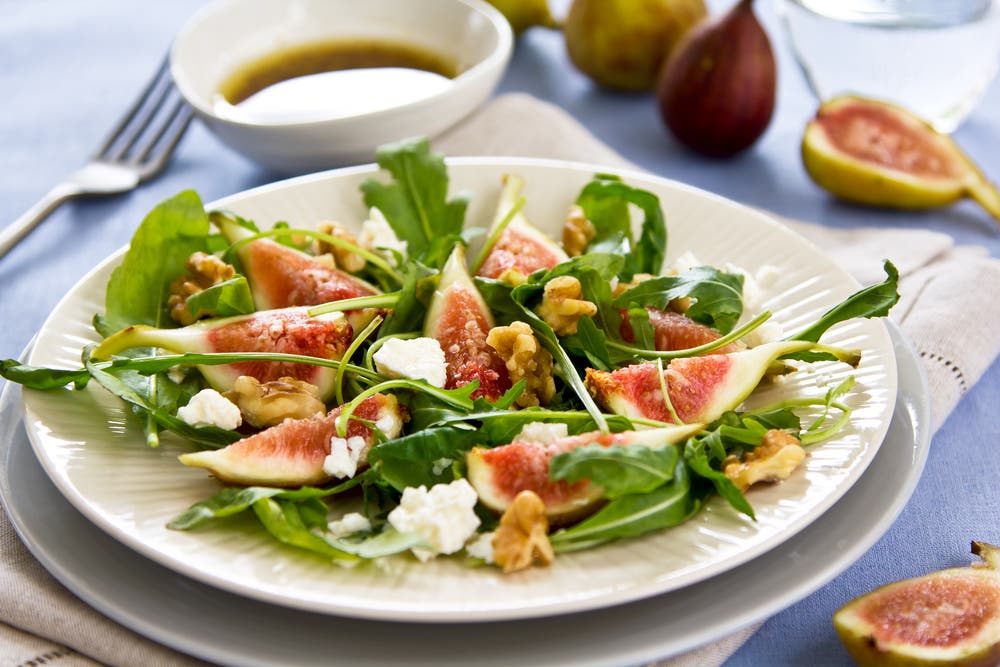 - Oysters: They contain high amounts of zinc and amino acids and of course, they are guaranteed to impress!
How to eat it> Get the freshest variety, and serve raw as a first course, with a lemony vinaigrette or hot sauce to drizzle over.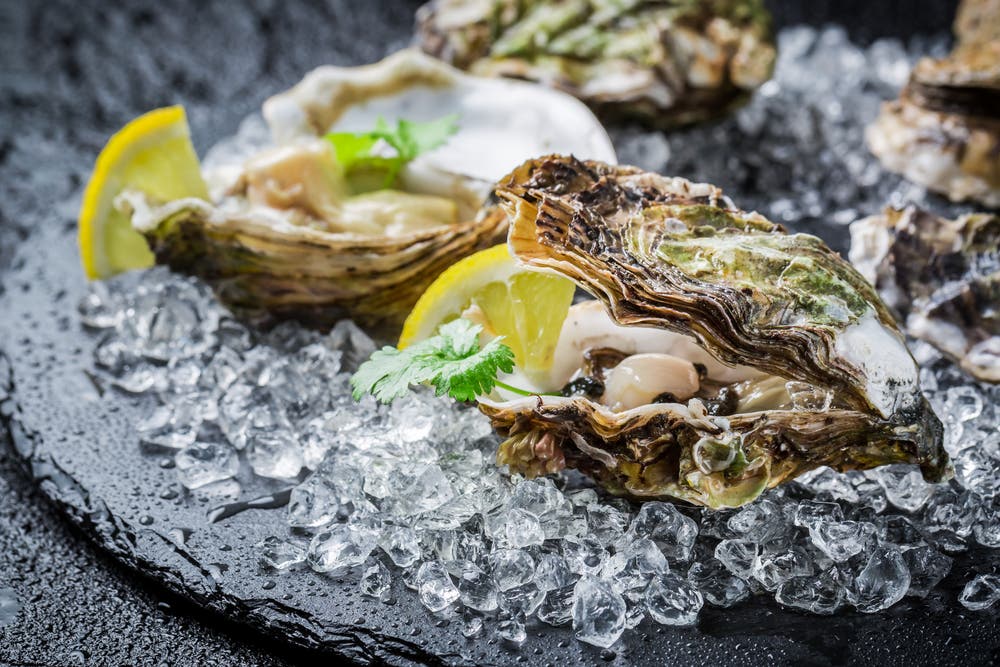 - Chocolate: This universal 'love food' isn't eternally associated with romance for nothing – chocolate contains chemical compounds that produce pleasure-giving hormones such as dopamine and serotonin in our bodies. It is the cocoa content that has this effect, so dark chocolate is the best.
How to eat it> A chocolatey dessert is a no-brainer - whether you go for a dark mousse, a warm baked pudding, or simply some handmade chocolate truffles.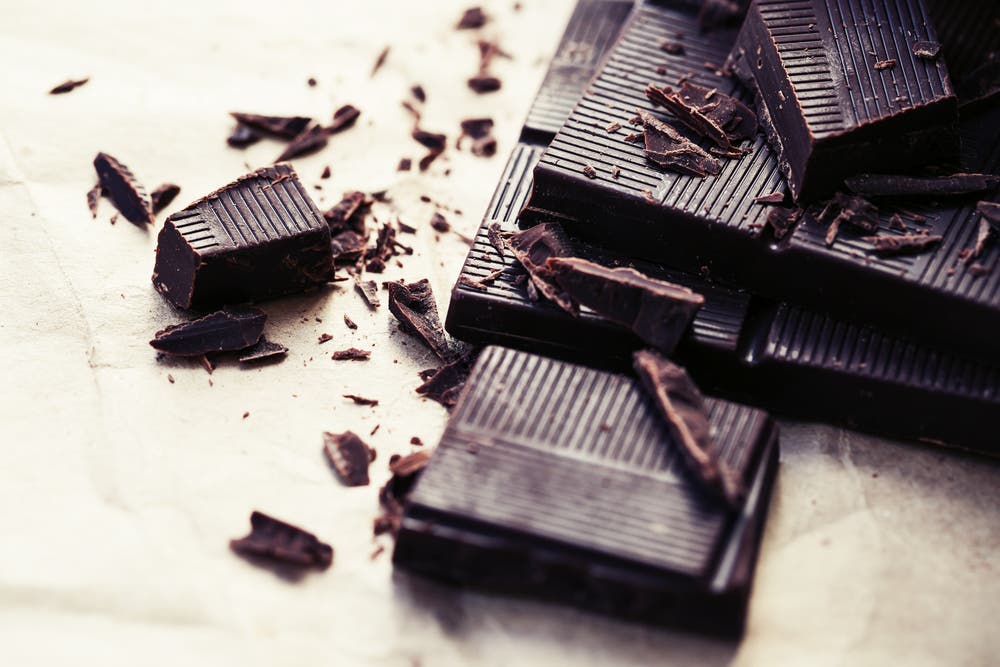 - Caviar: Considered the ultimate symbol of hedonism, sturgeon eggs are rich in zinc and certain proteins that help boost energy and blood circulation. It is an acquired taste however, so splurge only if you know you and your date will enjoy it. And remember to not use any metal-ware with caviar, is it will contaminate the delicate taste of these indulgent pearl-like spheres.
How to eat it> A little goes a long way, so serve chilled as a canapé, on a lightly buttered cracker or for a more traditional option, on a blini (Russian mini pancake) with some cream cheese.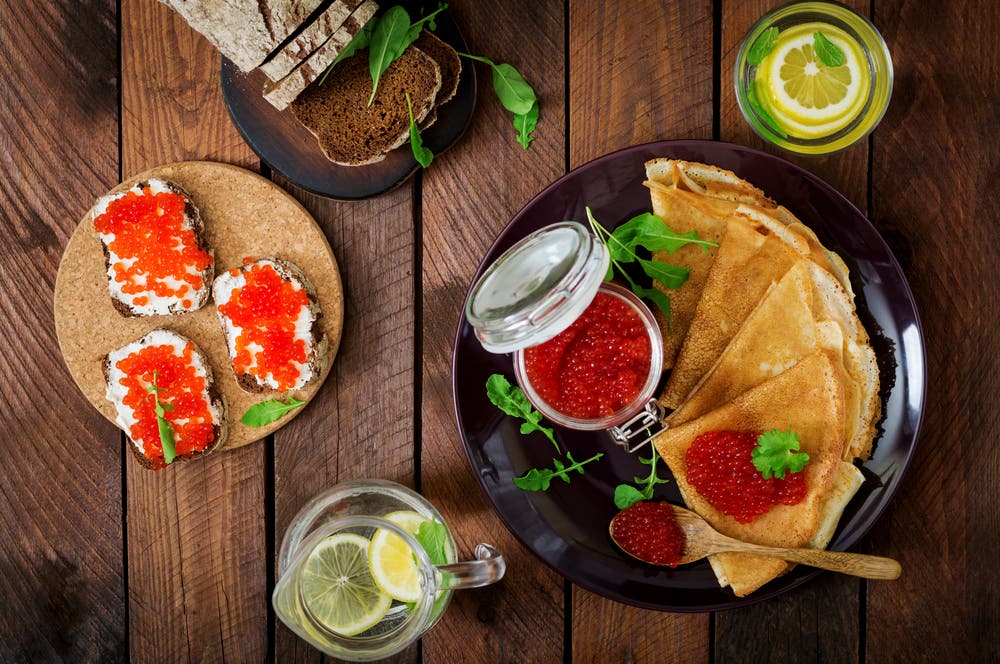 - Chilli: Add some spice to your meal, literally and metaphorically, with a hit of heat, and stimulate the endorphins in your brains (which cause a feel-good rush) while you're at it.

How to eat it> A lashing of chilli flakes or a drizzle of chilli oil add another dimension of flavor to any dish, from pasta to stir-frys. And a bit of chilli is a must if you're going down the route of Asian, Indian, or Mexican dishes.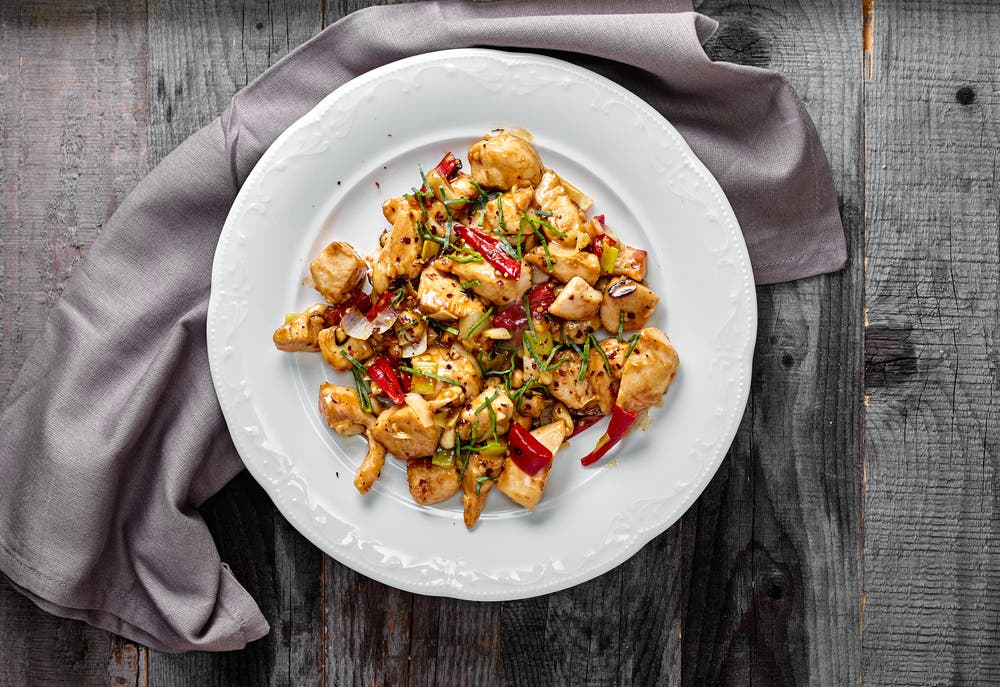 - Banana: This everyday fruit may be an unexpected addition to this list, but it makes a strong case. Packed with potassium, and essential B vitamins and enzymes, they have an energy boosting and nerve-soothing effect.

How to eat it> Elevate the humble banana to make it dinner date-appropriate by whipping up a layered dessert like a trifle or parfait. A simpler but equally gourmet option could be French-style crêpes topped with bananas and honey.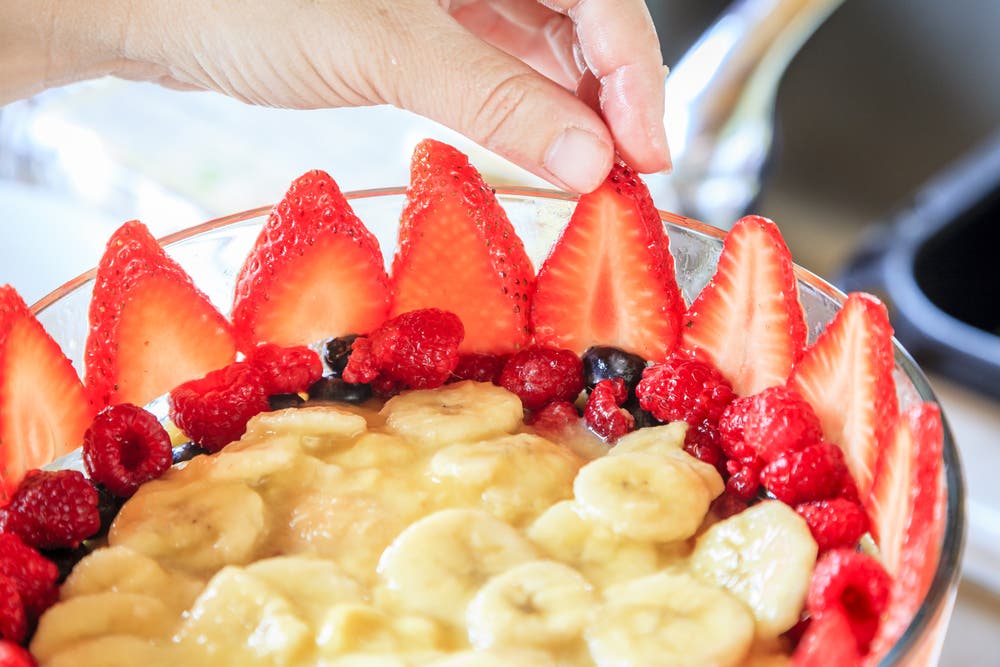 - Basil: This flavorsome herb packs a powerful punch in the nutrition stakes too, and was considered a symbol of love in many ancient European cultures. Some of the stimulating nutrients it contains include magnesium, potassium and vitamins A and C.

How to eat it> Make a Caprese salad with tomatoes and mozzarella, generously topped with basil for an Italian-themed meal. Or, use it to add a burst of flavor to any dish, whether it's a roast or as a pesto dressing.