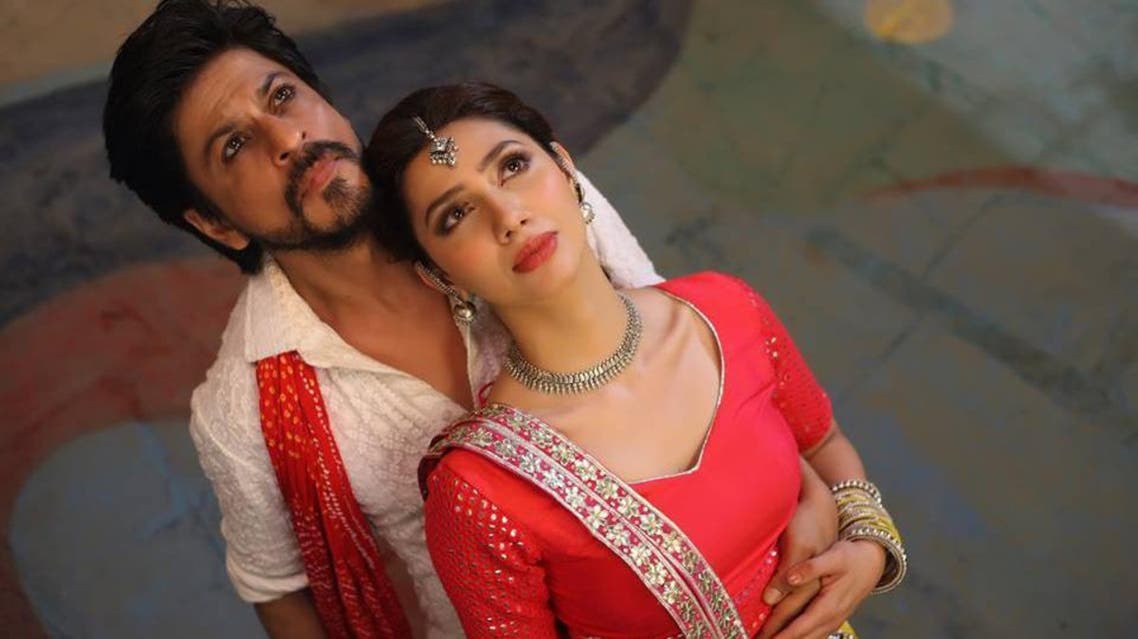 Pakistani star of Shahrukh Khan film opens up about life as single mom
Mahira Khan says television has been a good training ground for her acting skills
Mahira Khan, the Pakistani actress who has just starred in a hugely successful Shahrukh Khan movie in Bollywood named Raees, has opened up about being a single mother, her television performances and life in Pakistan.
In an interview to The Quint, Mahira says very few actors in Pakistan get an opportunity to act in a major Bollywood movie yet that this role fell into her lap.
"I didn't have to look for it, I feel blessed. But at the same time I feel like that marathon runner, who during the last lap, just before the finishing line, is made to drop out of the race.
Mahira had to sit out of the promotion part as a section of the Indian public had become hostile to Pakistani actors working in India. When Raees was finally released, it was Mahira's home country, Pakistan, which banned the movie.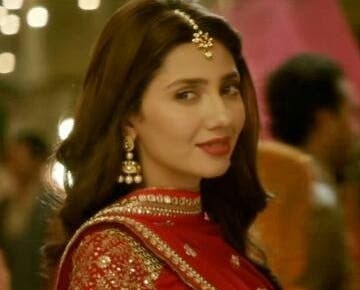 Television in Pakistan
In the interview, Mahira talks about the evolution of television in Pakistan, which made her a star. "All of us were at the right place at the right time. Television just grew because the talent bank in Pakistan, the literary minds, it all went into the television".
Mahira also said she feels television has been a good training ground for my acting skills. "The medium is very challenging, because everything is shot in close-ups. On the big screen one gets a far larger canvas and I can use my entire personality to express myself", she says.
Single mother
According to her, being a single mother in a country such as Pakistan is something which women all across the world do, which is why she does only one film at a time.
"My first priority is my child. So it's a lot of hard work. But it can be done. It's all about choices. Many times, I have to let go of good work. Fortunately, the work I've done has worked for me," says Mahira.
She, however, admitted that she is an anomaly in her country. "I hope that in the coming years there will be more women like me".