Dubai Opera will host the Middle East's first classical music pop-up festival from the UK's renowned BBC Proms in March. Here's everything you need to know.
It runs over four days
The BBC Proms is the cornerstone of London's cultural calendar and the world's largest classical musical festival, held during the summer over eight weeks. In conjunction with the BBC Symphony Orchestra and BBC Singers, the BBC Dubai Proms will feature six separate concerts over four days at Dubai Opera, from March 21 to 24.
The Proms were originally held outdoors
Founded in 1895 by British composer Henry Wood, the BBC Proms originally referred to 'promenade' concerts or outdoor orchestras, traditionally held in gardens around London. Nowadays, each season consists of more than 70 concerts at both indoor and outdoor locations, including Royal Albert Hall, Cadogan Hall and parks around London.
It's all about bringing classical music to the people
The theory behind the BBC Proms is to make classical music accessible, less formal and more affordable. In keeping with the British tradition of 'promming' (standing in the gallery or arena), a portion of affordable standing tickets will go on sale the day of the concert, with 600 promming tickets to be made available each day during the BBC Proms Dubai for just Dhs50 each.
This is their first time in the Middle East
The Dubai festival marks only the second time the BBC Proms have played outside of London, following a stint in Australia in April 2016. The team is comprised of BBC Proms heavyweights, conductor Edward Gardner and pianist Benjamin Grosvenor, along with the BBC Singers' James Burton and the Joseph Tawadros Quartet.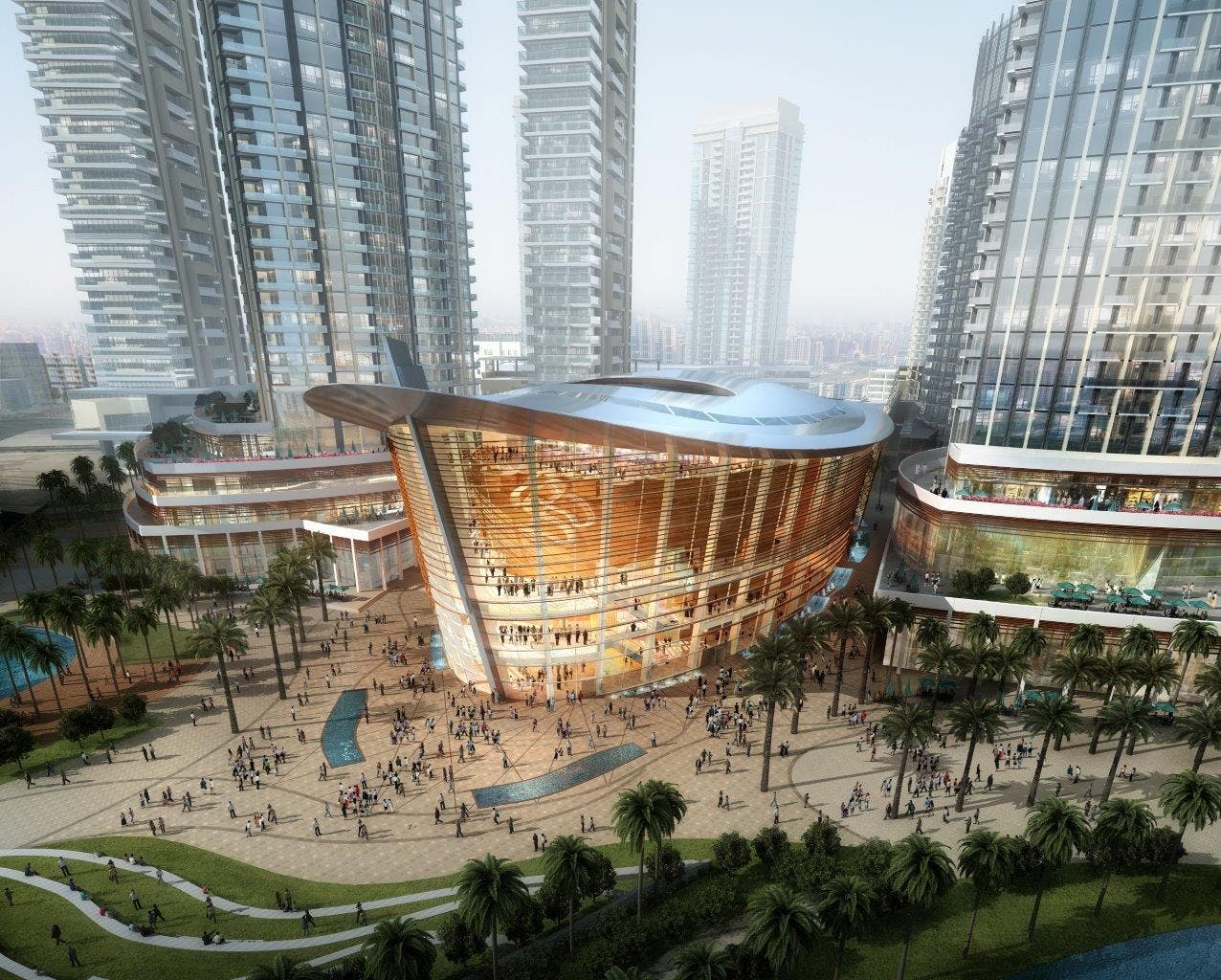 The festival will mix classic and contemporary
'Prommers' can expect a classical core repetoire as well new and contemporary pieces. On the famed Last Night of the Proms, conductor Edward Gardner will lead the BBC Symphony Orchestra and BBC Singers through music by some of the UK's most celebrated composers, including Henry Wood's 'Fantasia on British Sea-Songs', Thomas Arne's 'Rule, Britannia!' And Edward Elgar's 'Pomp and Circumstance March No.1'.
The Dubai festival will have a local twist
As well as hosting the BBC Proms, BBC Symphony Orchestra, BBC Singers and playing works by young Emirati composer Mohammed Fairouz, the festival will shine a light on homegrown talent from the region, with world premieres of music by Dubai-based British composer Joanna Marsh and Australian-Egyptian composer Joseph Tawardros.
There's also an educational element
Over the four days, there will be a programme of workshops, masterclasses and open rehearsals for aspiring musicians and singers to learn new skills. The BBC Proms in Dubai is being held in collaboration with the British Council's UK/UAE 2017 Year of Cultural Collaboration, with a focus on mentoring and knowledge-sharing. The festival includes a workshop for the Arabian Youth Orchestra with members of the BBC Symphony Orchestra, workshops for local choirs with the BBC Singers and a masterclass for chamber musicians.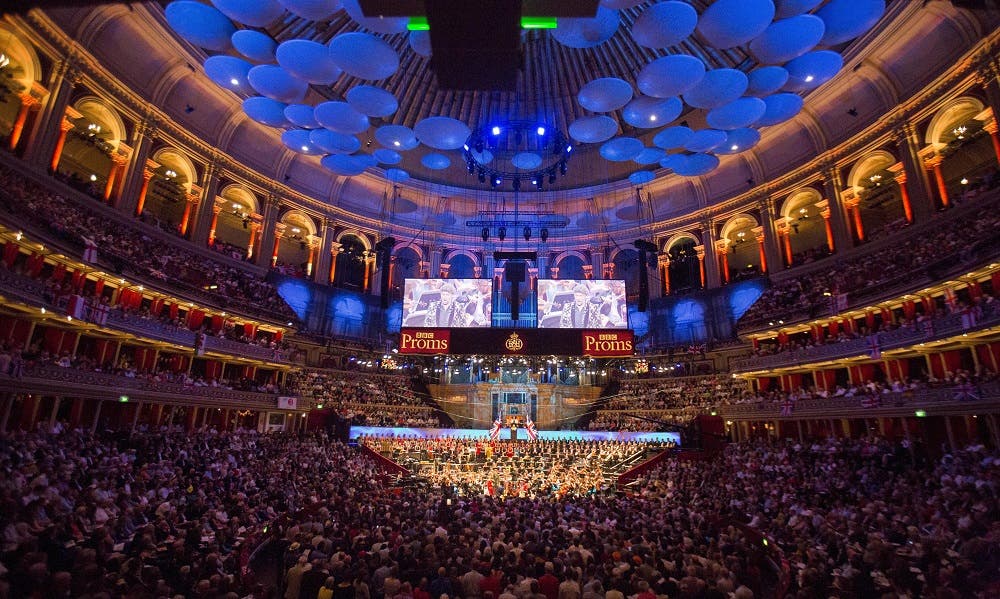 The concerts...
Tue March 21
First Night of the Proms
British composer Gary Carpenter opens with 'Dadaville', Mohammed Fairouz's 'Pax universalis' gets its UAE premiere and pianist Benjamin Grosvenor and conductor Edward Gardner make their Dubai debut.
Wed March 22
BBC Singers: "Inspiration in Song"
The BBC Singers explore war, death and through music on their opening night.
Thu March 23
BBC Symphony Orchestra
The BBC Orchestra play works by Mozart, Elgar and Mendelssohn following the world premiere of Dubai-based British composer Joanna Marsh's 'Flare'.
Thu March 23
Late Night Prom: Tawadros Quartet
Audiences can expect jazz with a Middle Eastern influence from Australian-born Egyptian composer and oud virtuoso Joseph Tawadros and his quartet.
Fri March 24
BBC Singers: 'Voices from the Isles"
A musical journey through the diverse sounds of the British isles, with traditional folk songs as well as Stanford's 'Three Motets'.
Fri March 24
Last Night of the Proms
Closing with a bang, the BBC Proms Dubai final concert brings together the BBC Symphony Orchestra and BBC Singers for classics including Handel's 'Zadok The Priest' and Henry Wood's 'Fantasia on British Sea-Songs'.
Tickets range from Dhs50 for promming areas to Dhs9,950 for box seats.