Palestinian contestant Yacoub Shaheen has been crowned the fourth Arab Idol as millions tuned in to watch him compete against fellow compatriot Amir Dandan and Yemeni singer Ammar Mohammad.
Shaheen followed in the footsteps of compatriot Mohammed Assaf, the winner of season 2 in 2013, and has become the second Palestinian to win the title.
Thousands showed up in Bethlehem where a screen was set up at the Nativity Square.
The Palestinian grew up in Bethlehem and quickly became an audience favorite during the early weeks of competition given his polished look and soulful voice.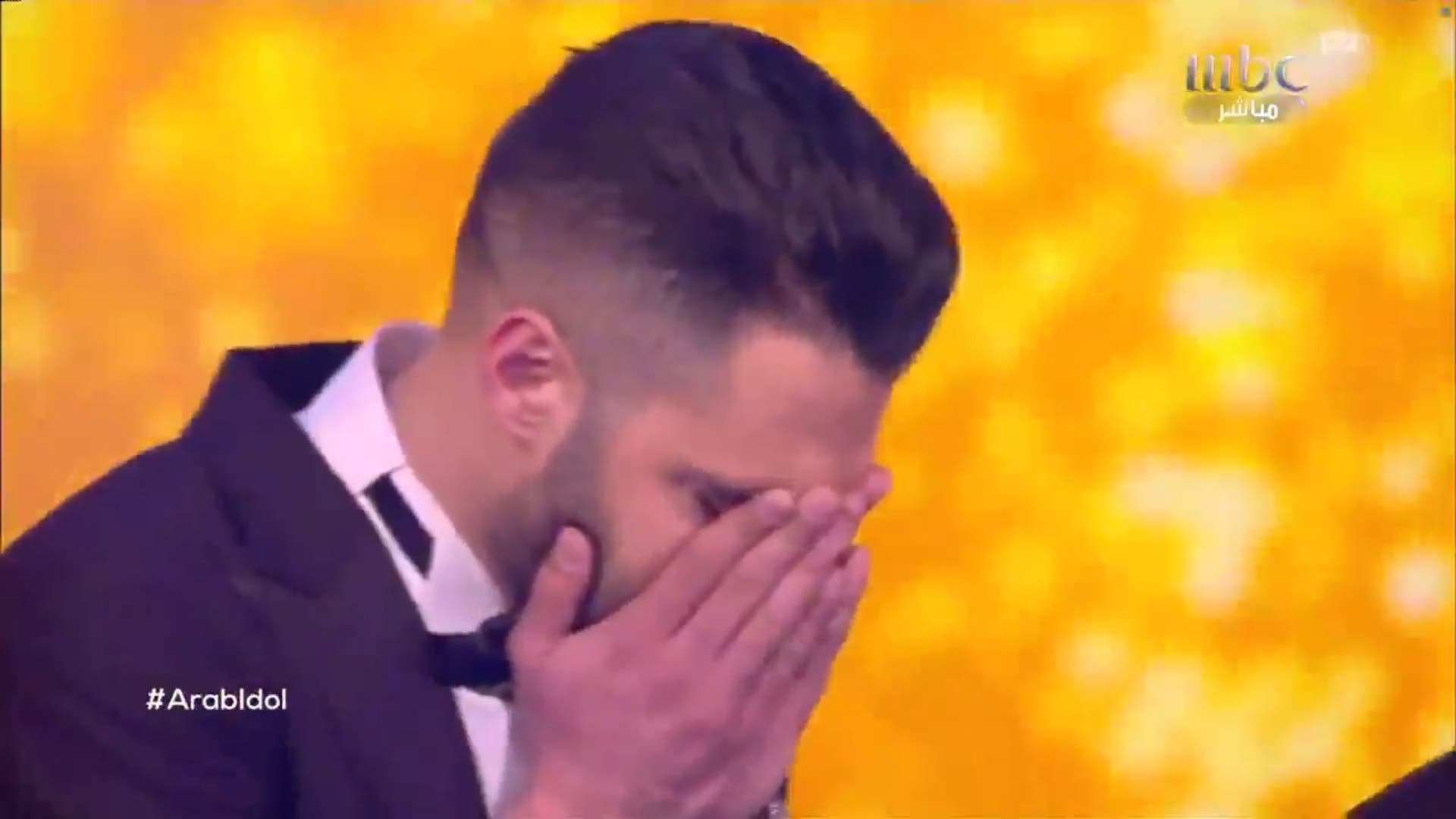 "This title is just a name for me because my idols are my compatriots Ammar and Amir. Ammar you've raised your country's name, Yemen, very high and I'm sure they are all proud of you," said as the show closed for a final time this season.
The show's host confirmed the season 4's finale had the largest number of votes in all seasons that show has run.
The Arab Idol winner's prize will include a chance to join the Arab world's biggest celebrities on the entertainment cruise ship Stars On Board, and a recording contract with Platinum Records.
"I'm disappointed that I wasn't able to make Yemen happy today with a win but I'm very happy for Palestine, they deserve it a lot," Ammar Mohammed told Al Arabiya's Jamil Daher immediately following the end of the show.