In an interview with Al-Arabiya.net, prominent Saudi actor Khaled Sami narrated details of his education in Lebanon when he was a young child.

Sami moved from the Saudi Qassim region to Lebanon's Chouifat when he was young and he was enrolled at the Chouifat Elementary School, which was a church and later became a missionary institute.

"I went to this school when I was in fourth elementary but they enrolled me in the first elementary because they disapproved of the subjects I've studied in Saudi Arabia," Sami said.

During his first year there, he could not understand the students' dialect and vice versa.

"For an entire year, I did not speak with anyone and no one spoke with me at school. But one time, I got upset so I began to speak in the Qassim dialect. Students gathered around me and thought my accent was entertaining," he added.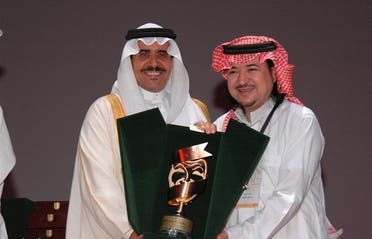 Sami said while studying in Lebanon, he was not severely punished like the case is in Qassim.

"Back home, the teacher would hurl a table at you, no problem with that! However in Lebanon, it was calmer," Sami jokingly said.

Asked how his grades were, Sami laughed and revealed that during his first year in this Lebanese school, he "failed 13 subjects out of 12!"
Regarding his religious studies, he said the religion teacher was Christian and only taught students how to memorize al-Ikhlas, al-Nas and al-Falaq surahs of the Quran.
"When I told him I was memorizing three parts, Juz Tabarak, Juz Amma and Juz Abasa, he told me he will not interfere and asked me to self study," Sami added.

After returning to Saudi Arabia, he applied to Al-Imam University but he was not accepted because the subjects he had studied in school were not sufficient. He then went to the Art Institute in Egypt's Alexandria where he stayed for 7 years.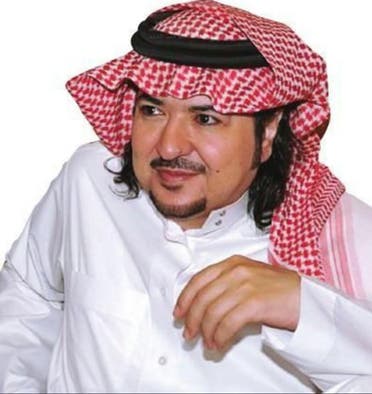 Sami said he wasn't a lazy student explaining that he prolonged his period of education because he wanted to avoid returning to the kingdom as he had already began acting in Egypt.

Afterwards, he went to Colorado where he took a training course at Universal Studios and then went to Los Angeles to study directing.