The 70th Cannes International Film Festival revealed that Egyptian director Mohammed Diab will be a member of the "Un Certain Regard" judging panel along with French actor of Algerian origin, Reda Kateb - the grandson of the late Algerian novelist Kateb Yassin.
Un Certain Regard is a section of the Film Festival's official selection. The name literally means "a certain glance" but is understood by French speakers to mean "from another point of view."
The section highlights films with various types of visions and styles, which tell their stories in nontraditional ways.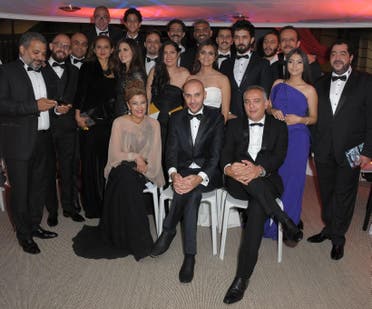 This year, the jury is headed by American actress Ouma Thurman. The committee includes Belgian director Joachim Lavos and artistic director of the Karlovy Vary Festival of the Czech Republic, Karel Och.
"Thank God, this is a great honor," Diab said before traveling to Cannes.
"The Cannes Film Festival chose me as a member of the jury, the second contest in which my film "Clash" featured last year," he added.
"Clash" was set just after the political events of June 2013. The film was shot entirely in the confines of a police van containing Muslim Brotherhood members and pro-army supporters, as well as other people belonging to neither of these factions.
The festival will take place on Wednesday, from May 17 to 28.
The film "Beauty and the Dogs" by Tunisian director Kaouther Ben Hania and "Until the Birds Return" by Algerian director Karim Moussaoui will also be featured in the "Un Certain Regard."