Tom Cruise reveals "Top Gun: Maverick" will be the title for the upcoming "Top Gun" sequel.
During an interview with Access Hollywood, Cruise states that the sequel title does not always have to include a number, making the title a cliché.
Hence the sequel will be titled "Maverick", which was Cruise's character's nickname in the film.
The Hollywood star spills a few details about the movie revealing that the style of the sequel will be similar to the 1986 classic, and the movie will include the famous aviator sunglasses that Cruise wore in the original.
"Aviators are back, the need for speed. We're going to have big, fast machines. It's going to be a competition film, like the first one … but a progression for Maverick," Access Hollywood reported.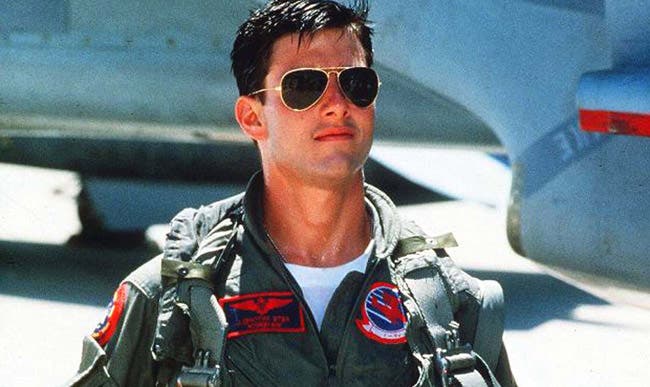 It has been reported that the sequel will begin the filming process at the beginning of next year.
Cruise has recently completed the filming of the movie "The Mummy" which will be released on the 9th of June, 2017.