Singer Adele was among people who gathered on Wednesday night close to a London tower block that was destroyed in a catastrophic fire, according to posts on social media.

Twelve people have been confirmed dead and the toll is expected to rise further after fire engulfed the 24-storey Grenfell Tower in west London in the early hours of Wednesday.

The London-born pop star was spotted by Instagram user FourMee, who posted three blurry photographs. FourMee said the singer's husband Simon Konecki was with her.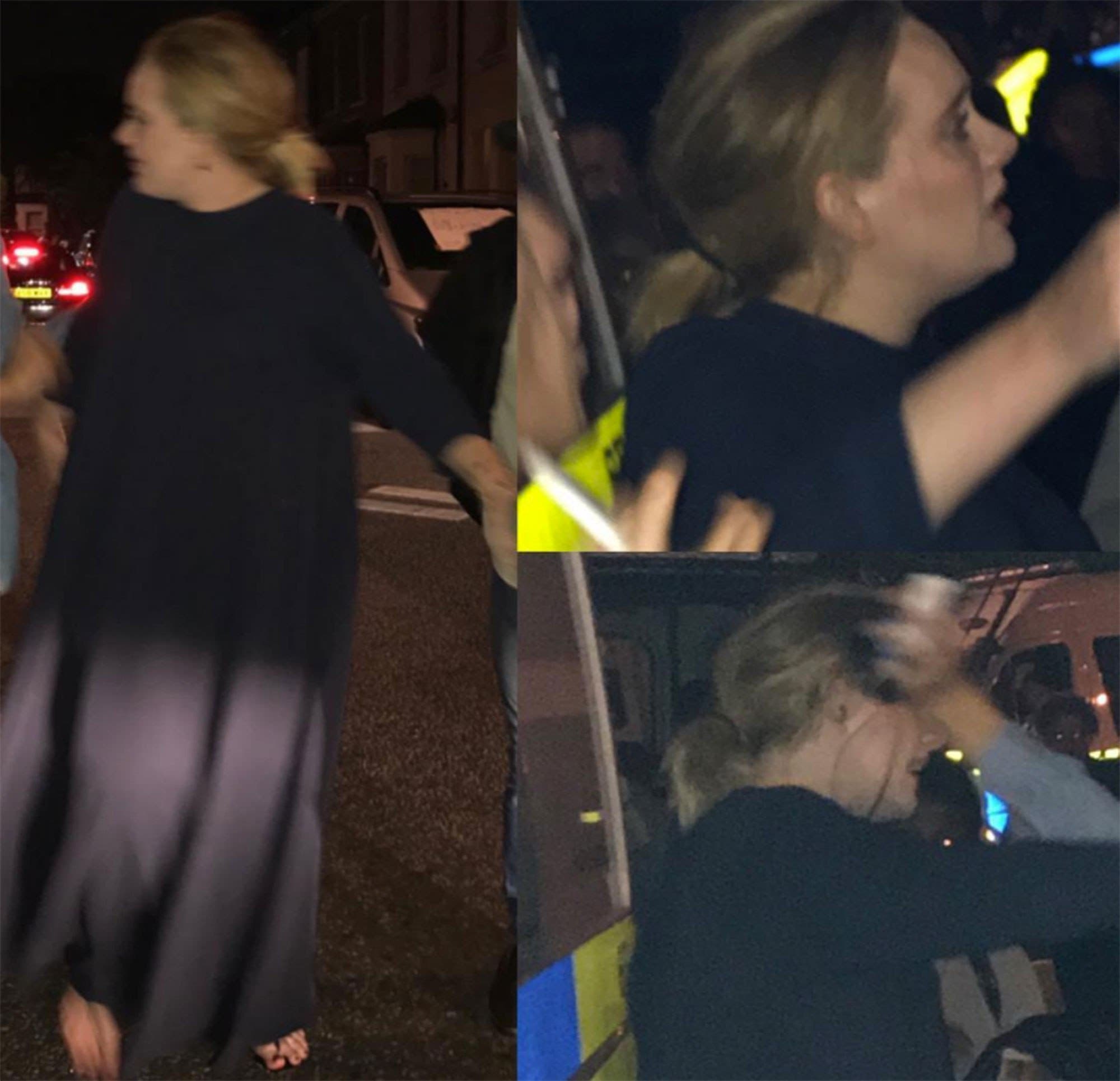 "Just spotted @Adele and Simon Konecki visiting the Grenfell Tower, she was dressed in an abaya. Respect to both of you," FourMee wrote in her post.

Adele, one of the biggest selling artists in the world, did not announce her attendance or make any public statement. Her Twitter account made no reference to it.

Adele fans praised her compassion and discretion on social