A young Edgar Wright heard a movie 22 years ago in the Jon Spencer Blues Explosion song "Bellbottoms."
When Wright first started obsessively listening to the track in 1995, the British writer-director visualized a car chase set to it. More than two decades later, that epiphany has culminated with his new film, "Baby Driver."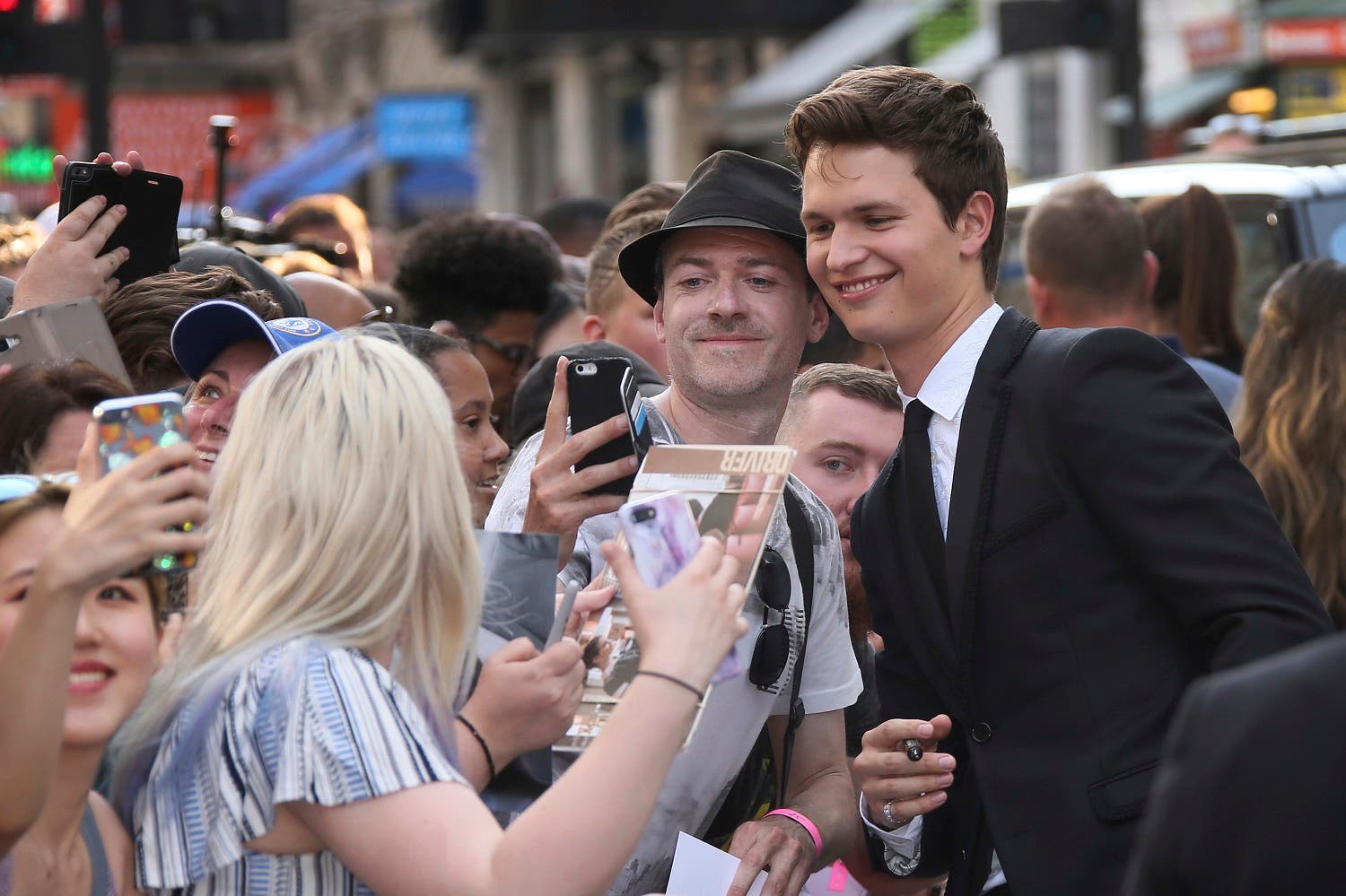 Ansel Elgort plays a fresh-faced getaway driver who obsessively syncs his car chases to the music on his iPod. "Bellbottoms" kick-starts the movie's first scene.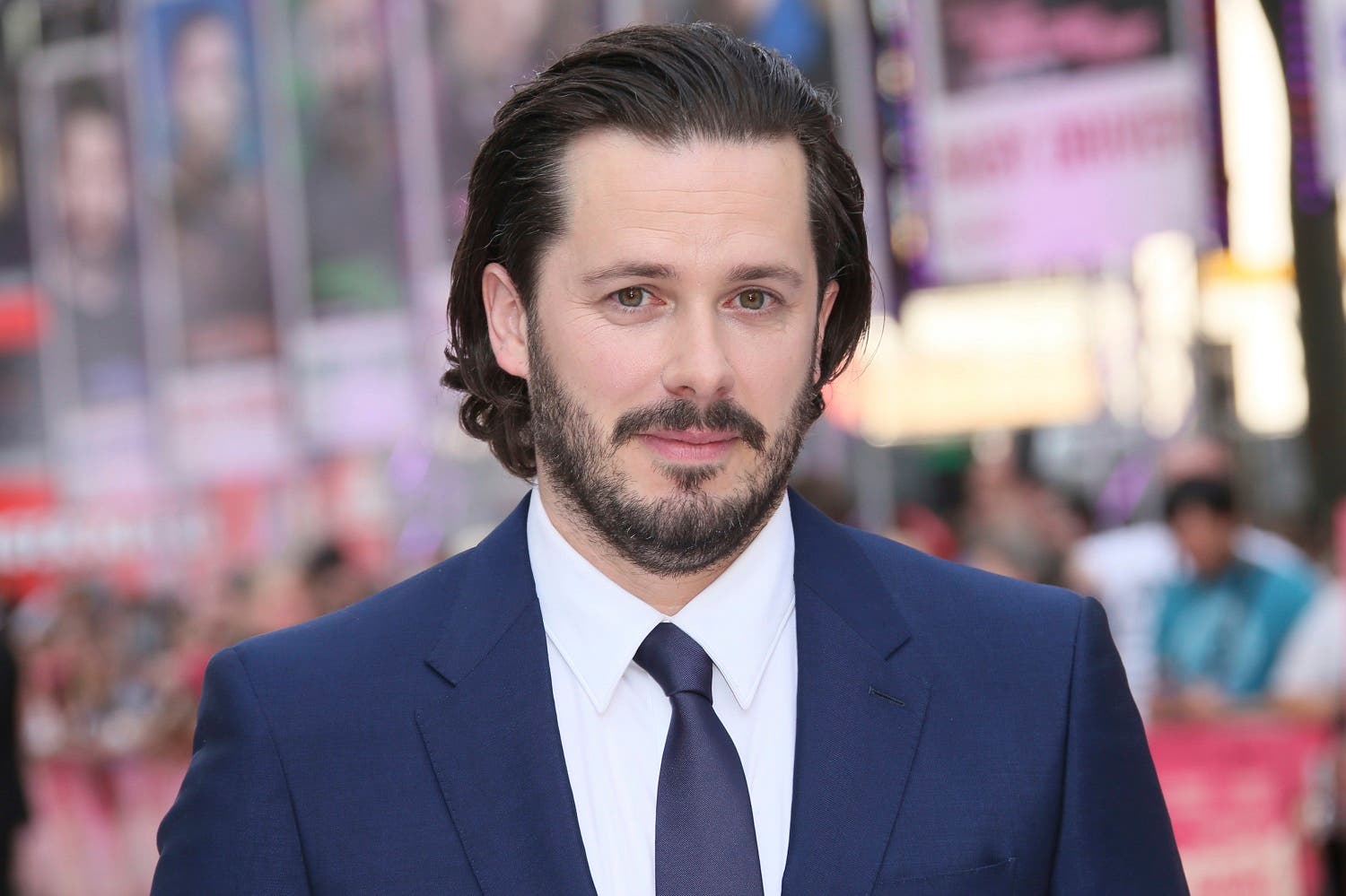 It's an especially high-profile role in one of the summer's best-reviewed releases for a band that has for decades proudly lived in the underground.