The concept of Eid gifting amongst family and friends has increased in popularity in recent years, partly thanks to the rise of small online and Instagram stores.
Granted, anything you order right now won't arrive in time for the first day of Eid, but these options are great if you're sending a present to someone living in another country, or for someone who's away for Eid (so they won't get the gift until when they're back anyway!)
And best of all, it's an opportunity to support Muslim-owned small businesses during the blessed festival.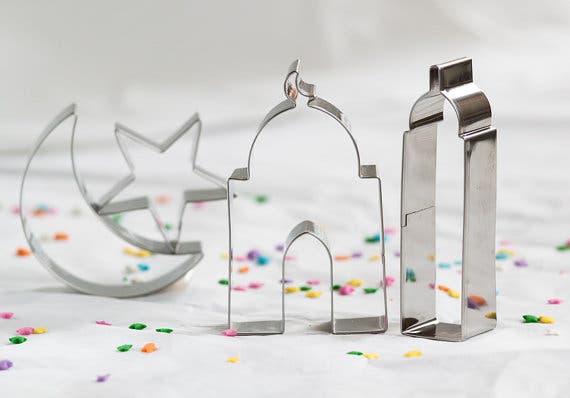 FOR THE BAKING NUT: Islamic shape cookie cutter gift set by With A Spin
For that one friend who is always rustling up something in the kitchen – the one you're most likely to turn to for Eid cookies or Ramadan desserts – these Islamic celebration cookie cutters would be a great addition to their kitchen.
The set includes a crescent, star, mosque and minaret.
Prices? $18.99
More info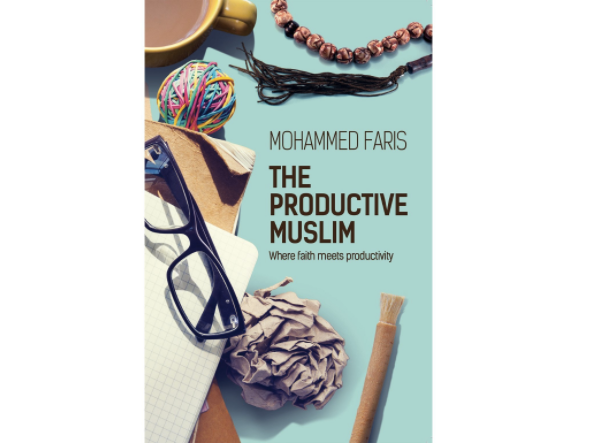 FOR THE PROCRASTINATOR: The Productive Muslim Book by Mohammed Faris
Combining Islamic teachings with modern psychology and science, this book by the founder of ProductiveMuslim.com provides a framework to help readers organise and improve their life. Areas explored include managing sleep, nutrition and fitness, focus in an age of distractions and how to develop good routines.
Prices? $25
More info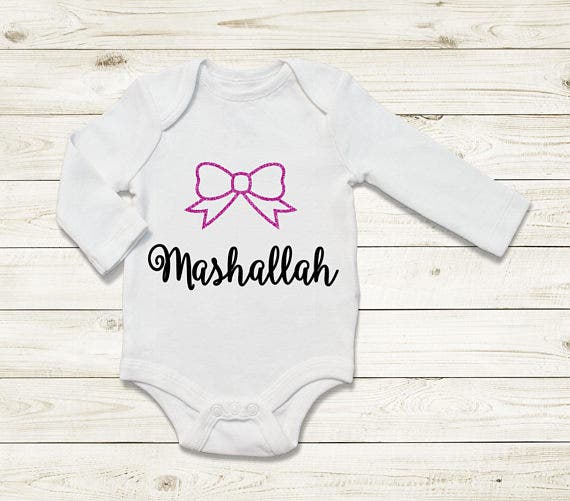 FOR THE MOMMY-TO-BE: Babygrows by Jojoandthemoonstore
How cute is this? This 'Mashallah' bodysuit makes the perfect Eid gift for friends who are expecting or have recently given birth. This cotton babygrow is available from size 0 to 18 months.
Prices? $19.75
More info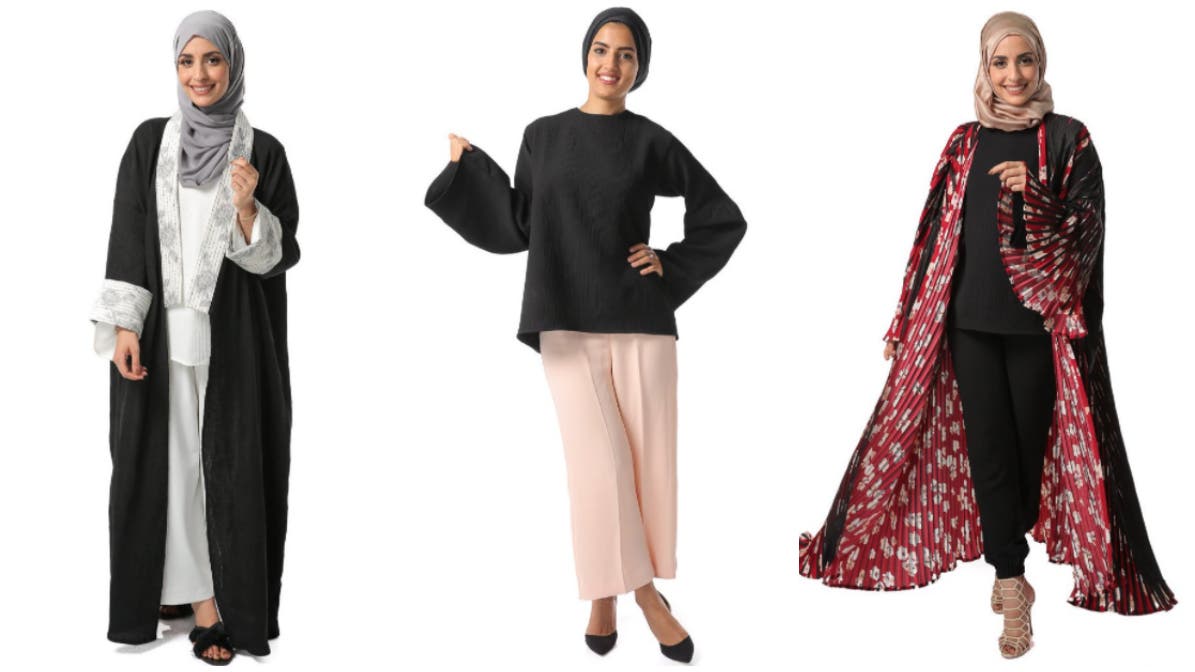 FOR THE FASHIONISTA: Eid collection by Miella
UAE-based Miella is the modest fashion brand you wish you had on the high street. It's newly released Eid collection features a gorgeous selection of abayas, jumpsuits, dresses and more for very reasonable prices.
We love this cherry blossom pleated abaya (pictured right).
Prices? Varied. The abaya mentioned above is AED 489 ($133)
More info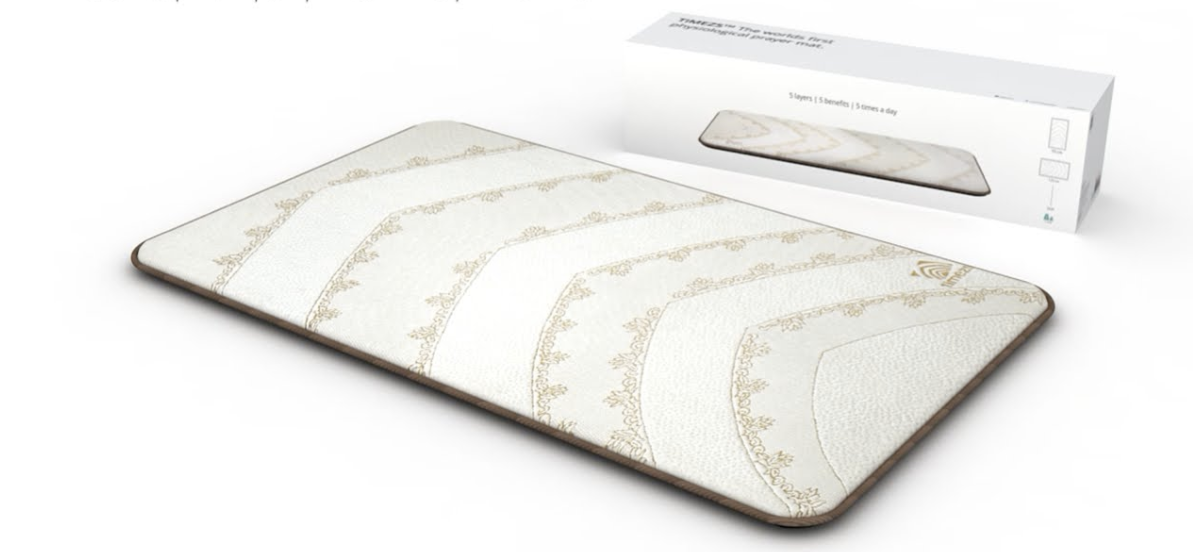 FOR THE PARENTS: NASA-certified prayer mat
Known as the world's first NASA-certified prayer mat company, TIMEZ5 products are catered to those who suffer from discomfort during prayer. It is said to relieve knee, neck or back pain, reduce muscle stiffness, and improves posture support.
For Eid, the website is offering a prayer mat, with free prayer bead pouch and Quran wrap protector, discounted by over $100.
Price? $299 (originally $427)
More info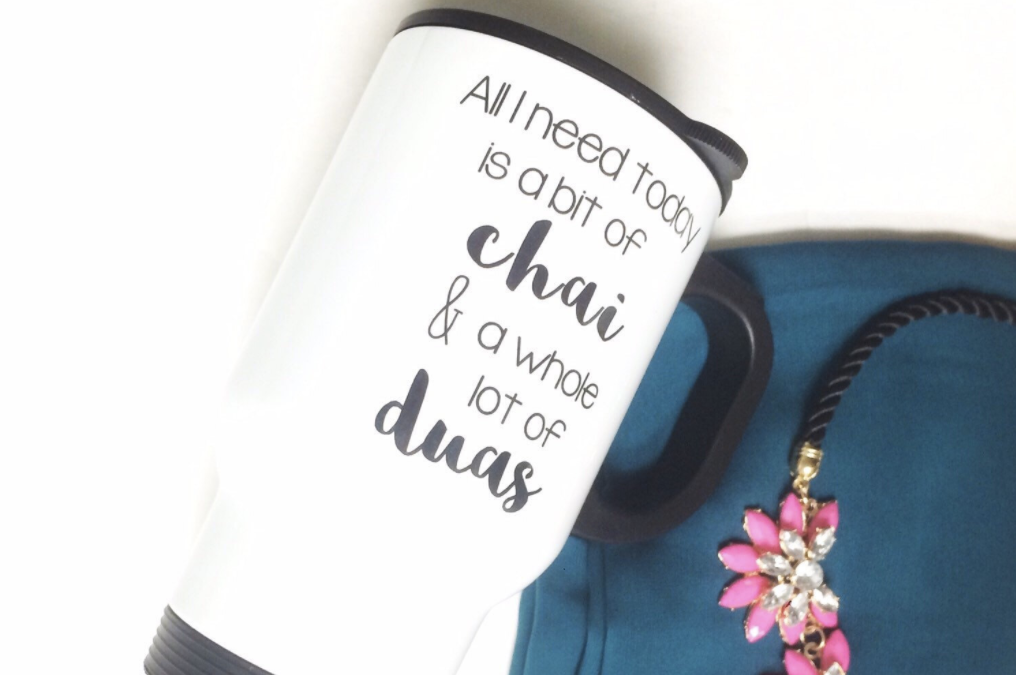 FOR THE CHAI/COFFEE ADDICT: Travel mug by Hafsa Creates
Toronto-based Hafsa Taher is the lady behind 'Hafsa Creates', an awesome collection of handmade items, including bookmarks, kids clothes and Islamic home decor. For the coffee – or tea – fan in your life, this 'All you need is a bit of coffee and a whole lot of duas' travel mug is the perfect accompaniment.
Price? $27
More info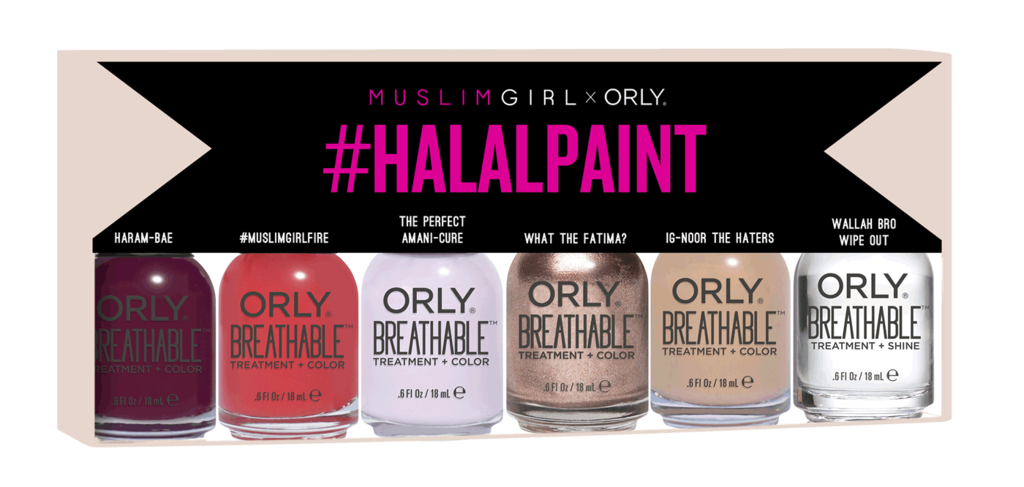 FOR THE BEAUTY BAE: #HalalPaint by Muslim Girl x ORLY
Islamic lifestyle website MuslimGirl.com has teamed up with nail varnish brand Orly to create #HalalPaint, a collection of six vegan, cruelty-free and halal-certified nail polishes that are water-permeable – meaning that, apparently water can reach the nail, possibly making the varnish wuduh-friendly.
According to the official website, both oxygen and hydration are able to pass through the layer of paint thanks to the product being created from the same concept as permeable contact lens technology.
With names such as 'The Perfect Amani-Cure' and 'Wallah Bro Wipe Out', the collection is only available for pre-order right now, with orders expected to ship end of July.
Price? $49
More info