Award winning Egyptian-American actor Rami Malek told Al Arabiya at an event that he is "in touch with his Arab roots" more than ever before, especially with the refugee crisis.
When asked if what he thinks of the events going on in the Gulf and Middle East, Malek responded by saying that "it is on everyone's mind, and mine especially due to my heritage."
"I feel an obligation, as an Egyptian-American, to really help everyone there and relay the kind of strife and struggles that exist there and all around that world," Malek said.
Malek, who acts as the lead in the hit show Mr. Robot, burst out into the scene after being among the few Arab-Americans to win an Emmy award - in which he won it for Outstanding Lead Actor in a Drama Series.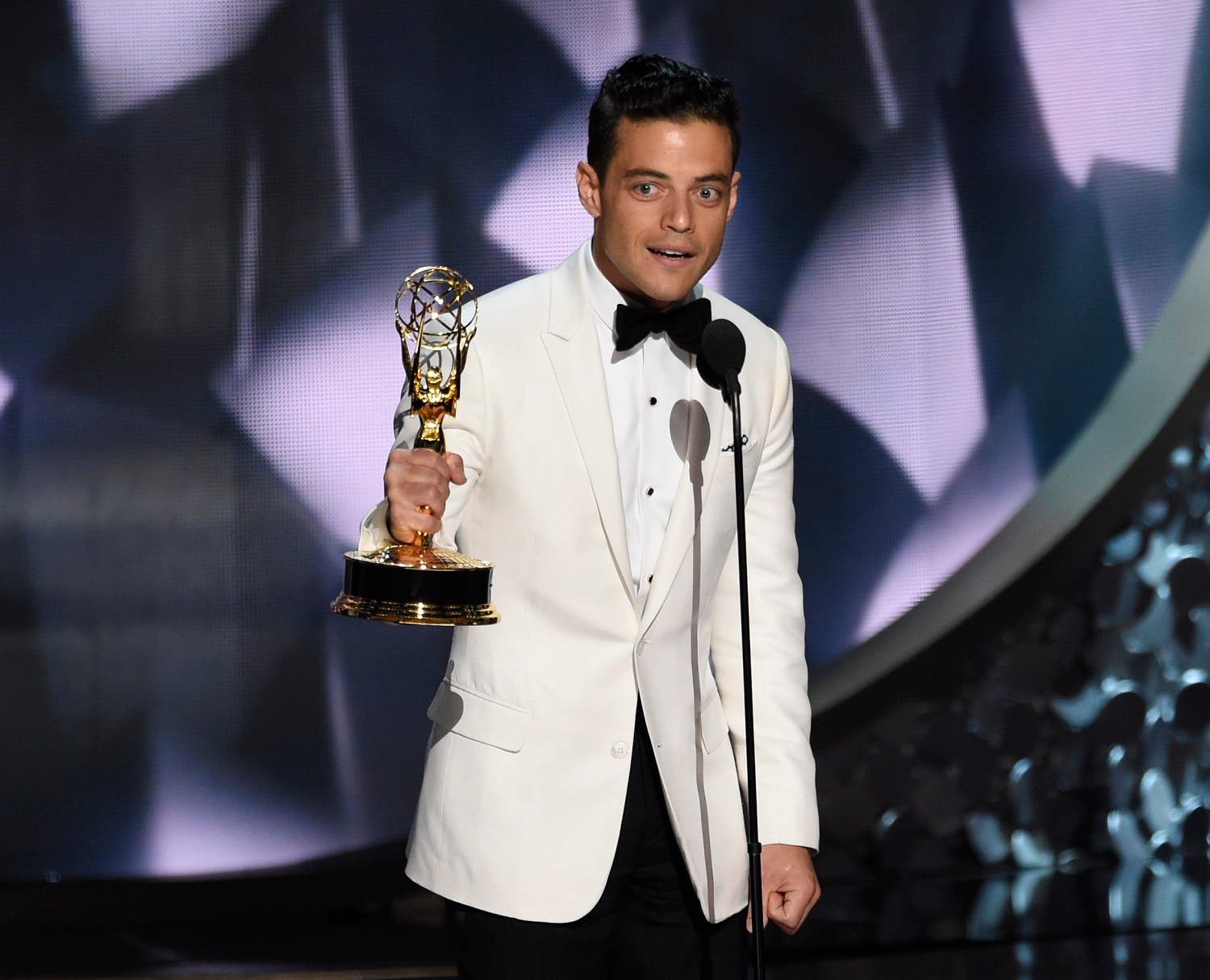 The 36 year-old spoke of how the show "tackles so many social and political topics" and aren't afraid to stand by those who fall victims to social injustices.
At the end of the interview, Malek bid everyone a happy Eid – hoping that "everyone has a wonderful celebration."