"Art is my entire universe," says pink-haired Saudi film director, Reem al-Bayyat. Reem was recently named Best Director at the Madrid film festival for her film Wake Me Up in the Short Foreign Language Film category.
The 35-year-old director, filmmaker and photographer's portfolio includes Doll (2010) and Shadows (2008), which have been screened at international film festivals in Muscat, Mumbai, Dubai, Abu Dhabi and Paris.
Al-Bayyat spoke to Al Arabiya English giving insights on her filmmaking in Saudi Arabia, and more on her award-winning short film Wake Me Up.
Who is Reem al-Bayyat in three words?
Blessed, lucky, and artist.
When did you develop your love for directing and filmmaking?
I began with photography at the early age of seven, then created my first short film when I was nine. I was focused on painting and photography until the poet, Ahmed al-Mulla (aka my husband), suggested filmmaking. I had so much to say which could not be expressed through photos, so in 2008 I started a new career.
You went to university in the UK in 2005. How did living in the UK inspire you as an artist?
It was a huge step in my life. Before that, I was living in a bubble. I attended the Arts Institute at Bournemouth University.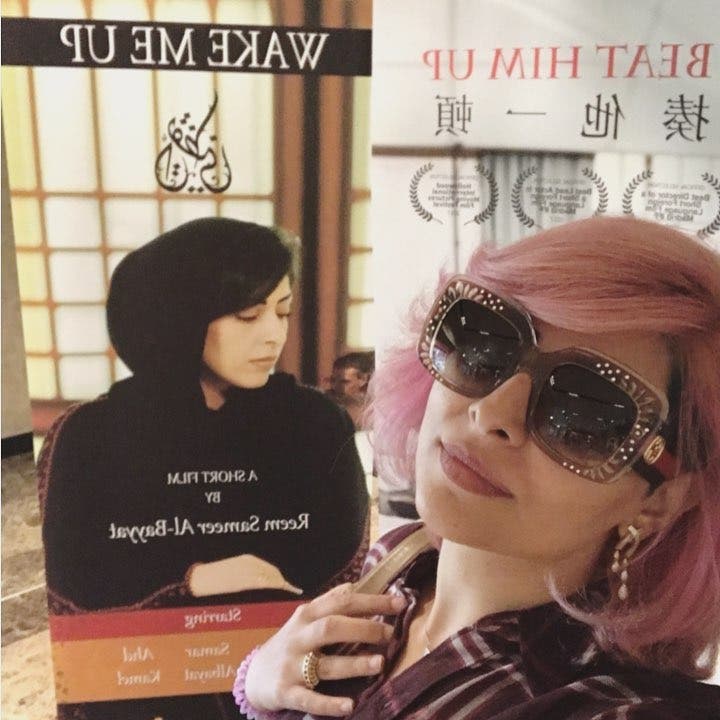 Do you have a story behind the film's title and why did you choose it?
It is Salam (the protagonist's) desperate plea for help. The film partially explores dreams and nightmares as she struggles to wake up.
The movie speaks of a woman combatting her mid-life crisis by tapping into an old hobby which society considers a taboo. What inspired you to write on such a topic?
Plenty of young woman inspired me, and Salam's character was created accordingly. Women get married very young and are forced to grow up too fast. And if they don't wed, they are labeled as maidens. Salam is all their stories combined, very concentrated like a beautiful perfume.
The synopsis and the trailer are very intriguing. How do you feel about your film so far?
What I can say is that Wake me up actually woke me up! It is a real stepping-stone for me and I realized that my roots are strong enough to face this new journey.
Did you expect to win awards and recognition for the film?
I really did not expect any award: it was amazing! Although, just being in the nominations would have been enough of a victory. The short film was nominated for Best Foreign Director and Best Foreign Actor, secured by Saudi Arabian actor, Ebrahim al-Hasawi. The film was officially selected to compete in eight different festivals worldwide: Canada, Spain, Ukraine, etc.
How do you feel about the non-existence of public cinemas in Saudi Arabia?
I am used to it, but I think it is coming soon.
Do you feel a certain responsibility, as a female director in Saudi Arabia, to address social issues that affect both men and women?
Being a female in Saudi Arabia is a big responsibility because we struggle to be ourselves. However, my first priority is to create art, regardless of whether or not it sends a message.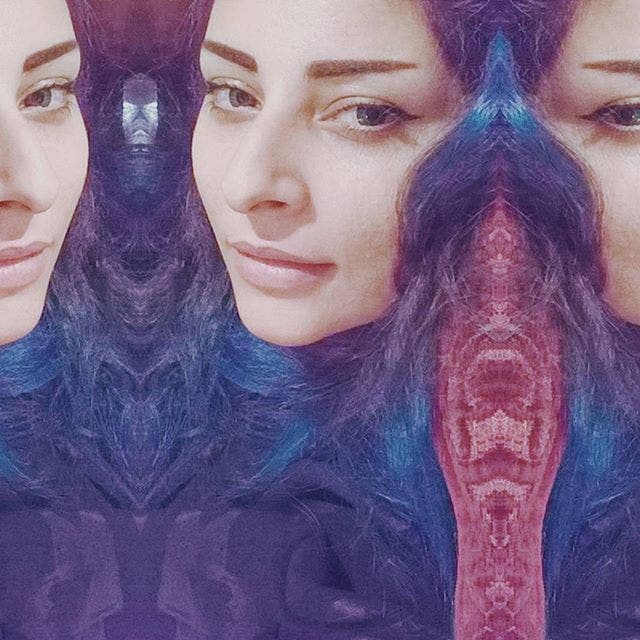 What social message are you trying to portray in your film?
Art does not always have a message. When I think about films or any visual arts, I do not think about sending a certain message. I see it as an experience. Art is broad and great, to shorten and condense it this way will not do it justice.
Did your film make you a subject of criticism from the Saudi or Arab community in general?
Yes, but I just continue to do what I love.
How ready is the Saudi community in terms of accepting the art of filmmaking?
Saudis are always ready to celebrate successes.
Do you feel that women in Saudi Arabia are ashamed of admiting their troubles?
A lot of the time, these women do not know that they are in trouble in the first place, and this needs awareness. To solve a problem, you need to have skills but sometimes women are unaware of the importance of their existence.
Would you call yourself a feminist?
I do not consider myself a feminist but rather a full-time artist who is very interested in all that exists.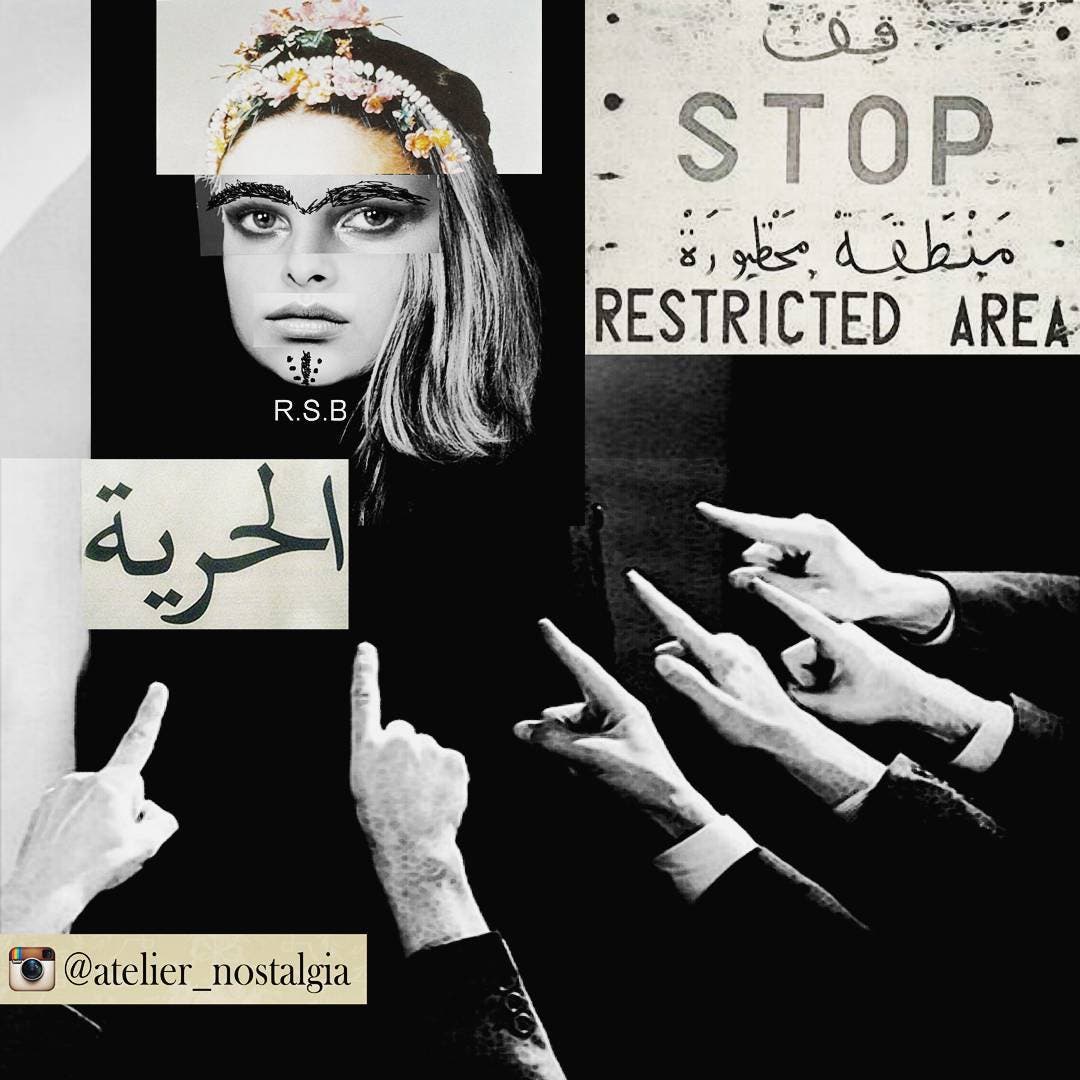 How long did it take you to complete the film, and where did you shoot it?
It took eight shooting days between Bahrain and my home town, Al Qayif and 11 months to edit.
What factors did you take into consideration when working with Saudi actors?
My experience with Saudi actors was very successful. For example, as a Saudi filmmaker, by default, I considered a moderate wardrobe for the actors. So there was not much room for obejection really.
When you are not busy being a storyteller, what do you enjoy doing the most?
I indeed enjoy being a mother. How magical is that feeling? I design ready-to-wear items. Fashion design is my sustenance. I also, to name a few hobbies, play the piano, create digital collages, dance, sing, read, cook, and enjoy the beautiful company of family and friends.
Lastly, what are your future aspirations?
To see the Arab world in peace and to make unforgettable feature films.