A former radio host accused of groping pop superstar Taylor Swift conceded Wednesday a picture taken during the alleged assault could be interpreted as incriminating.
"Someone could have concluded it appeared she was trying to get away from me," David Mueller told a Denver federal court where the two are locked in a civil dispute over the incident at one of the singer's gigs in 2013.
The photograph of Swift, Mueller and his girlfriend at a pre-show meet-and-greet shows the morning presenter on radio station KYGO with his hand behind the singer. Mueller claims his knuckles may have touched her ribs, well above where his arm is shown.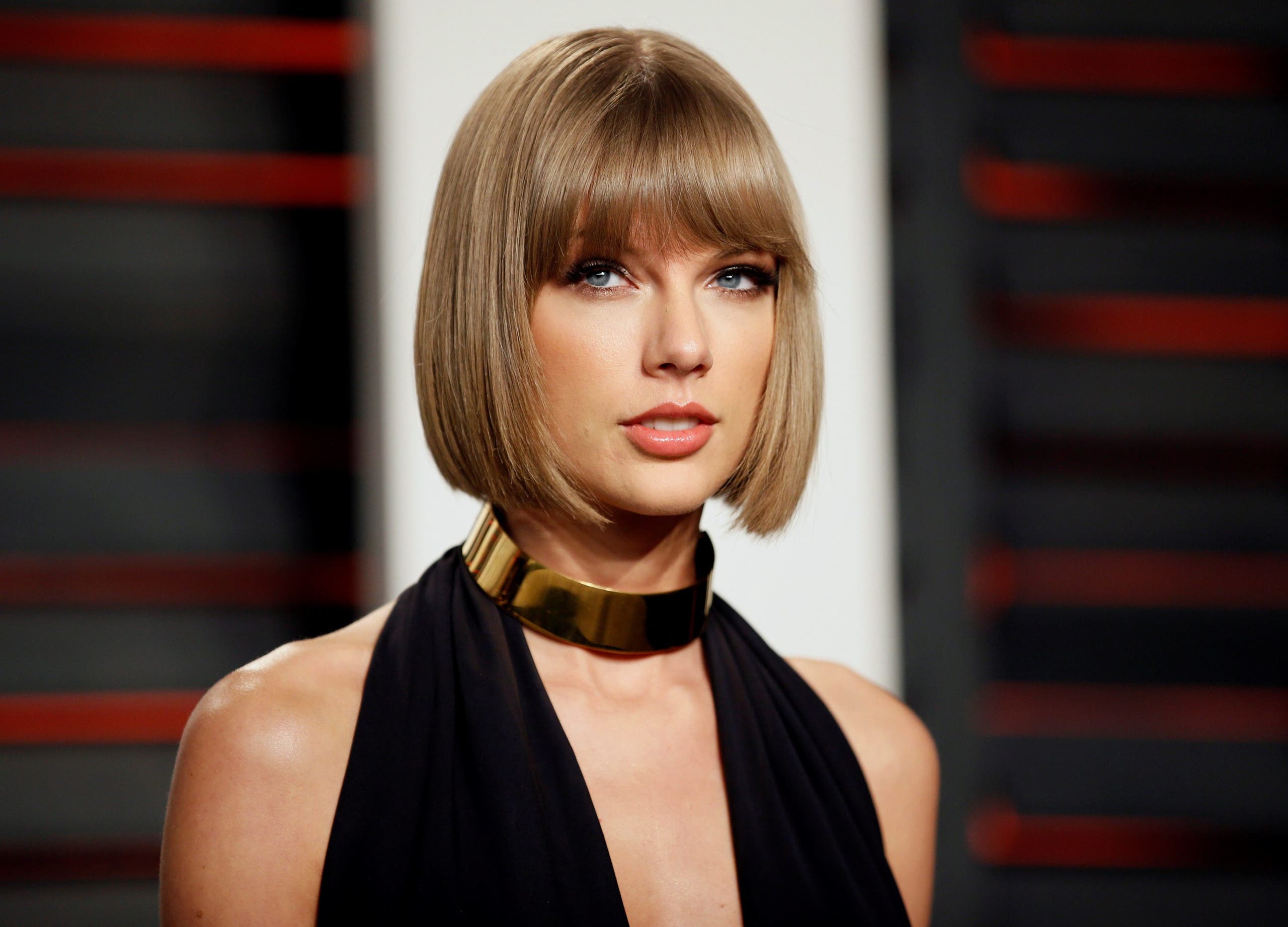 Swift maintains he sexually assaulted her by lifting her skirt and fondling her buttocks.
Mueller denied the charge, but admitted he did not know where his hand was because he was looking at the photographer.
"If anyone touched her rear, she had a right not to like it. I didn't want to hurt Ms. Swift," Mueller told the court.
The singer, who was 23 at the time, did not file a police report because she did not want the incident made public, her attorney Doug Baldridge said.
ALSO READ: Photograph is among the key evidence in Taylor Swift trial
Swift's security guards threw Mueller out of the arena and told him he was banned for life from any future Swift concerts.
Swift's staff reported the incident to KYGO executives who fired Mueller two days later for violating the morals clause of his contract, the court has heard.
Mueller filed a lawsuit seeking almost $3 million in lost and future wages because of "slander" from members of the Swift camp, while Swift has counter-sued for the alleged sexual assault.
The singer and her mother, Andrea Swift, were back in court after attending on Tuesday to watch potential jurors questioned about their familiarity with Swift or Mueller and whether they considered themselves to be fans of their work.
Swift, who appeared in a white dress and dark jacket on Wednesday, has said she will donate any damages awarded in her suit to charities that fight sexual assault on women.