Cannes winner Abdellatif Kechiche premieres new drama at Venice Film Festival
Veteran director Abdellatif Kechiche premiered on Thursday his coming of age drama "Mektoub, My Love: Canto Uno", which is in competition for the top award at the Venice Film Festival.
Taking audiences back to 1994, the film follows a group of youths spending the summer together in a small fishing village in the south of France drinking, dancing and going to the beach.
Also read: Saudi director Haifaa Al Mansour's movie, women survival stories at TIFF 2017
Various romances develop between locals and the girls visiting on holiday. When asked at a news conference about the way the women in the film are portrayed, Kechiche denied taking a "macho approach".
"I describe strong women - free women ... among the scenes I have shot, you will see that most of the scenes focused on the faces and not on the bodies," Kechiche said.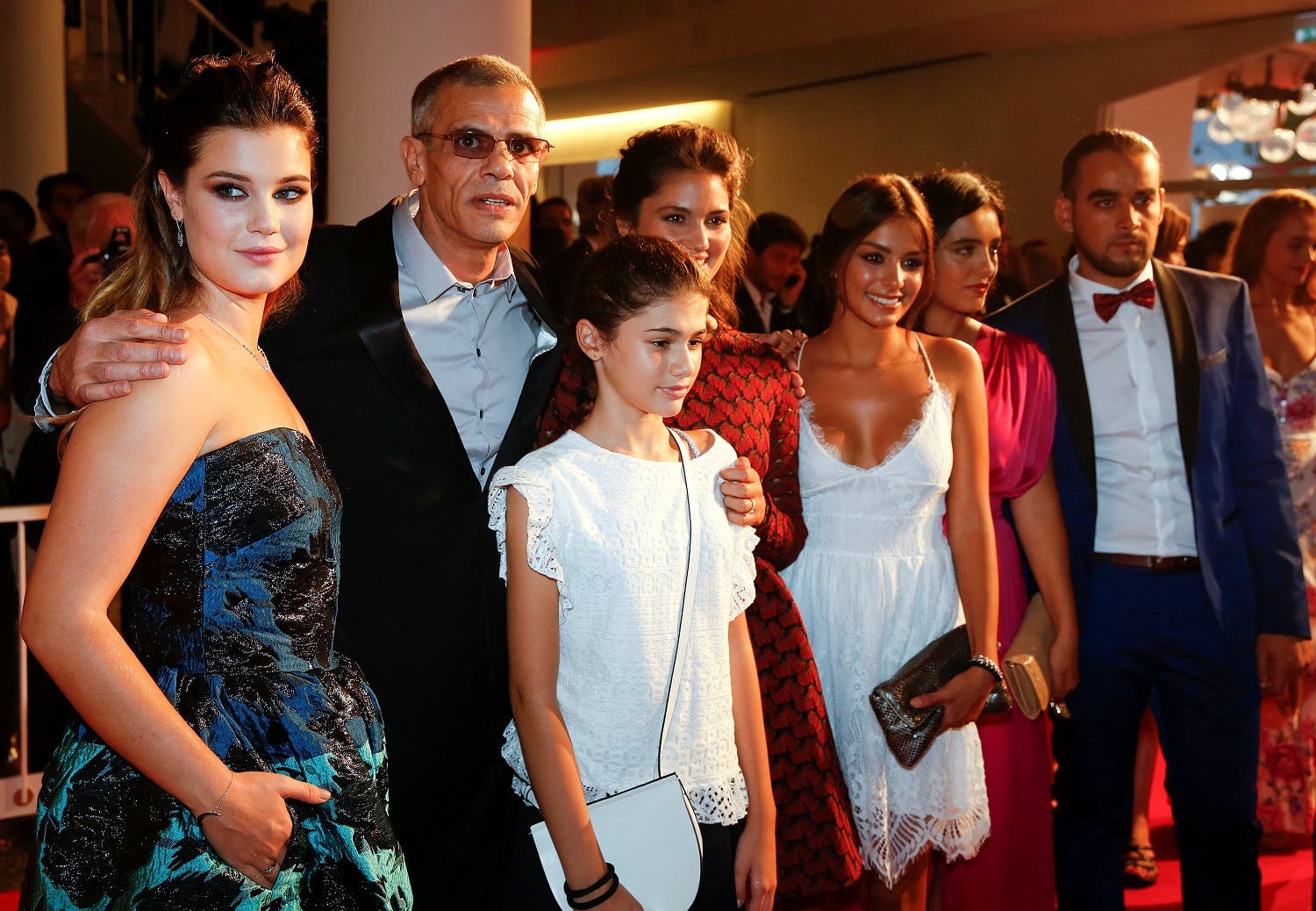 The Secret of the Grain
The ensemble cast includes actress Hafsia Herzi, who previously worked with Kechiche in "The Secret of the Grain", for which she won the award for best emerging actor at 2007's Venice Film Festival.

The actress said she was happy to work with Kechiche again though she admitted to some nerves. "I was quite happy, I was not afraid, then you start worrying that you might disappoint the director Abdellatif because it was 12 years later," she said.
Kechiche's last film "Blue is the Warmest Colour" won the Palme d'Or, the top prize at the Cannes Film Festival in 2013. "Mektoub, My Love: Canto Uno" is one of 21 films competing for the top Golden Lion award at the 74th Venice Film Festival.