YuMi the humanoid robot showed no signs of nerves on Tuesday night as it raised its baton to conduct the Lucca Philarmonic orchestra alongside Italian tenor Andrea Bocelli.
The two-armed robot, designed by Swiss firm ABB, made its debut at Pisa's Verdi Theatre to mark the First International Festival of Robotics in the Tuscan city.
"YuMi has a high level of gesture and fluidity in its movements, as well as an incredible nuance of expression," Andrea Colombini, the usual conductor of the Lucca orchestra, told Il Fatto Quotidiano newspaper.
"It is an incredible step forward given the normal rigid gestures seen in robots up until now."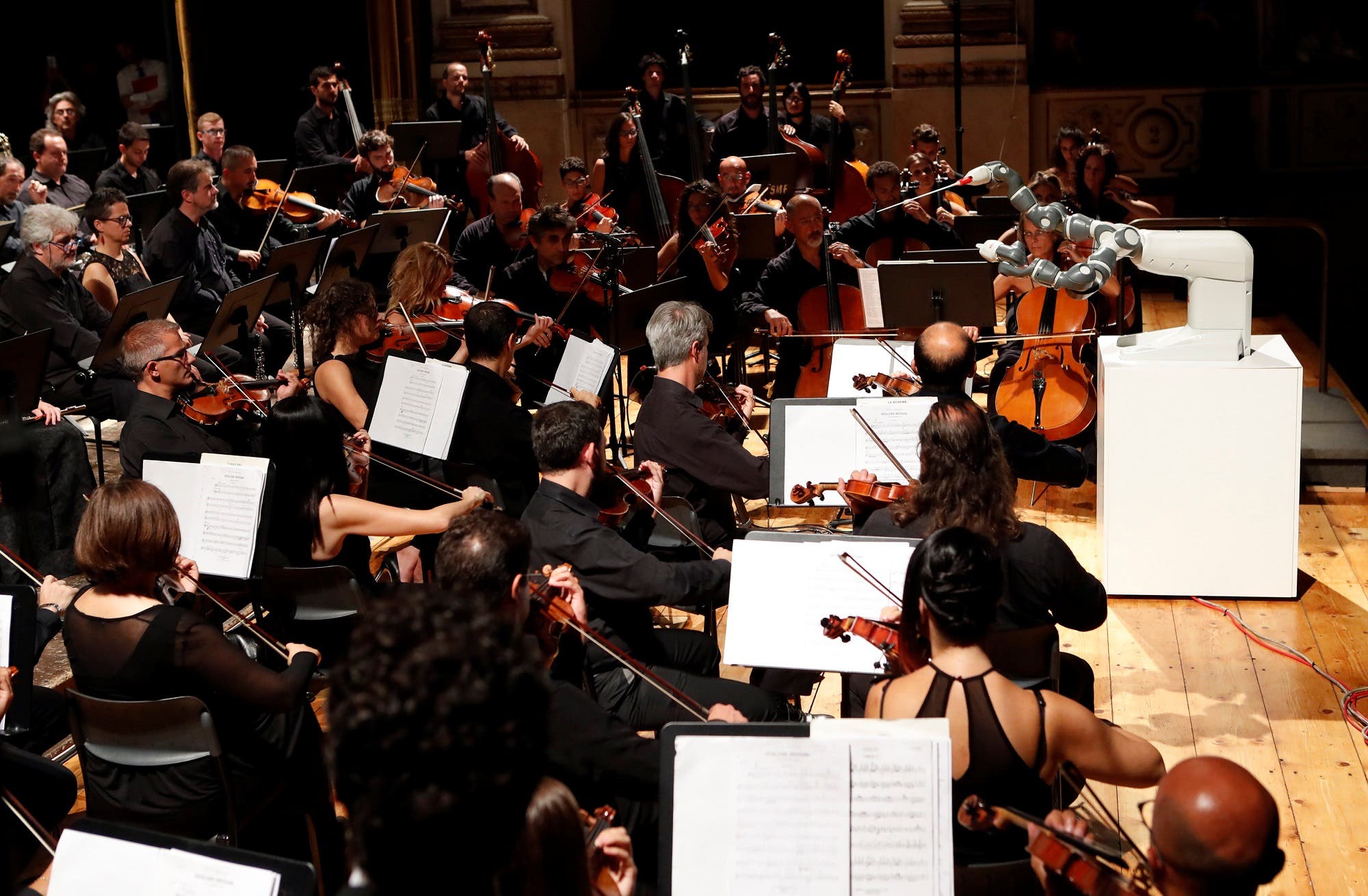 You and Me
YuMi, whose name is derived from the phrase 'you and me', was taught all the movements by Colombani, who held its arms in rehearsals so the computer could memorize the correct gestures.
The robot is not able to improvise and any unexpected change in tempo from the musicians would have been ruinous.
The robot conducted three of the 18 pieces performed on Tuesday night, including the famous aria La Donna e' Mobile, from Verdi's opera Rigoletto.