El Gouna Film Festival launched its first edition, Friday, in Egypt under the slogan of "Cinema for Humanity."
El Gouna Film Festival, officially launched the main direction taking place from the 22nd and the 29th of September, 2017, in the Red Sea's El Gouna Resort-town.
Egyptian and Arab stars graced the red carpet at Egypt's Red Sea luxury resort, Friday night.
Two Egyptian films are competing in the festival's Narrative Feature Competition its opening film "Sheikh Jackson" in the Narrative Feature Competition for the Gouna Golden Star alongside Egyptian film "Photocopy".
El Gouna Film Festival is giving its Career Achievement Award to film star Adel Imam— widely known as the "King of Comedy," in appreciation of his rich and extensive cinematic repertoire and undisputed status as one of the most prominent actors in the history of Arab cinema.
The festival will honor as well American actor Forest Whitaker, who will receive Career Achievement Award at the closing ceremony in recognition for his remarkable stature as an actor and his effective humanitarian role.
The foundation of this project was instated through an initiative led by Engineer Naguib Sawiris, actress and producer Bushra Rozza, in collaboration with a group of energetic young talents with Amr Mansi, international event organizer and CEO of I-Events at the forefront, in addition to Producer Kamal Zadeh. And the initiative gained strength and momentum with the support and sponsorship offered by El Gouna Founder, Engineer Samih Sawiris.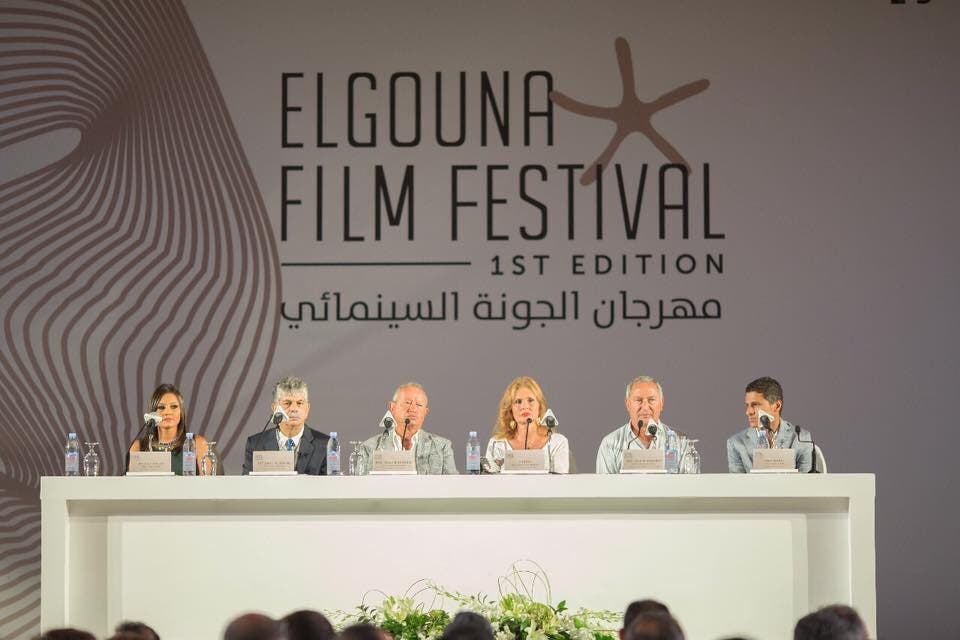 Commenting on the occasion, Engineer Naguib Sawiris said, "We are honoured to be announcing the launch of the El Gouna Film Festival, which aims to activate the cinematic and cultural scene in El Gouna and create the opportunity to develop, encourage and support all contemporary forms of creative expression in the MENA region, especially for the younger generations. Seeing that the Festival is created by youth, for the youth, our efforts will focus on highlighting the work of the new generation of players in the field of Egyptian and Arabic cinema.
All established members of society share the responsibility of protecting and reviving the Egyptian Cinema Heritage which dates back to 1896, with the production of over 4,000 films since 1918, a contribution of 75% to total Arabic movies production. Seeing that the world is suffering from serious conflicts across different regions, art has always been a means of uniting people; thus, the chosen theme for the GFF is "Cinema for Humanity", as we aspire that this Festival will have a positive impact on our society at large and will position us as leaders in the film-making industry."