Egyptian socialite Nivin El-Gammal's London home, which is in the vicinity of Buckingham Palace, burst into flames Tuesday morning.
Firemen tried to put out the flames at the lavish stucco-fronted home in London's Belgravia, shortly after midnight.
The property designed by architect Sir Matthew Wyatt, once belonged to James Bond author Ian Fleming.
UK police is investigating the cause of the blaze that destroyed 50 percent of the ground and first floors.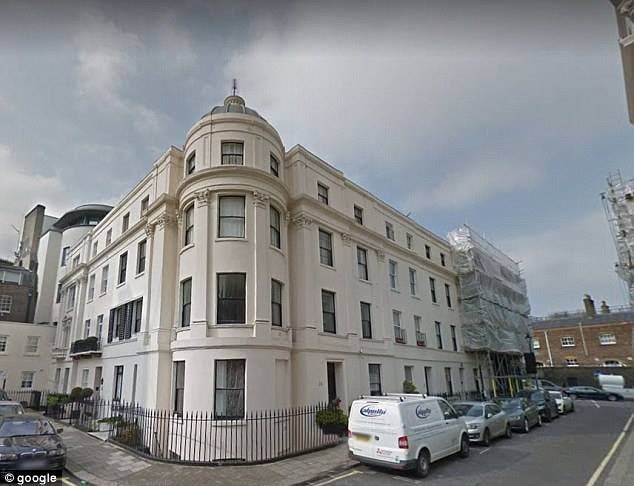 Egyptian model Nivin Al-Jamal, 38, owner of the luxury London home is a member of the well-known El-Gammal family in Egypt.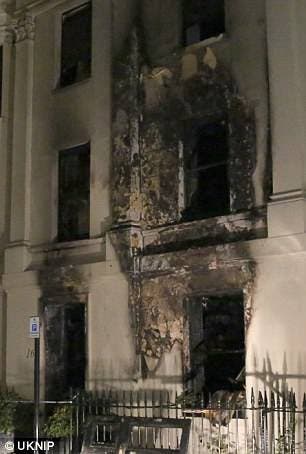 The family is known for its elite public figures including Egyptian spy in Israel Refa'at El-Gammal, known as "Raafat El-Haggan," the wife of Gamal Mubarak, the son of former Egyptian President Hosni Mubarak, and Mahmoud Al-Gammal, the former husband of actress Laila Elwi.