The woman accusing Moroccan popstar Saad Lamjarred of rape has spoken out in a video posted online on Sunday.
Laura Briol, 21, provided details on how Lamjarred – who is currently facing trial in France for sexual assault – approached her at a nightclub one night; she then publicly accused him of rape in October 2016.
In the video, Briol said Lamjarred had first "offered her a drink while he was consuming alcohol already."
He then, according to Briol, suggested to finish the night at another nightclub. But Briol said she was concerned about getting back home. He then allegedly convinced her that he had many private drivers.
"When we got out, a car stopped in front of us, and Saad said that we would continue celebrating the evening at his friend's hotel."
After spending some time at the hotel room of Lamjarred's friend with other friends, they moved to the popstar's suite alone, she said.
"'We played some music and danced, until we got close and he kissed me. He tried to kiss me a second time but I turned my face, and he got aggressive and hit me."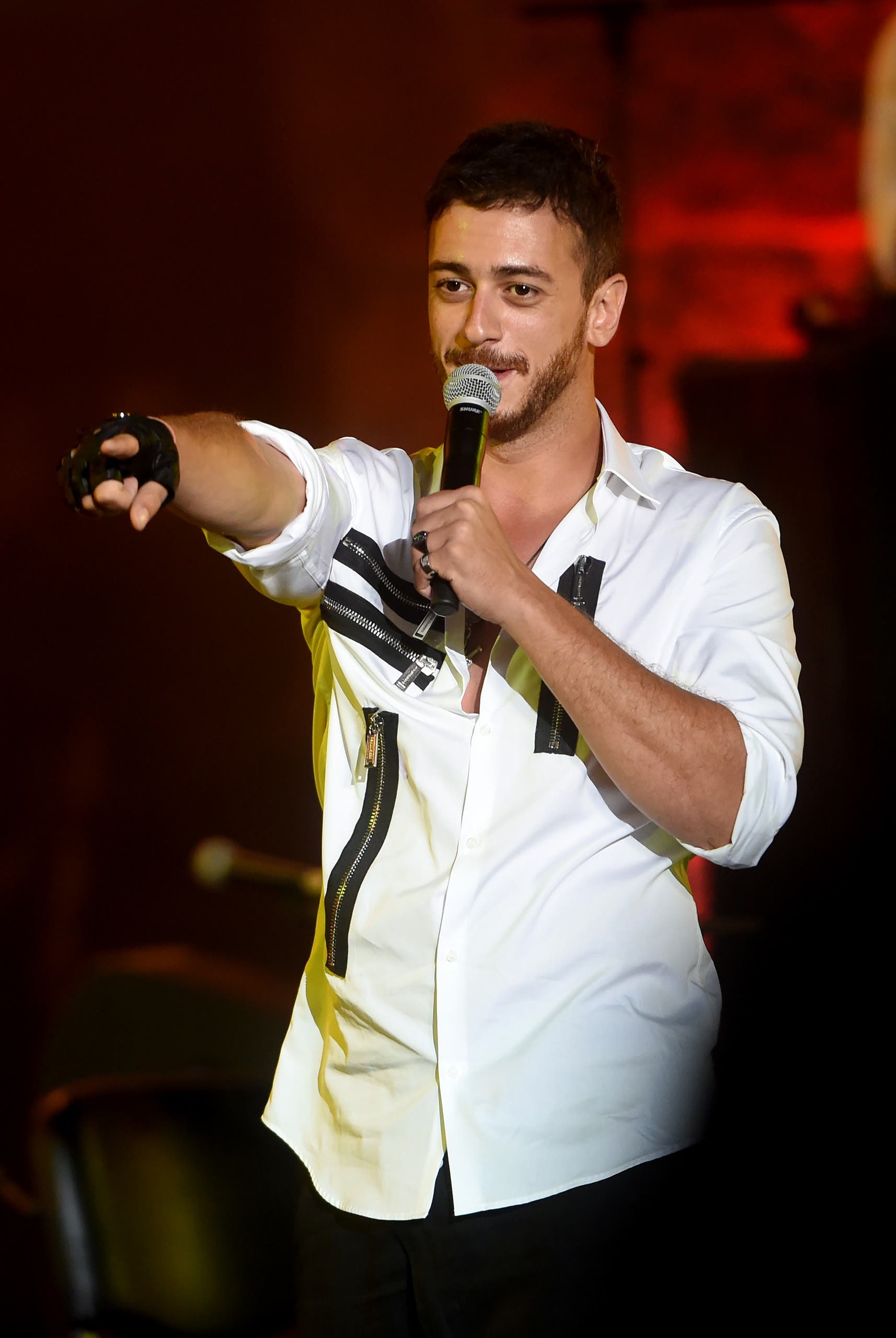 Briol says that she tried to defend herself but he was stronger than her, adding: "he ended up raping me."
Eventually, Briol says she managed to escape with the help of a cleaner and hid in another room.
She says the police were called and the hotel's management kept Lamjarred in a room until the police arrived and arrested him.
"I was then taken to the hospital for examinations," she said.
The young woman said she has received from serious threats from several people, but she is determined to continue her case with the aim of putting Lamjarred behind bars. She called on rape victims to contact her and support her, because she feels "alone in this battle," she said.
Lamjarred fully denies the incident. He cooperated in a year-long investigation, during which the Moroccan star was temporarily released and placed under surveillance in France with an electronic tag.