Dubai International Film Festival opens 14th edition with a star-studded Gala
Dubai International Film Festival opened its doors with a star-studded opening Gala at the Madinat Jumeirah on December 6th.
The 14th edition was honored by the presence of HH Sheikh Mansoor bin Mohammed bin Rashid Al Maktoum.
The Red Carpet was abuzz with talent and entertainment as legends of the big and small screen as local, regional and international talent graced the red carpet on the inaugural night of the eight-day festival.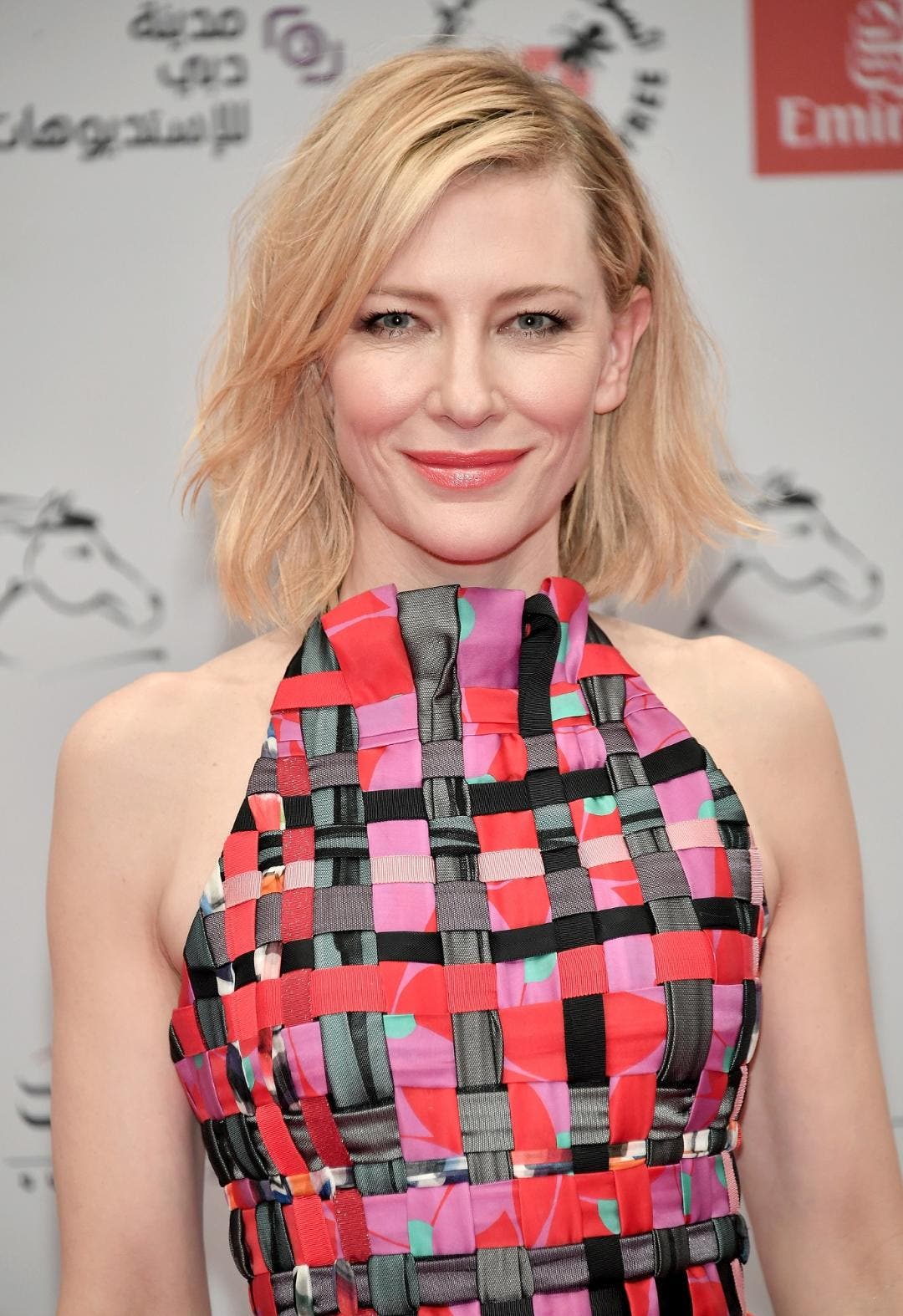 Sir Patrick Stewart, Cate Blanchett, Irrfan Khan, Olga Kurylenko, Claes Bang, Vanessa Williams and Sonam Kapoor were among the international stars who walked on DIFF's red carpet.
Arab stars Youssra, Mona Wassef, Hend Sabri, Aida Riad, Abdel Rahman Abu Zahra, Safeya Al Omary, Wahid Hamid Ahmed Helmy, Ahmad Ezz, Menna Shalaby, were also in attendance, shining a spotlight on global cinema.
DIFF's Opening Ceremony recognized those whose work has made a lasting mark on the industry with Awards that recognized achievements for outstanding contributions to cinema.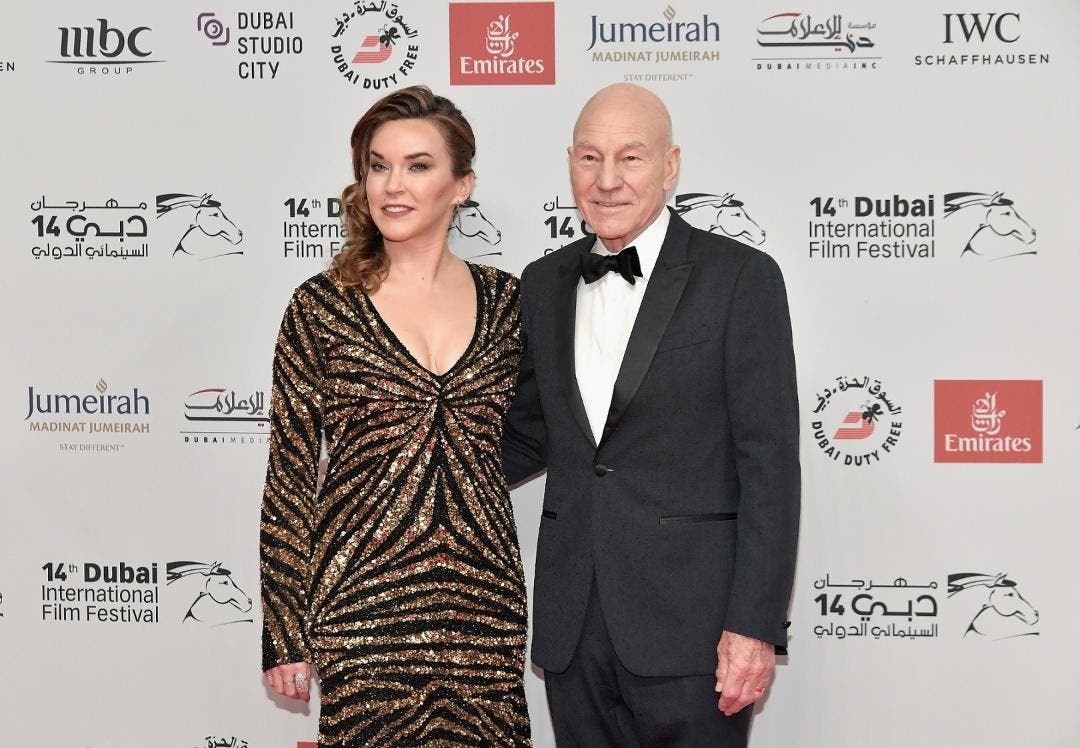 The four recipients at this year's Festival are renowned Egyptian writer Wahid Hamed, for his prolific and impactful influence on cinema that will resonate for generations to come; legendary talent of stage and screen Sir Patrick Stewart, for a decades-long career of iconic cinema, celebrated Indian actor Irrfan Khan, whose unique character work has made waves across Indian and global screens and internationally acclaimed Australian actress and two-time Oscar winner Cate Blanchett.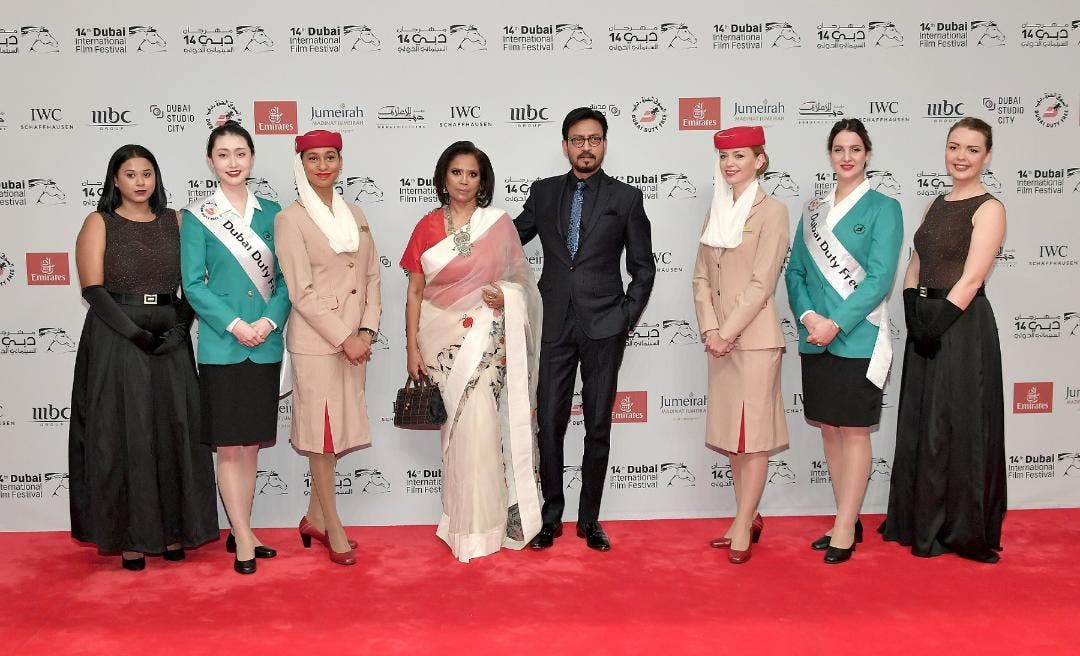 DIFF 2017 kicked off with the MENA premiere of Scott Cooper's Western masterpiece, 'Hostiles', starring Christian Bale and Rosamund Pike.
The film was the first of more than 140 works from 51 countries to be screened at the 14th Festival.