The UAE is welcoming yet another addition to its landmark of record-breaking structures.
Set to be the biggest in the Middle East, property developer Nakheel said that the construction of Deira Mall will commence in the first quarter of this year, reported Gulf News.
The shopping hub will cost nearly $1.7 mln (AED 6.1 mln) and is set to be completed in 2021. The structure will be based on Deira Islands.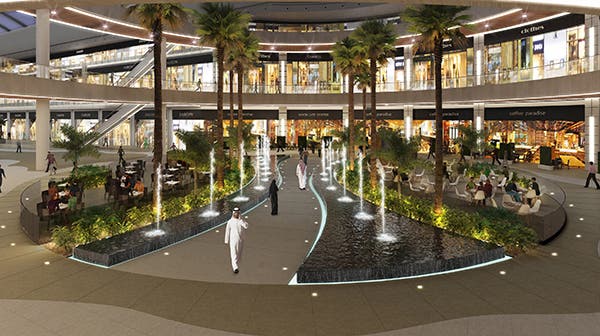 The mall is expected is expected to have 4.5 mln square feet of gross leasable area, the amount of space available to rent for merchant, in comparison to Dubai Mall's 2.77 mln square feet.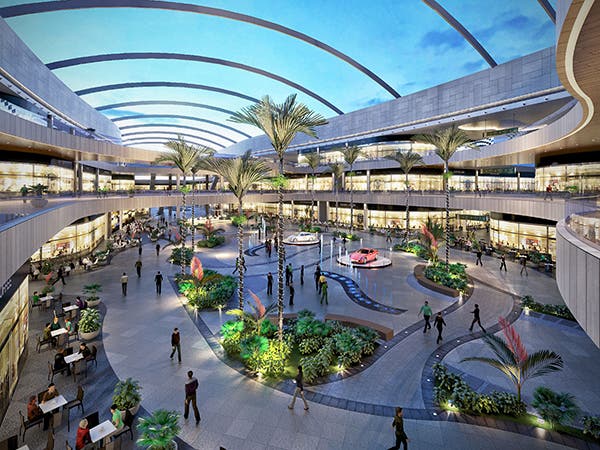 Despite the large GLA, Dubai Mall will continue to hold its record as the world's largest shopping mall in terms of overall area. Some of the exciting features Deira Mall will encompass include over 1000 shops, cafes and restaurants for an indulging shopping spree.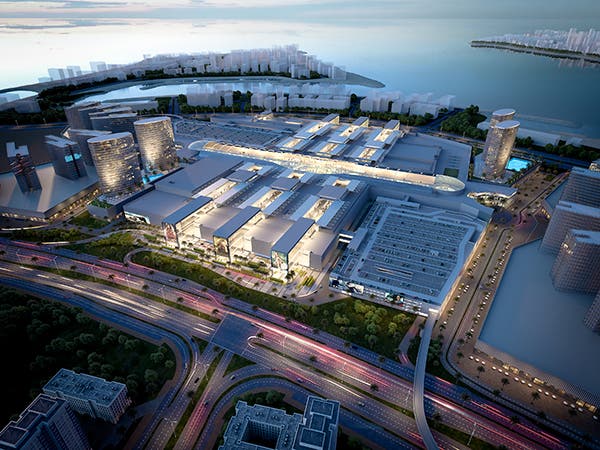 The mall's roof is set to be designed out of retractable glass to allow natural light to seep through during the day and can open for fresh air during the cooler months.