Egyptian film 'Yomeddine,' Lebanese 'Capernaum' lineup in Cannes Film Festival
Cannes Film Festival announced, on Thursday, the first round of films that will compete for its annual awards in 2018 that runs from May 8-19.
Egyptian director Abu Bakr Shawqi's "Yomeddine" and Lebanese "Capernaum" by director Nadine Labaki made it to the main competition for the esteemed Palme d'Or.
Nadine Labaki's "Capernaum" is one of only three films directed by women in 2018 Cannes lineup, including Alice Rohrwacher's "Lazzaro Felice," Eva Husson's "Girls of the Sun."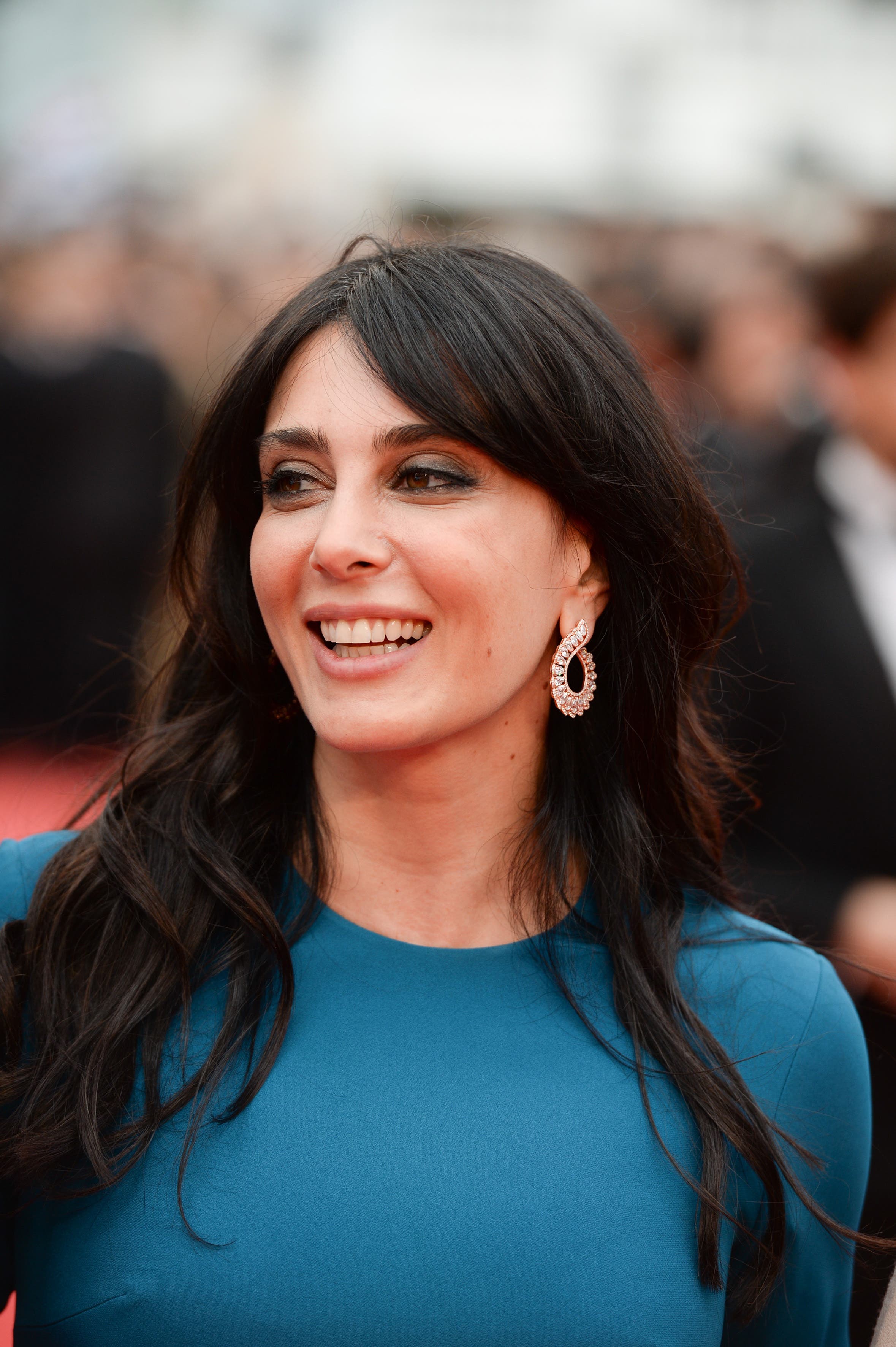 "Yomeddine" tells the story of a leprosy patient named Bashay, who comes out of the colony for the first time in his life, to accompany an orphan child on a trip across Egyptian territory in search of his family, that gave him up as a child. Capernaum by director Nadine Labaki also deals with displaced children giving a voice to their crisis.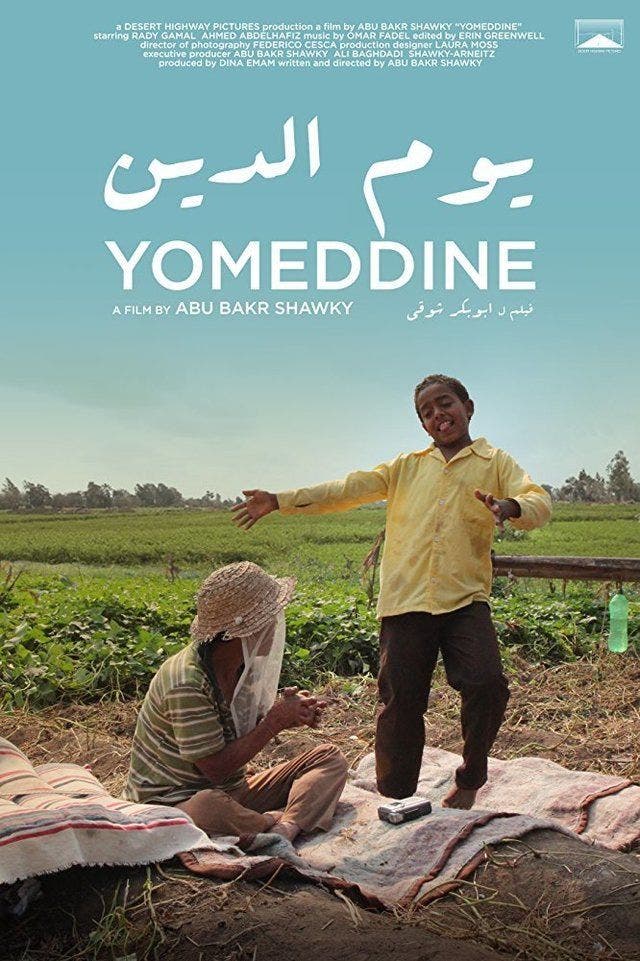 Spike Lee and Jean-Luc Godard will compete for the Palme d'Or at Cannes next month, but a posthumous movie by Orson Welles will not be screened due to a dispute between the film festival organizers and Netflix.
Announcing the line-up for the festival, artistic director Thierry Fremaux said he regretted the absence of Netflix, which entered two major movies last year but has said it cannot abide by rules that would force it to release them in French theaters, delaying its ability to stream them.
"It's a pity," said Fremaux. "Everybody wished to see the film."
Netflix had planned to present "The Other Side of the Wind", a movie Welles shot in the 1970s but never finished editing, as well as "They'll Love Me When I'm Dead", a documentary about the filmmaker, who died in 1985.
The competition will open with "Todos Los Saben" ("Everybody Knows"), a film starring Penelope Cruz and Javier Bardem made in Spain by double-Oscar winning Iranian director Asghar Farhadi.
Among the close to twenty contenders in the main competition is Spike Lee's "BlacKkKlansman", about an African-American police officer who infiltrates the Ku Klux Klan.
At the age of 87, Cannes darling Godard returns with "Le Livre d'Image" ("The Image Book") and Oscar-winning Polish director Pawel Pawlikowski will present "Cold War".
Cannes is the biggest gathering of the global movie industry, but also a glamorous occasion where photographers as well as stars must comply with a strict red-carpet dress code, and Fremaux confirmed that the festival wanted to stop the undignified modern habit of selfie-taking.
Anyone trying to pull a fast one with their mobile phones on the red-carpet risks being ejected.
(With Reuters)