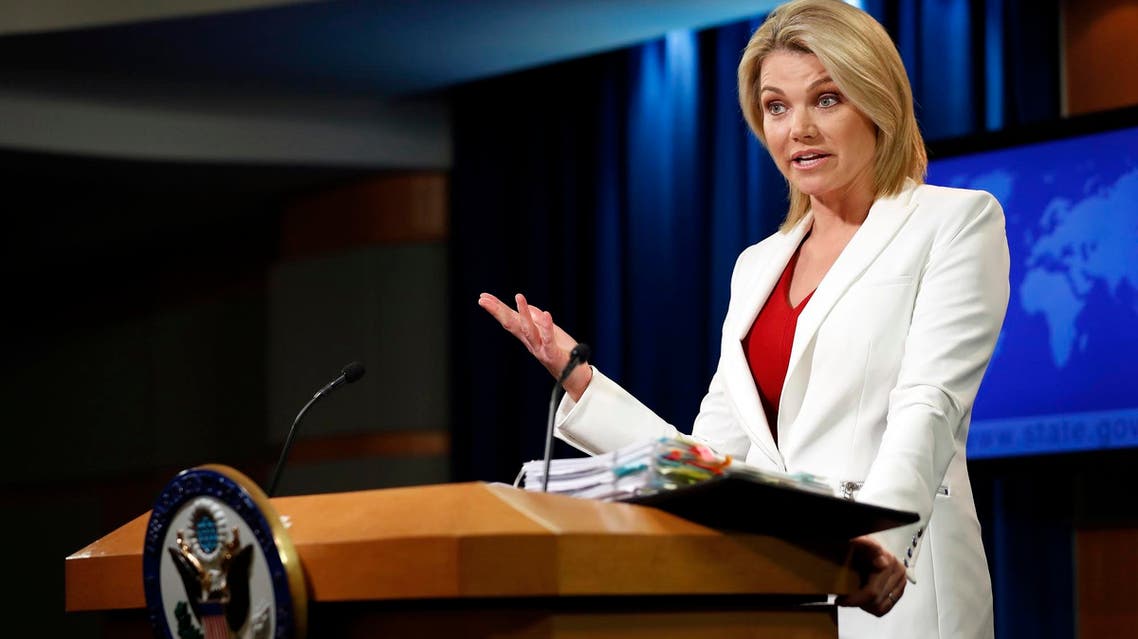 US State Department spokesperson congratulates Saudi Arabia on Qiddiya project
US State Department spokesperson Heather Nauert has congratulated Saudi Arabia on the launch of Qiddiya, a multi-billion Qiddiya entertainment resort. "Congrats on @qiddiya We hope to visit you there," Nauret tweeted on Sunday.
Saudi King Salman and Crown Prince Mohammed bin Salman inaugurated the project during a ground-breaking ceremony on Saturday.
Entertainment destination
The Qiddiya Project is set to be the kingdom's newest entertainment, sports and cultural destination. It is expected to attract 1.5 million visitors annually when the first phase opens in 2022.
The resort is being built on a 334 sq km site, making it 2-1/2 times the size of Disney World. It will include a Six Flags theme park, water parks, motor sports, cultural events, and vacation homes. It is one of three Saudi giga-projects besides Neom and the Red Sea project.