Meghan Markle's divorced parents will meet Queen Elizabeth II and other royals before her wedding to Prince Harry and they will have special roles in their daughter's wedding, a Buckingham Palace spokesperson said Friday.
During a briefing, Harry's press secretary, Jason Knauf, disclosed new details about what will happen at St George's Chapel where the wedding service will take place on May 19.
Meghan's mother Doria Ragland will travel with her daughter by car to Windsor Castle and Thomas Markle will walk his daughter down the aisle during the ceremony.
Knauf says Markle is "delighted" that her parents will be by her side.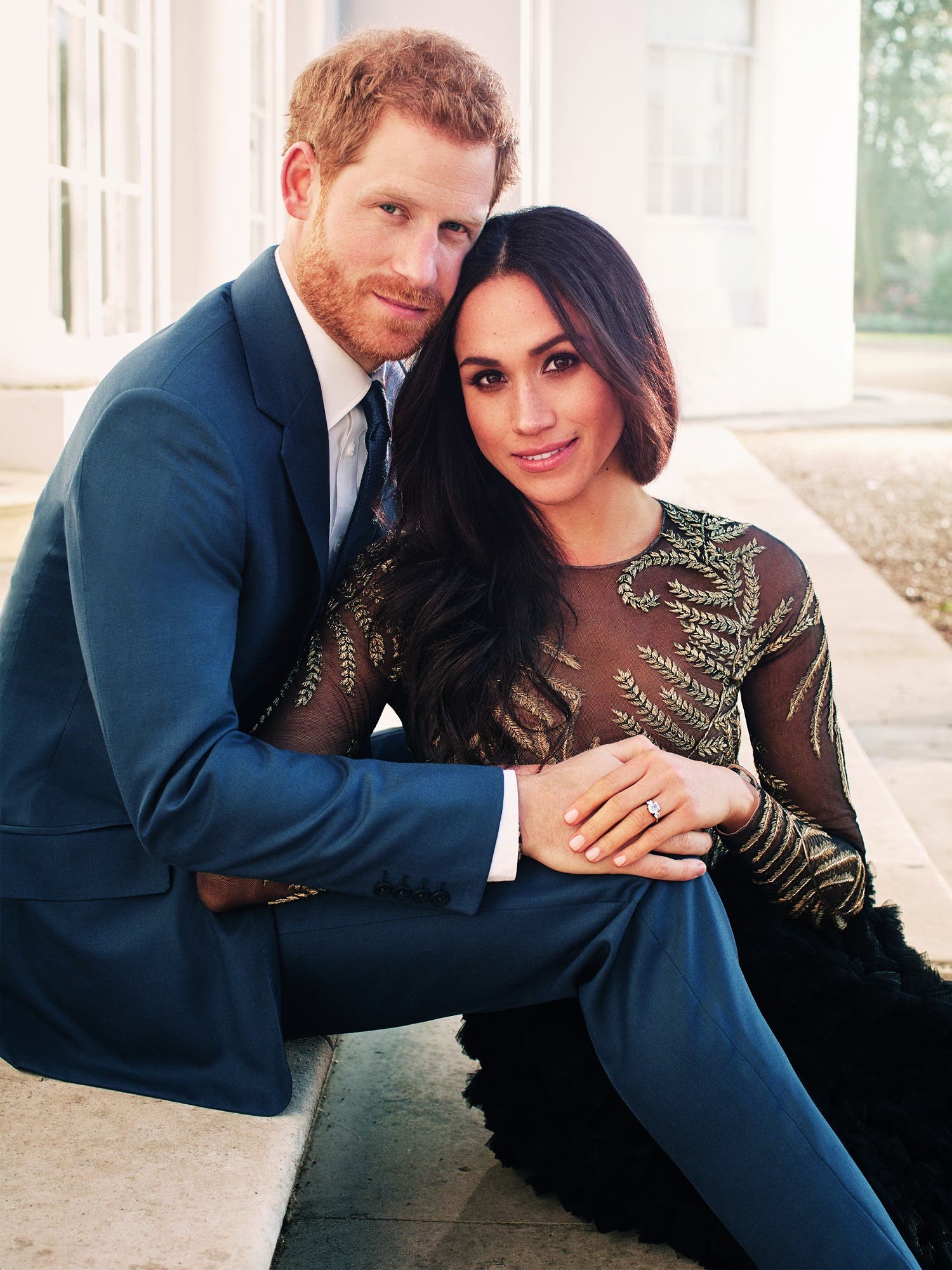 He did not confirm whether Markle's half-brother and half-sister will attend.
At the wedding, the royal couple also plan to honour the memory of the late Princess Diana, Harry's mother, who died in a Paris car crash in 1997.
Hugo Vickers, a lay steward at St George's Chapel, said the chapel had witnessed a number of important royal events in recent years, including the marriage of the Queen's youngest son, Prince Edward, to Sophie Rhys-Jones in 1999.
It was also the setting for Prince Charles' service of blessing when he married Camilla Parker-Bowles in 2005, although the wedding itself took place at nearby Guildhall.
St George's Chapel dates from the early 13th century and is the chapel for the Knights of the Garter, whose heraldic flags adorn the ceiling.