Emirati director talks upcoming sequel to his 2016 street racing hit Hajwala
While the Gulf is a legendary hotspot for motoring enthusiasts with some of the world's greatest collections housed in the region, few films have captured that better than Hajwala, the 2016 Emirati film depicting the country's underground car culture.
Audiences responded—Hajwala grossed over $1 million at the box office, a huge number for a regional film.

After the sequel was greenlit last December, director Ibrahim Bin Mohamed and company have officially finished shooting Hajwala 2: The Mystery Mission, amassing 300 hours of footage in a 30-day shoot that ranged across four emirates—Abu Dhabi, Ras Al Khaimah, Umm Al-Qaiwain and Dubai. And fans won't have to wait long to see it—the film will be released November 2018.

The sequel, produced by Ali Marzouqi from Dhabi Films and co-producer Empire International, promises to dwarf its predecessor.
After writing and crafting stunts for a year and a half, the production team put together a crew of 30 technicians from UAE, Saudi Arabia, India, the Philippines, Egypt and Morocco.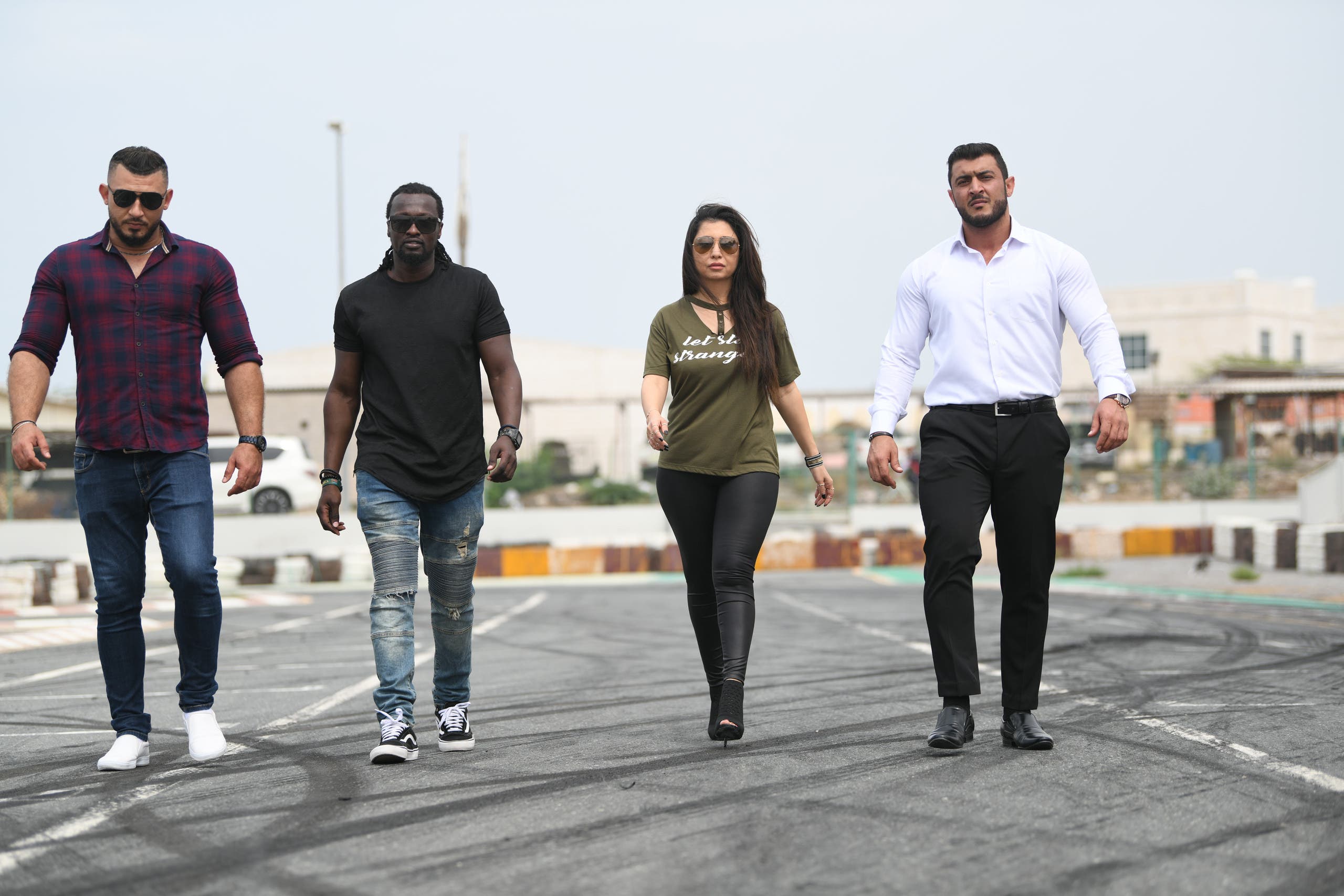 The team worked across 15 locations with a cast of over 50 actors and stuntmen from the UAE, KSA, and Iraq, as well as on-site experts and prominent regional motorists from Lebanon, India, Morocco, Sudan and Syria.

"It was quite difficult to manage all the car chases and it requires a lot of effort and focus. We did run into some issues, and in the future we will try working with a more specialized team in action/car chase sequences in order to complete our current team and to add more experience and value to the local team," Mohamed tells me after the shoot, hinting at more sequels to come.

The cast includes Captain Abdallah Youssef, a Saudi hajwala and drift champion and Khsouna, a female automotive talent, with Hussain Al Hosani, or 'Masterkami', providing comedic relief.
According to Mario Jr Haddad, President at co-producer Empire International, Red Bull helped bring in its Lebanese motorsports champion Abdo Feghali as a 'guest star' in the film.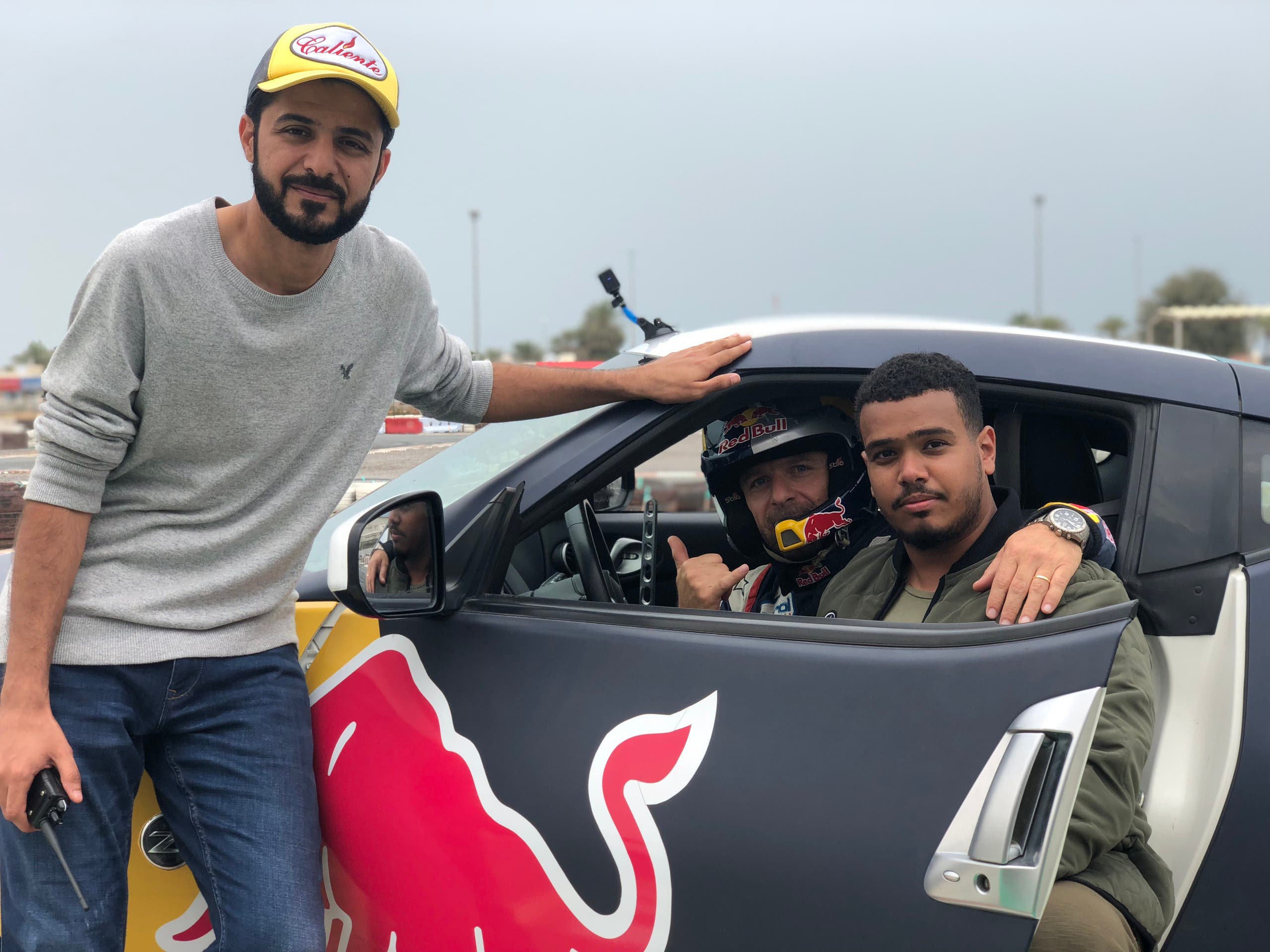 Bringing in crewmembers that had worked on Bollywood features proved especially useful, says Mohamed. "The team was quite friendly and collaborative with our whole production team."

With the Hajwala franchise, Mohamed hopes to give Arab films a new reputation, combining action crime and comedy to fit the tastes of a region where the Fast and the Furious series continually breaks regional box office records.

"The main message that we want to pass on is that Arabic films aren't just about drama, and that there is an active and growing cinema industry in the action/cars genre which aims to entertain people.
In addition to that, we would like to highlight our unique set of skills in sports/cars which is non-existent in any other part of the world," Mohamed tells me.

After cinemas in Saudi Arabia reopened after a 35-year ban, Mohamed is particularly anticipating a potential release in the Kingdom, where the first has become something of a cult hit.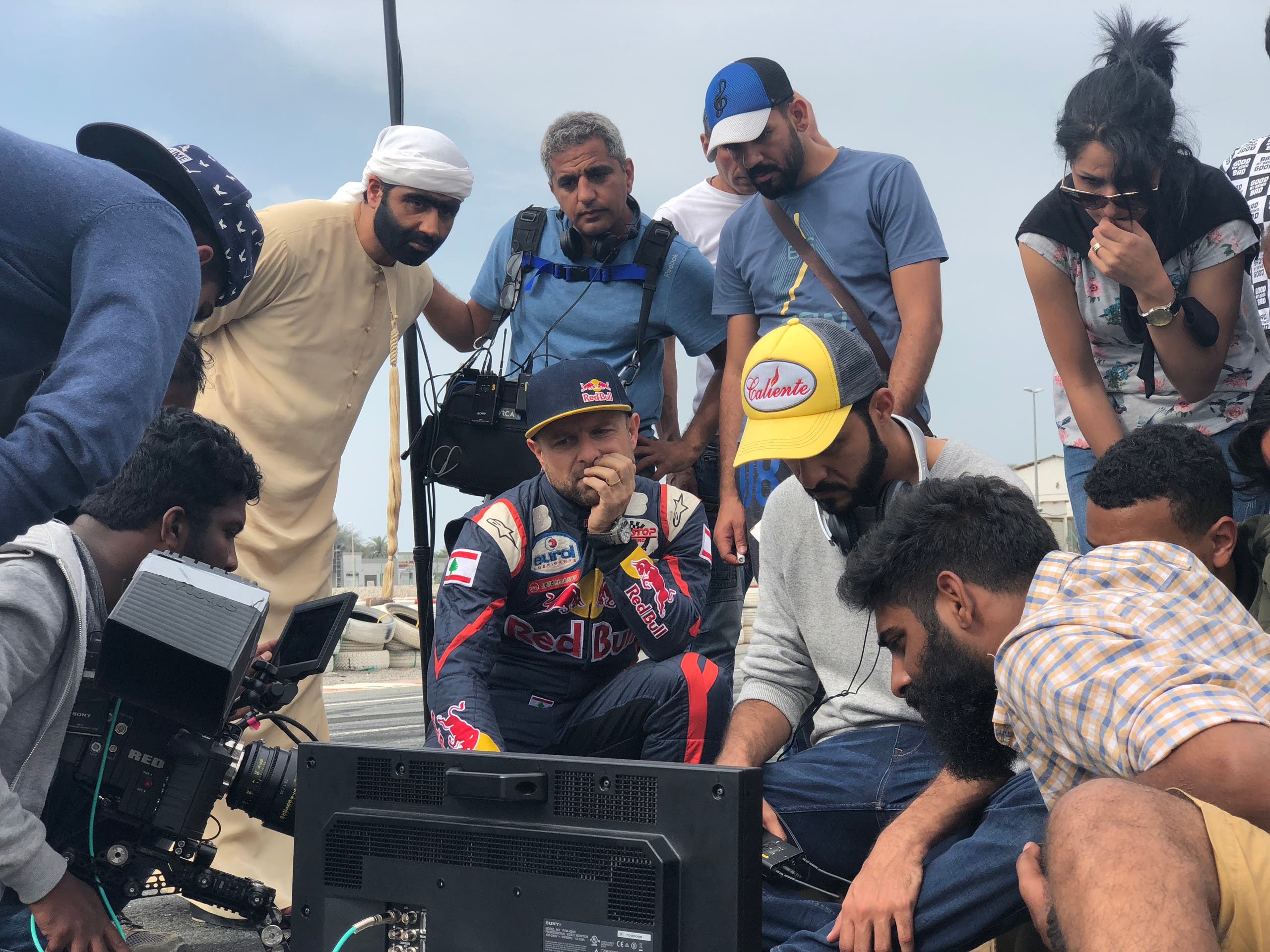 "There had been a lot of calls from Saudi audiences which is why we ended up including a prominent Saudi drifter. We also included a Saudi actor and another drifting champion to be one of the main cast members.
The Saudi General Sports Authority and the Saudi Arabian Motor Federation are very supportive of motor sports. We also have a huge following in KSA that is hungry to watch the film particularly given that cinemas have opened there," says Mohamed.