As Google remembers Saudi star Talal Maddah, listen to him singing in English
Google users across the Middle East on Sunday woke up to a Doodle in celebration of what would have been Saudi musician and composer Talal Maddah's 78th birthday.
With a career that spanned almost 50 years, Maddah was known as the "golden throat" and had composed more than a thousand songs.
He died of a heart attack during a live TV performance on August 11, 2000, a few days after his 60th birthday.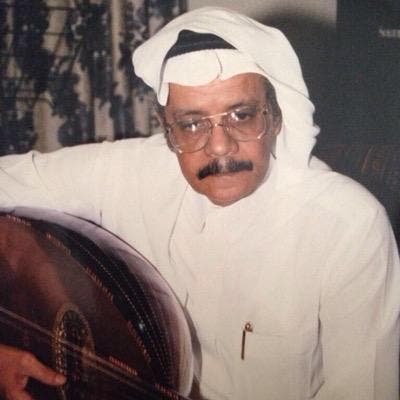 Every year on August 11, many of his fans remember him, with a song being shared last year of him singing in English, with the lyrics:
Please Kiss Me Oh My Darling
Please Be Mine Every Night
Don't Leave Me In The Morning
Do Not Forget The Moon light